Chem-bioinformatics software for the next generation of scientists
We set the industry standard for quality and accuracy. Over 1 million scientists, academics and researchers use our tools to streamline their workflows and power their scientific breakthroughs.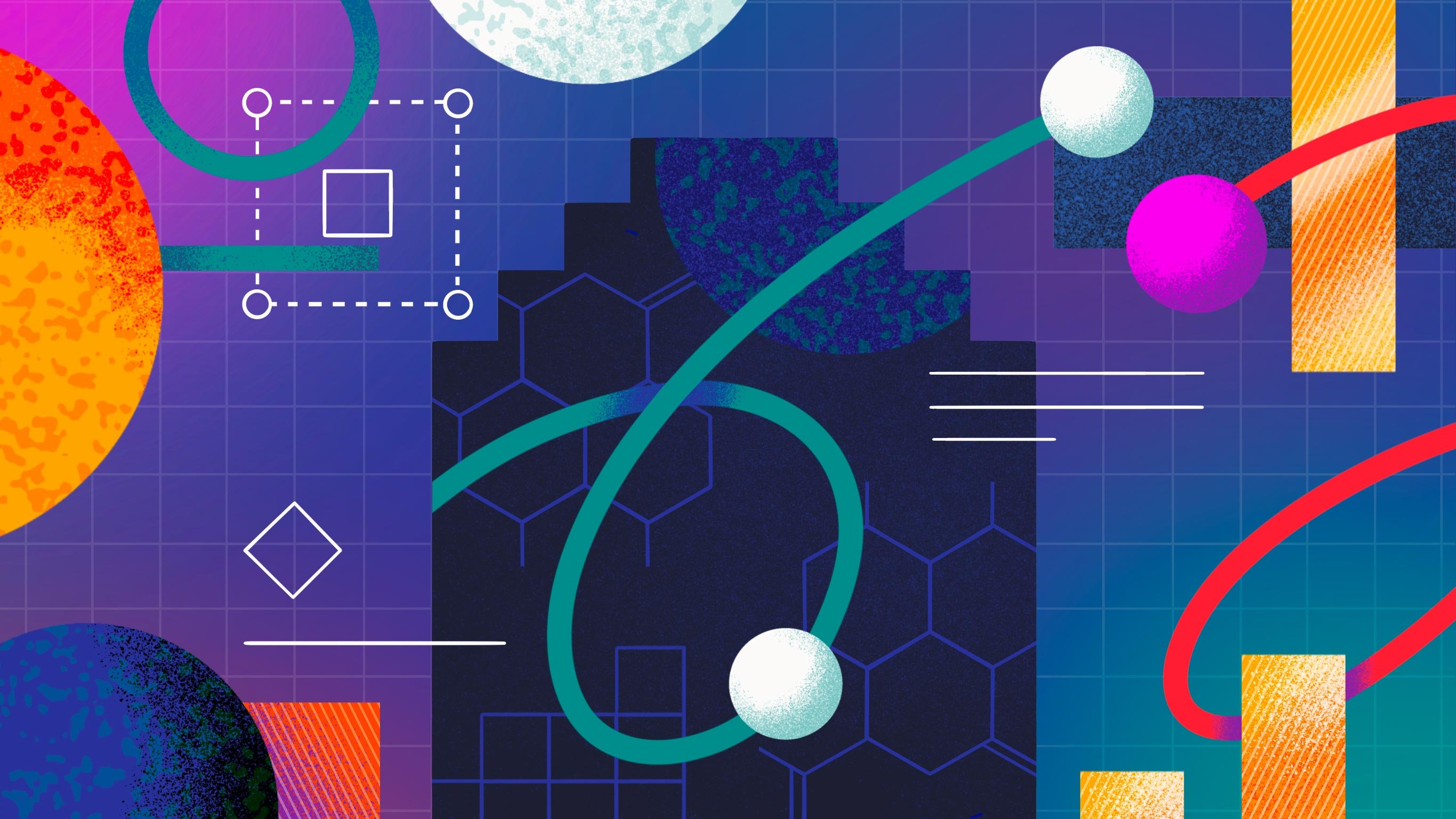 Latest news
Keep up to date with the latest Chemaxon news, product updates, and industry insights.
Where scientific expertise meets IT excellence
Working alongside both our in-house chemists and biologists, and our clients, we build products that deliver outstanding performance and scientific understanding.
In the last 20+ years, our tools have inspired scientists to chase their curiosities and find their next big lightbulb moment.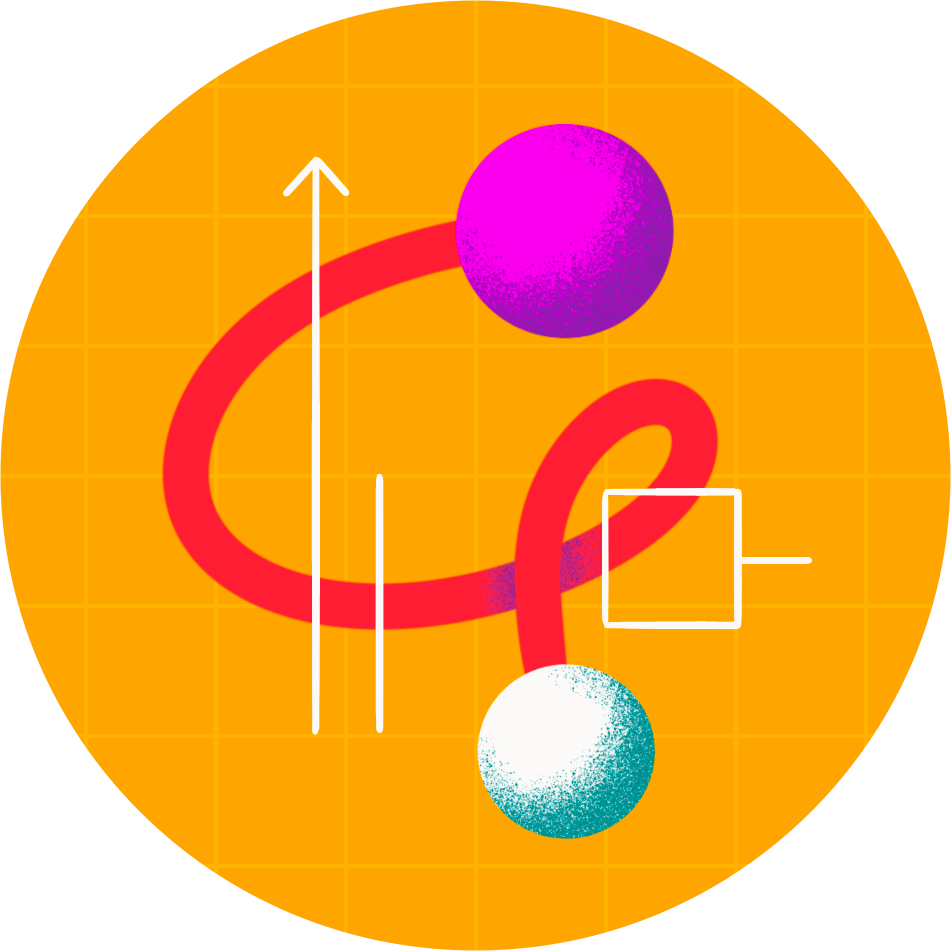 Who we work with
It is hard to beat the industry standard when you are the industry standard. (Although we do try.) That's why you will find our software in all the major chemical companies and educational institutions worldwide.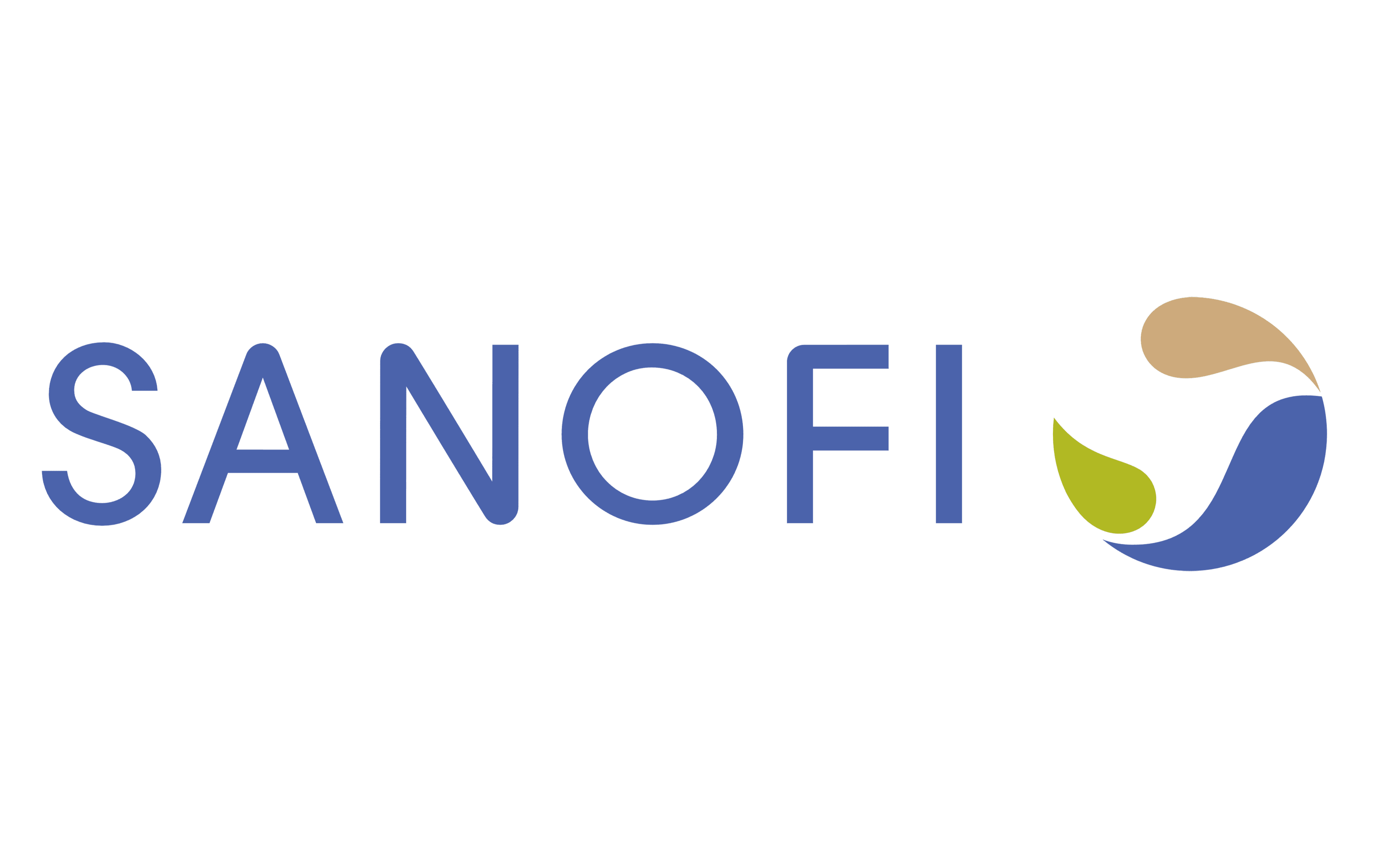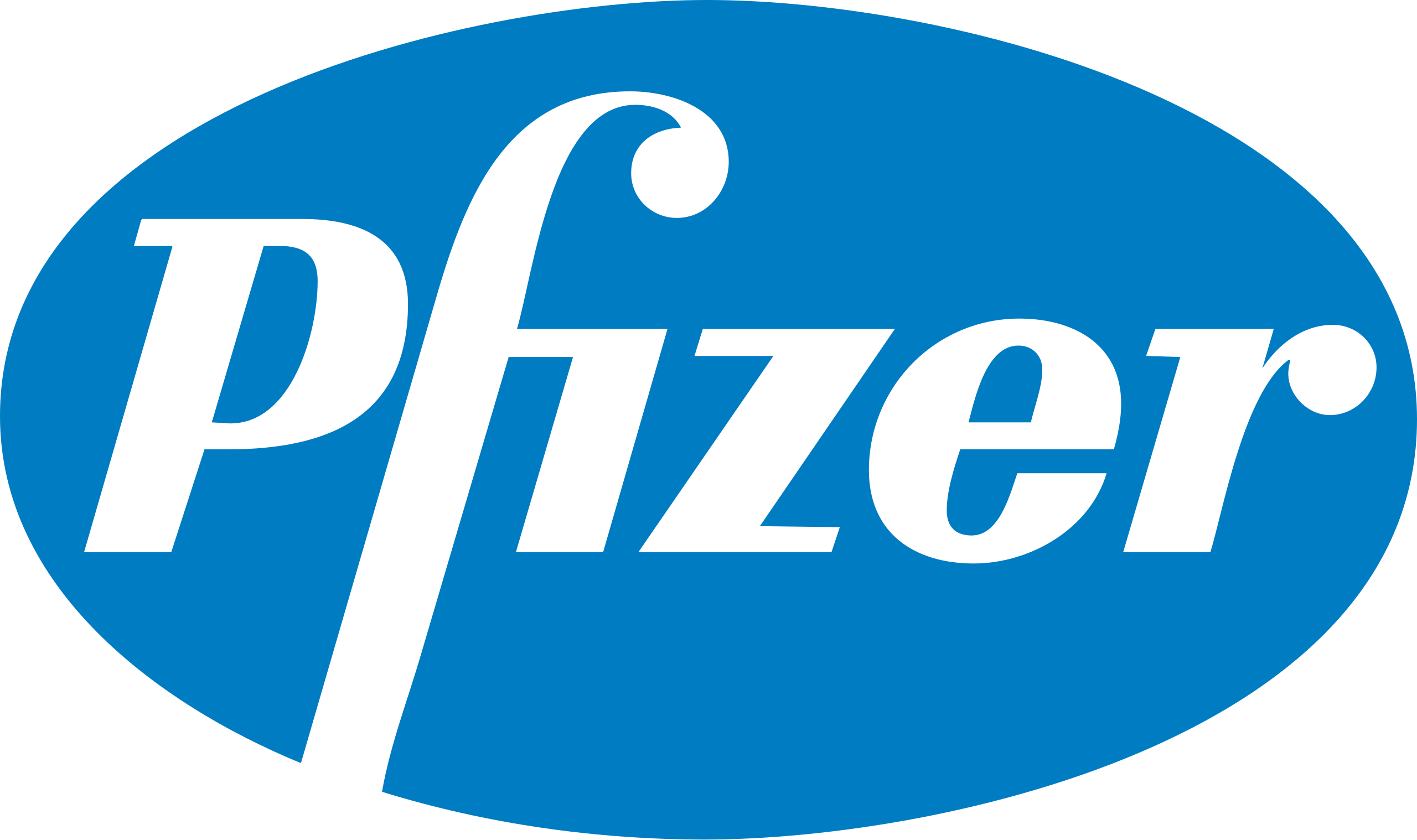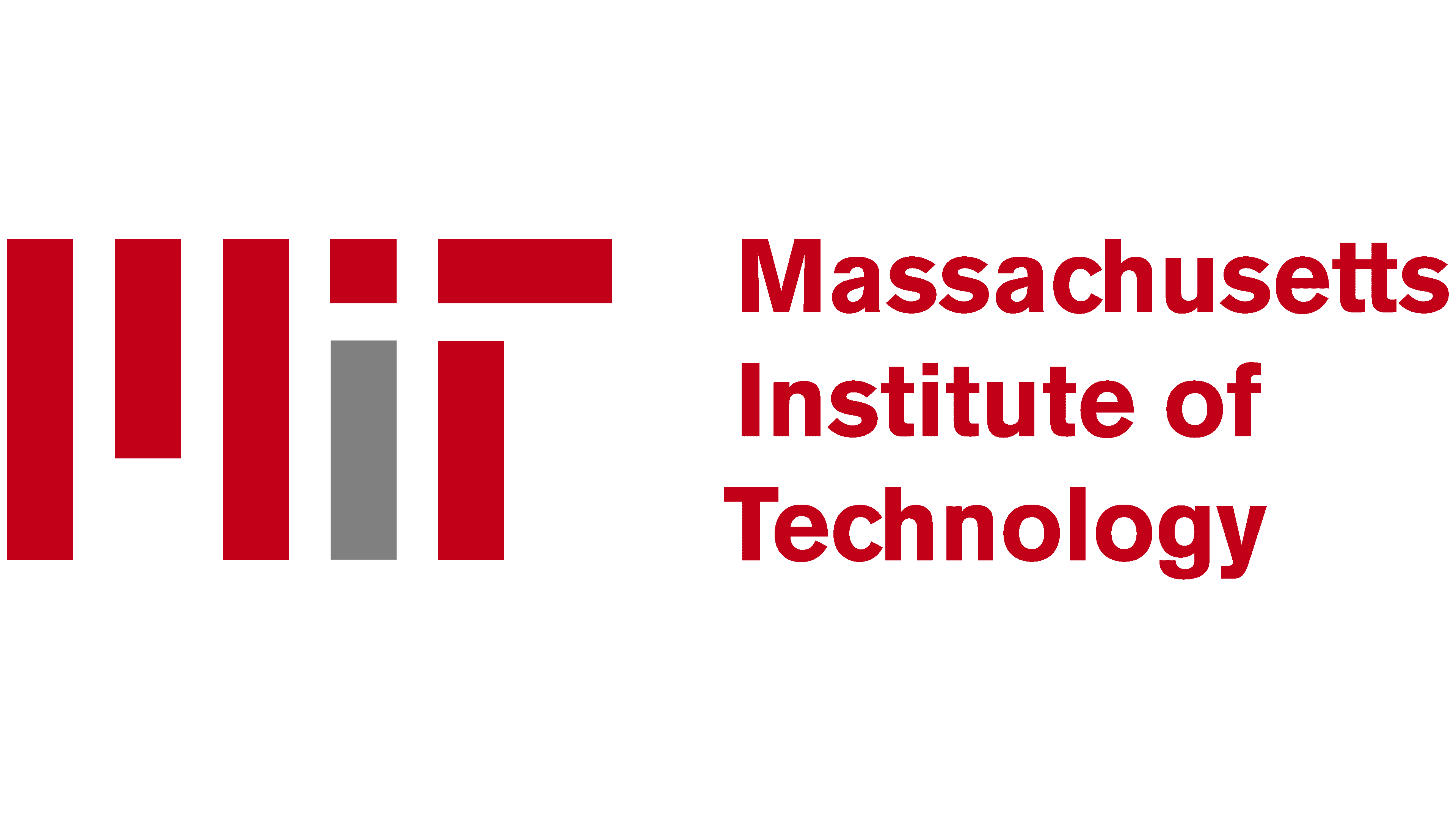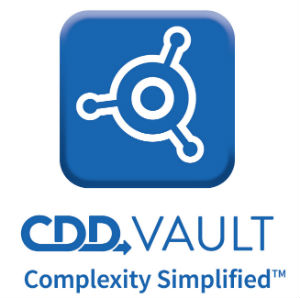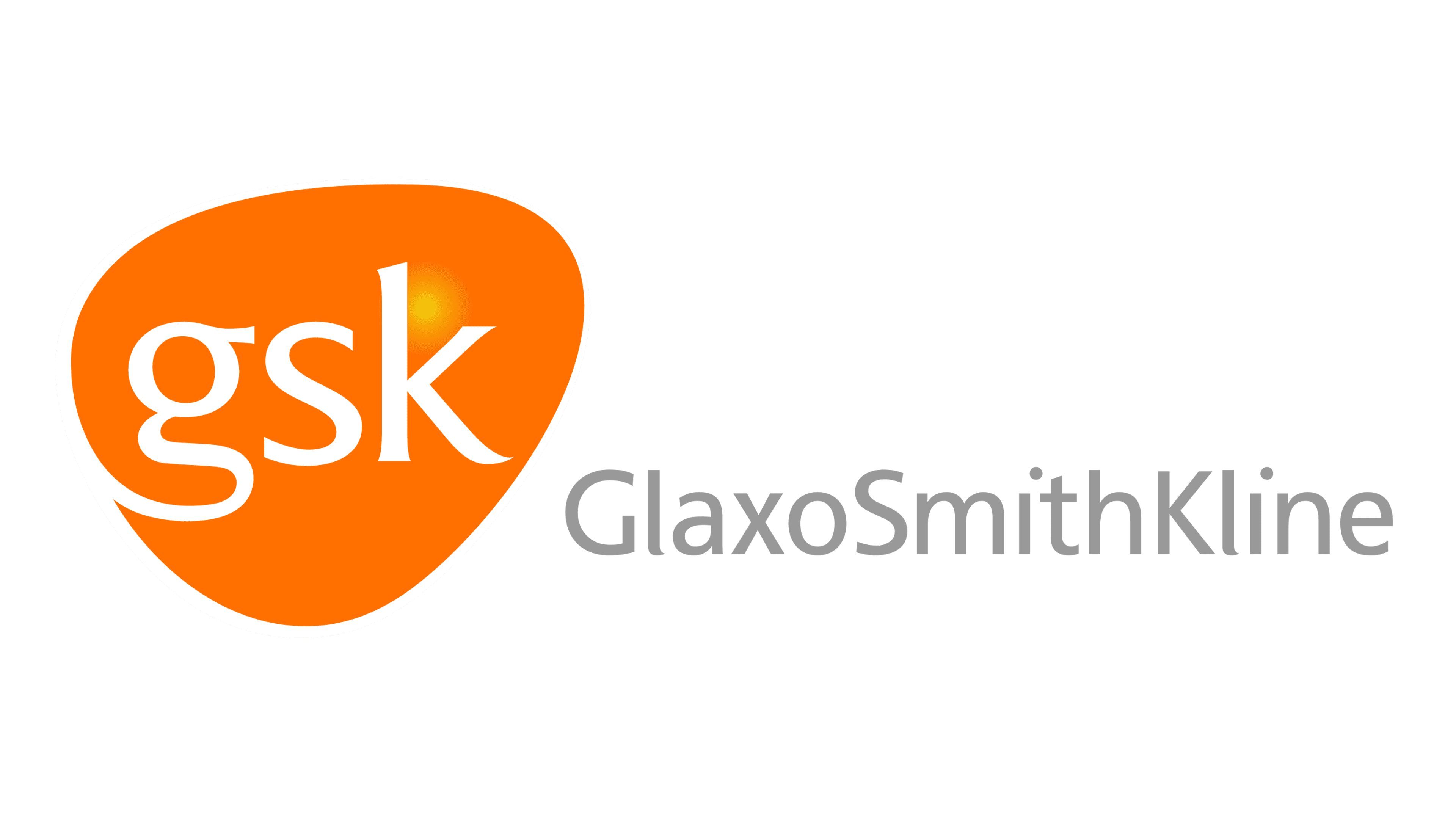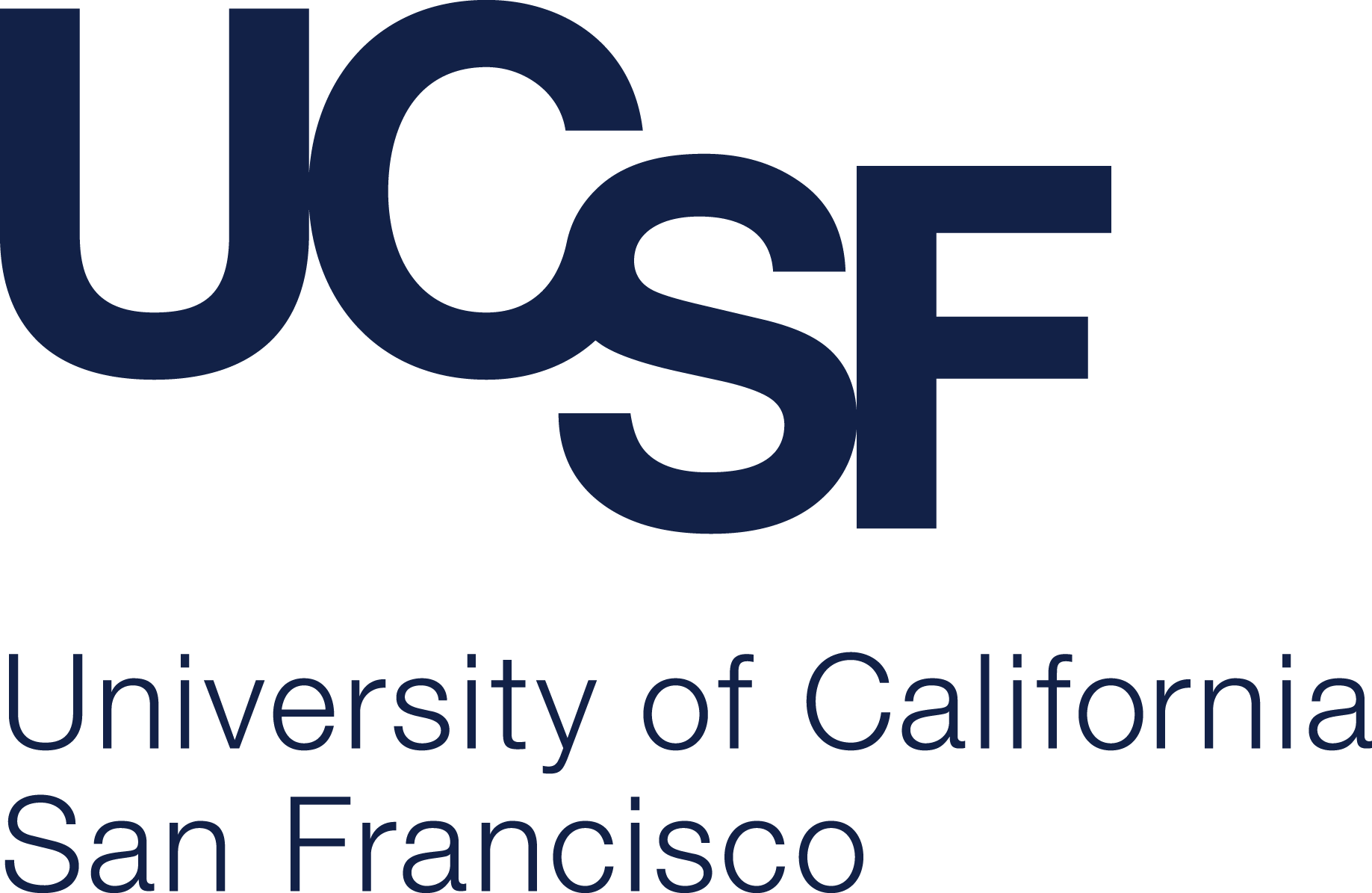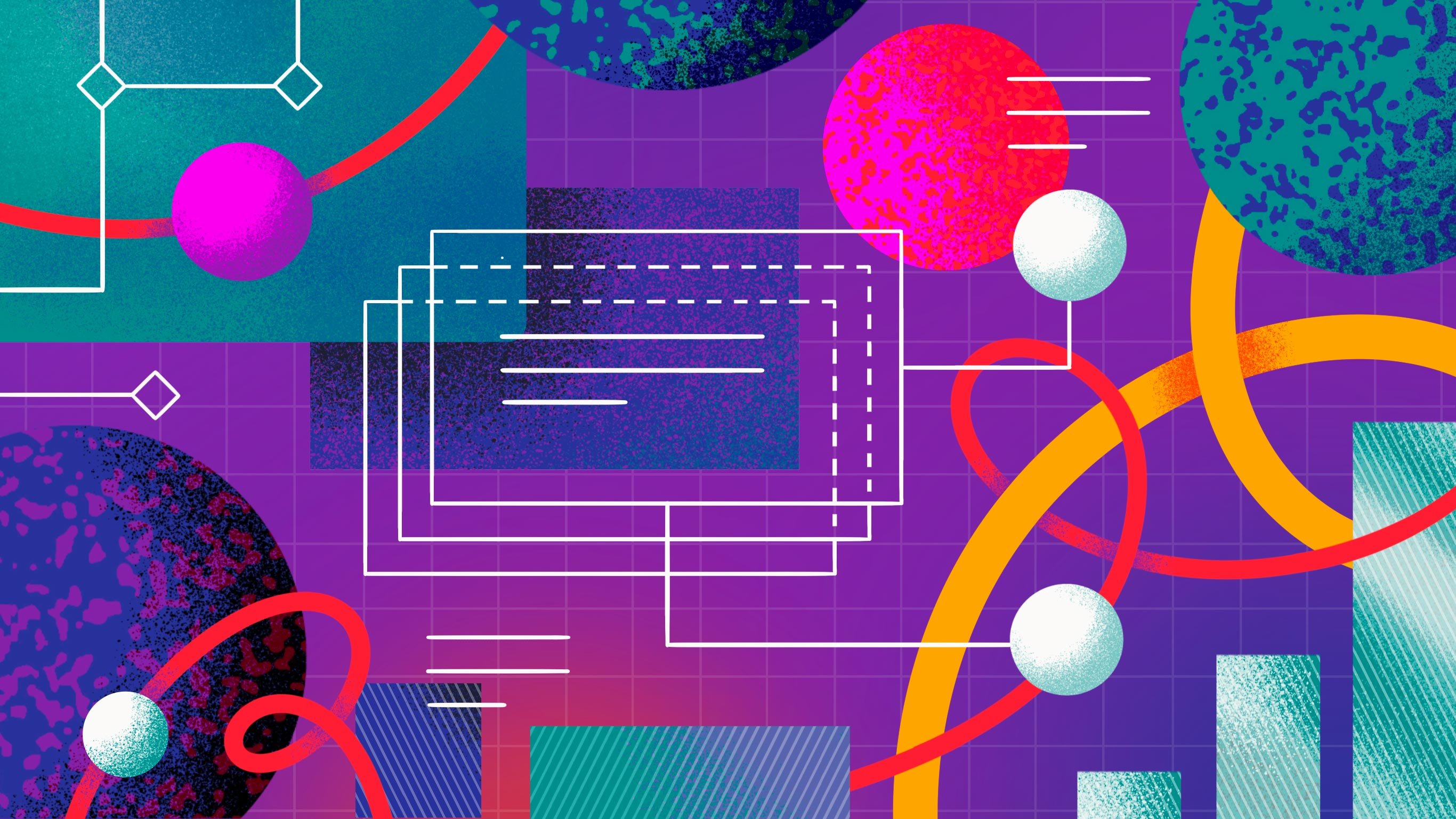 Testimonial
At Bayer, we started using Chemaxon's Markush Editor for drafting claims of patent applications several years ago. The Markush Editor is a very user-friendly approach for a better understanding of the chemical field to be patented and offers the patentee a new way of analyzing the chemical environment.
Our products
Experience the Chemaxon quality. We provide best-in-class tools for compound design, chemical drawing, regulatory assistance and more.
Workflows
Browse our use cases and workflows for solutions for in silico research
Whether you are a student with big ambitions, or a chemist on the cusp of a world-changing breakthrough, we have a solution fit for your needs.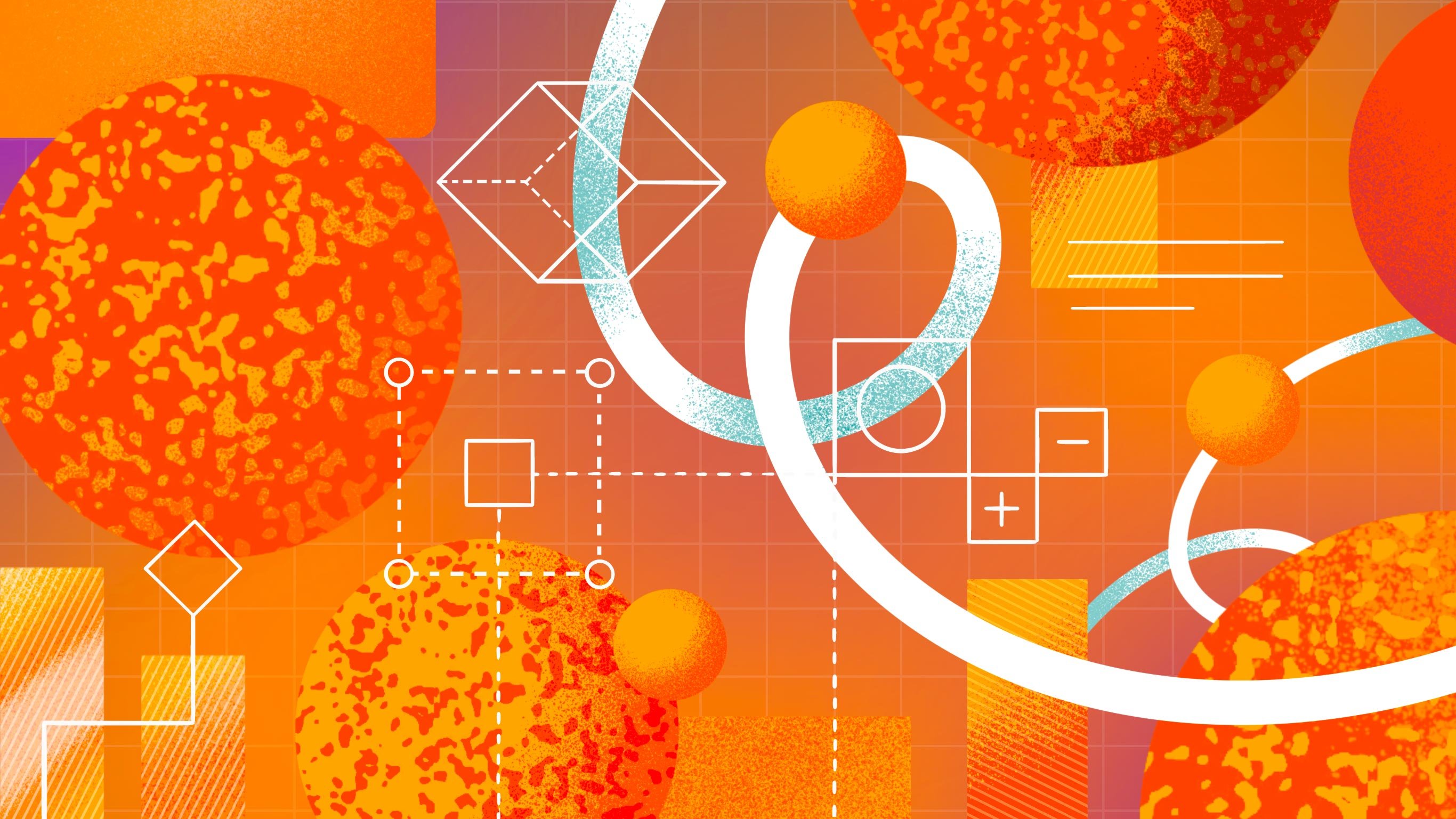 Chemical Data Management
Capture, manage and access chemical and biological entities and associated data.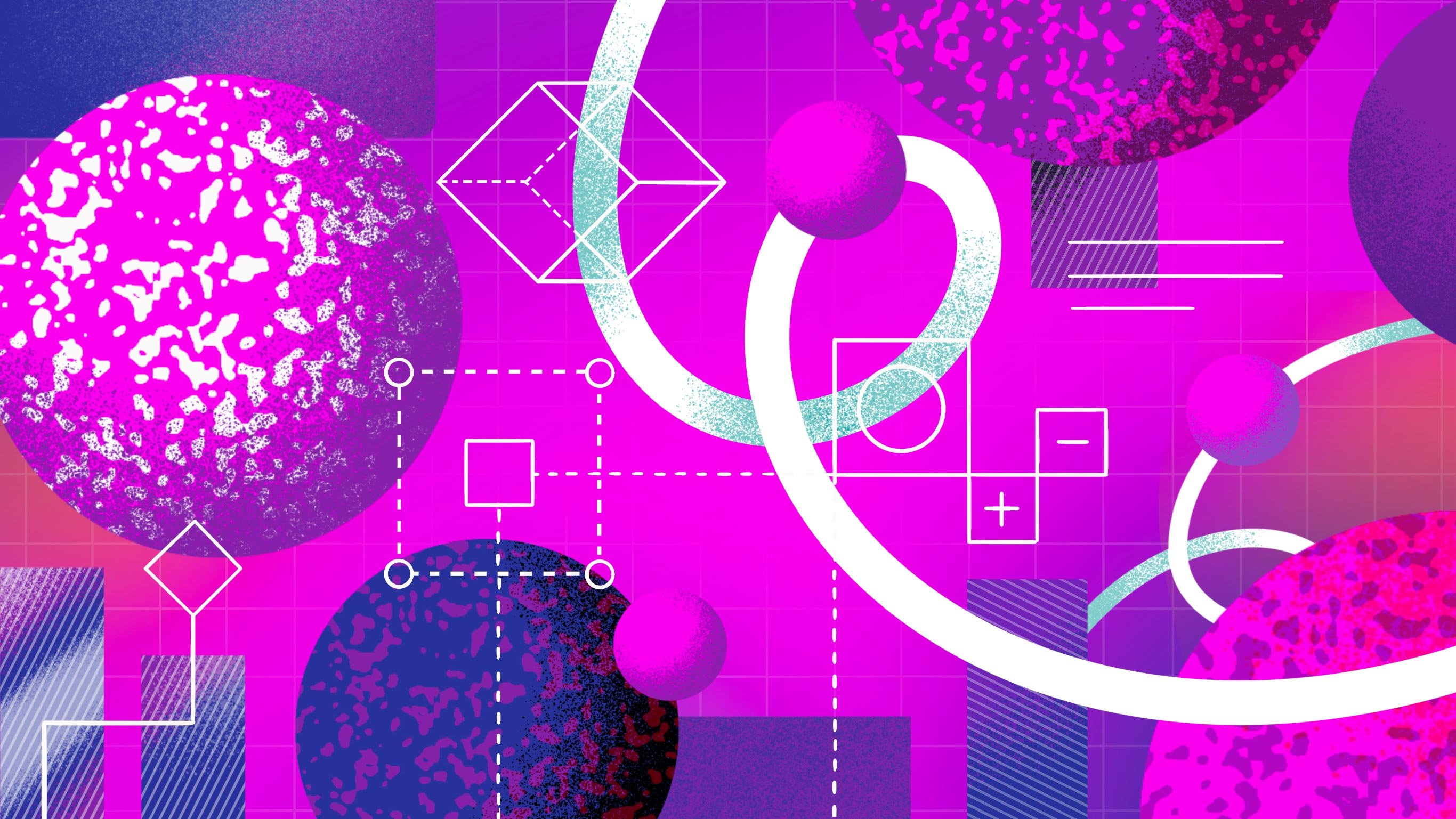 Drug Discovery - Lead Optimization
Analyze, ideate, design, collaborate, and prioritize your research in your DMTA (Design-Make-Test-Analyze) cycle.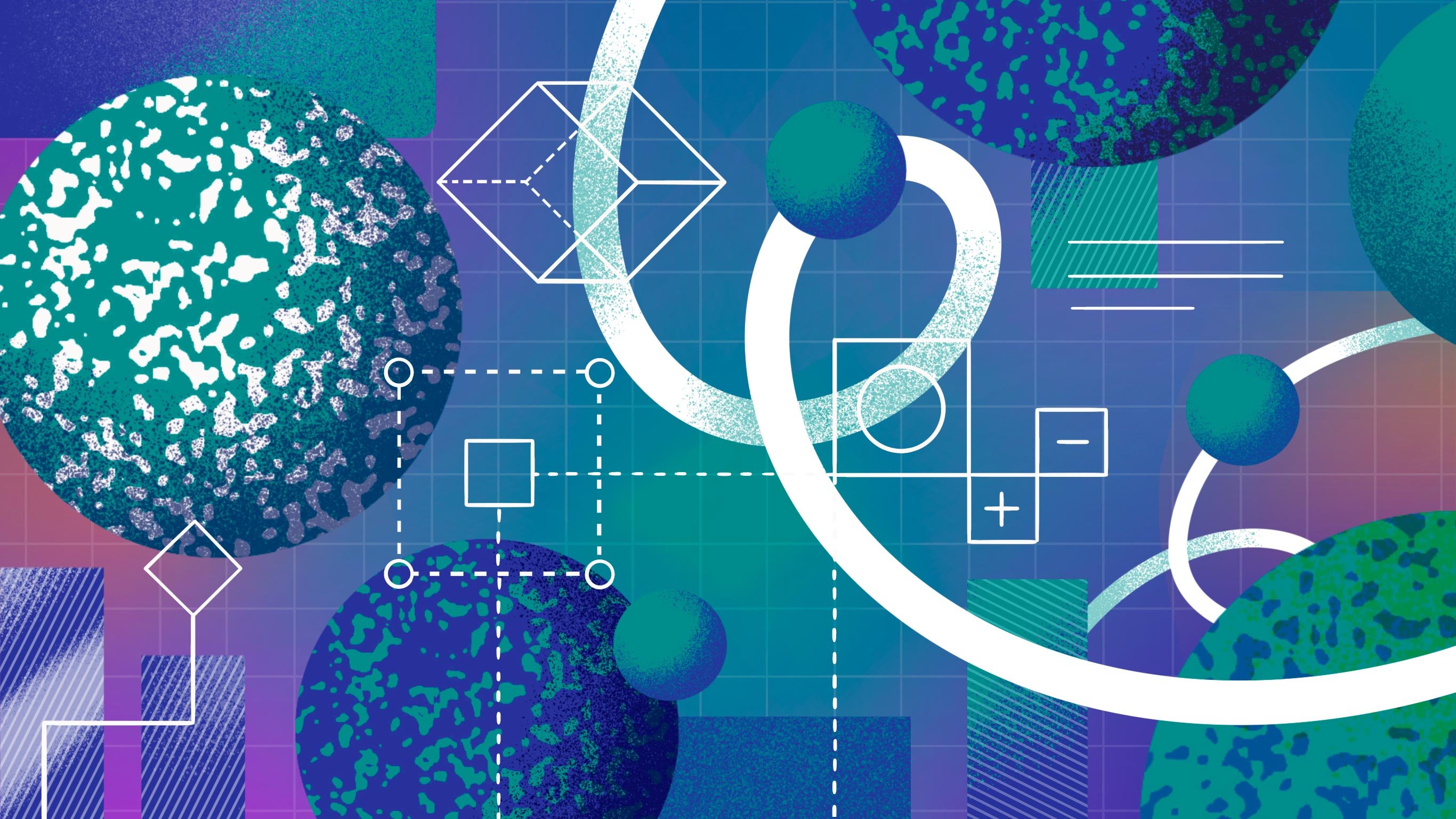 Chemistry R&D - Patent Management
Create Markush structures from libraries of compounds. Accelerate the extraction of chemical structures from published patents.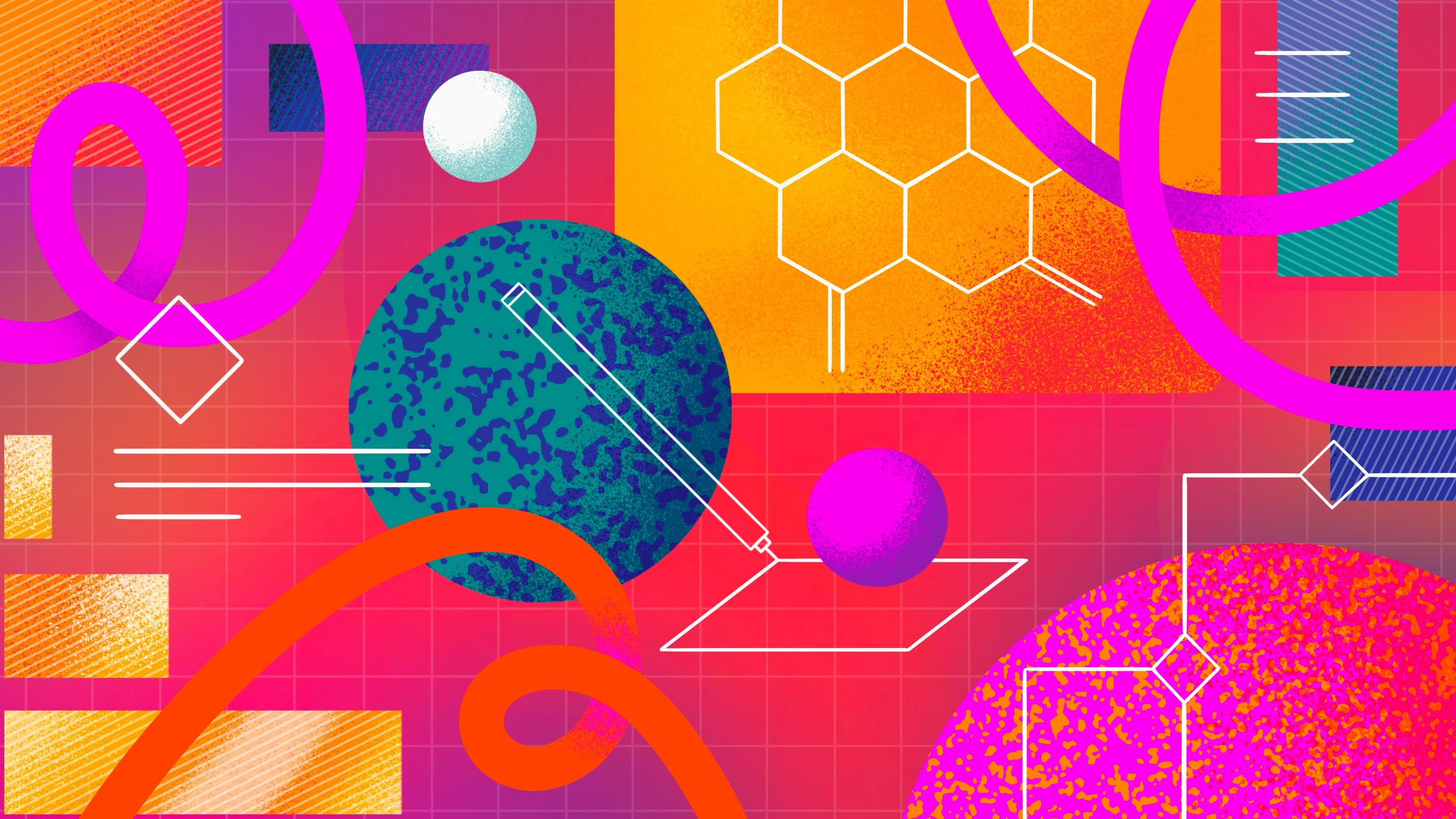 Chemistry R&D - Compound Synthesis
Design, execute, capture, search and share. Chemistry experiments run better with our industry standard technology.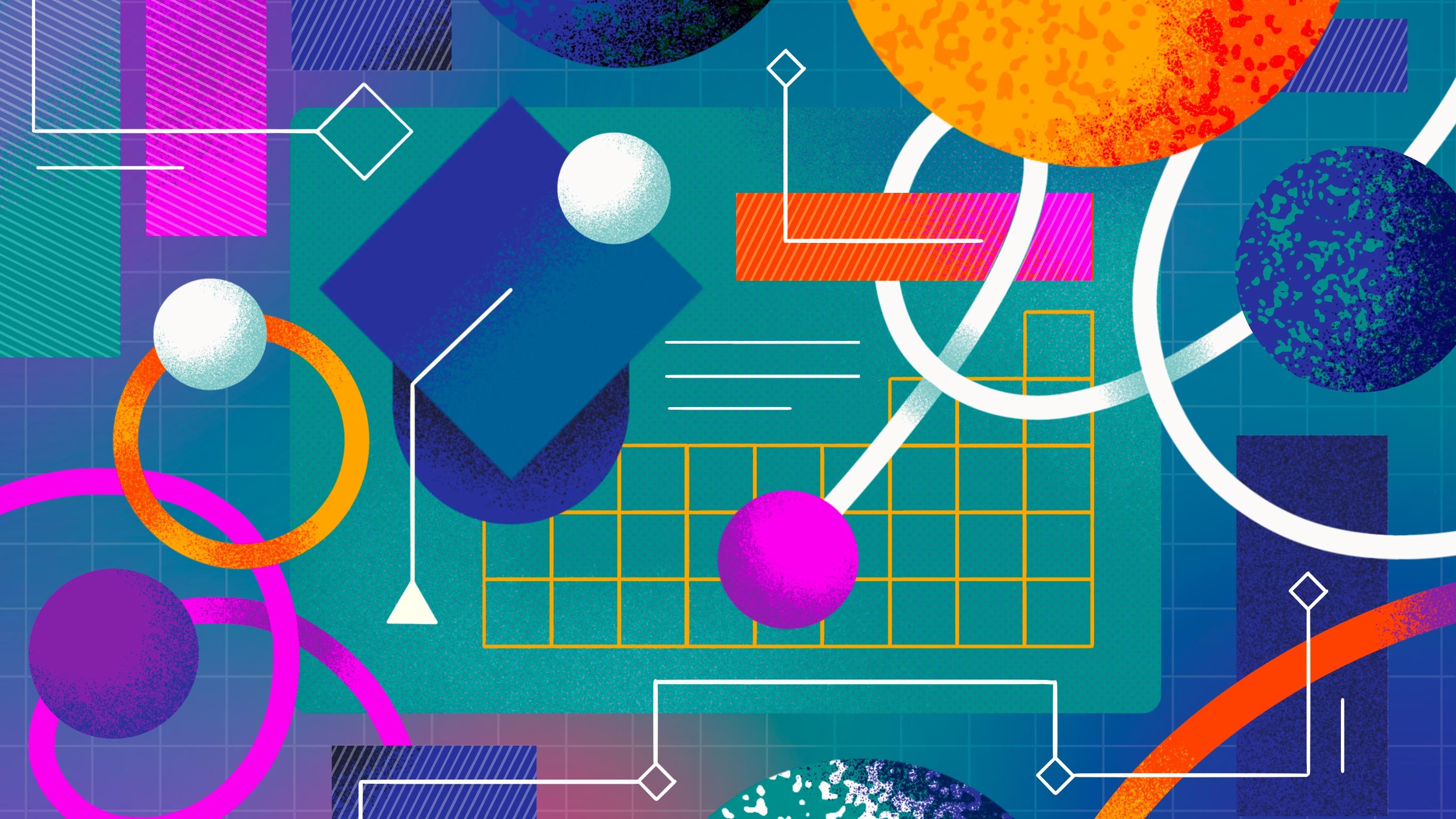 Education
Advance chemistry education with industry standard cheminformatics technologies.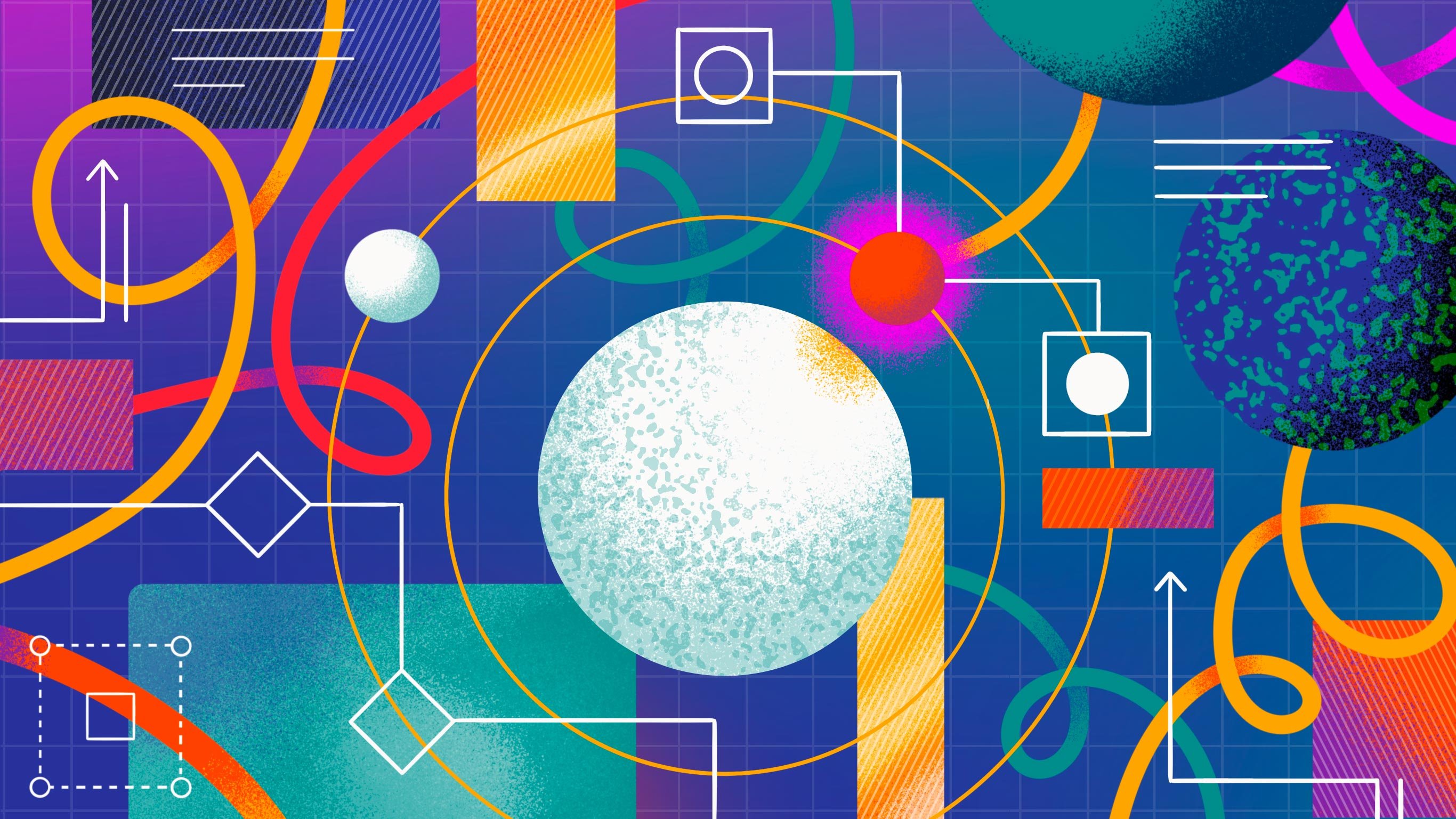 Stay in the loop
We love to share our expertise and collaborate with our users. So, if you would like to hear more from us, subscribe to our upcoming events and articles.
Events
#meetCXN
Live or virtual, we love to share and discuss with our users. Join us in person, or online, we are looking forward to seeing you!