How can we help you?
Whether you are in need of product support, user documentation, or just a friendly chat, we are here to help.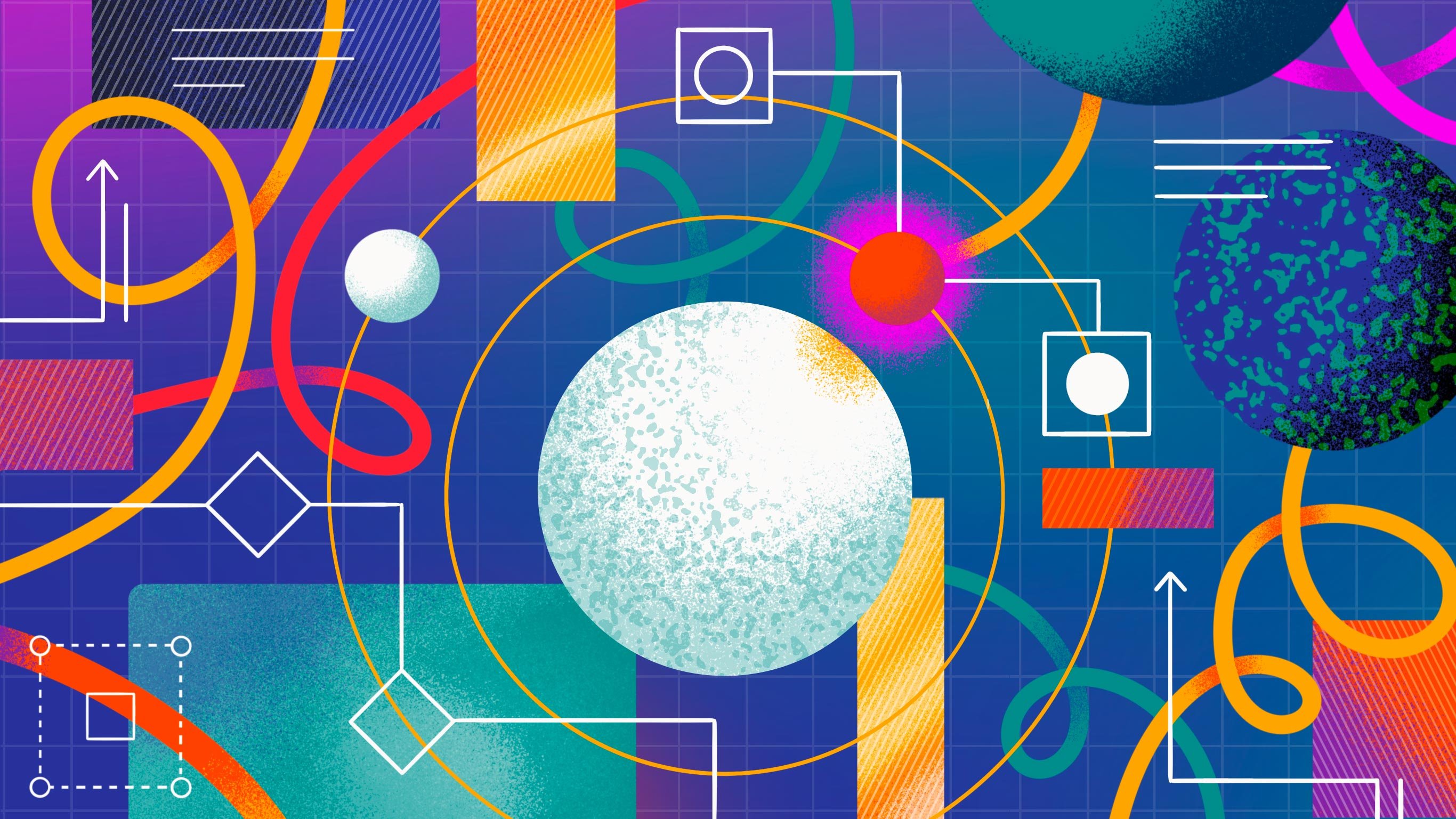 Offices
Chemaxon around the globe

Europe - Budapest
HEAD OFFICE
+36 70 399 8895
sales@chemaxon.com
Váci út 133.
1138 Budapest, Hungary
VAT: HU12333369

Europe - Basel
OFFICE
sales@chemaxon.com
Grosspeter Tower, Grosspeteranlage 29. CH-4052, Basel, Switzerland

USA East Coast - Boston, MA
OFFICE
+1 617 758 4153
us-sales@chemaxon.com
50 Milk Street, 16th Floor
Boston, MA 02109

USA West Coast - San Diego, CA
OFFICE
us-sales@chemaxon.com
5830 Oberlin Drive, Suite 302
San Diego, CA 92121

APAC region
Contact our distributors.