Behind every scientist, there is great software. We support your workflow solving complex challenges.
Browse our use cases and workflows for solutions for in silico research
Our products
Experience the Chemaxon quality. We provide best-in-class tools for compound design, chemical drawing, regulatory assistance and more.
Workflows
Chemical Data Management
Capture, manage and access chemical and biological entities and associated data.
Chemical Data Management
State-of-the-art search and store capability
Search hundreds of millions of chemical structures accurately and rapidly with Chemaxon's state of the art engines.
Benefit from developer-friendly APIs. Access your data easily.
What makes us unique?
Highly customizable registration system that captures information the way you want it.
Clean GUIs (Compound Registration, Marvin JS as a search front-end).
Trusted searching capabilities, used by many of our partners.
Structure Checker and Standardizer to clean up data during the data capture process.
Best in class enumerated structure search.
API integrability with other out-of-the-box solutions.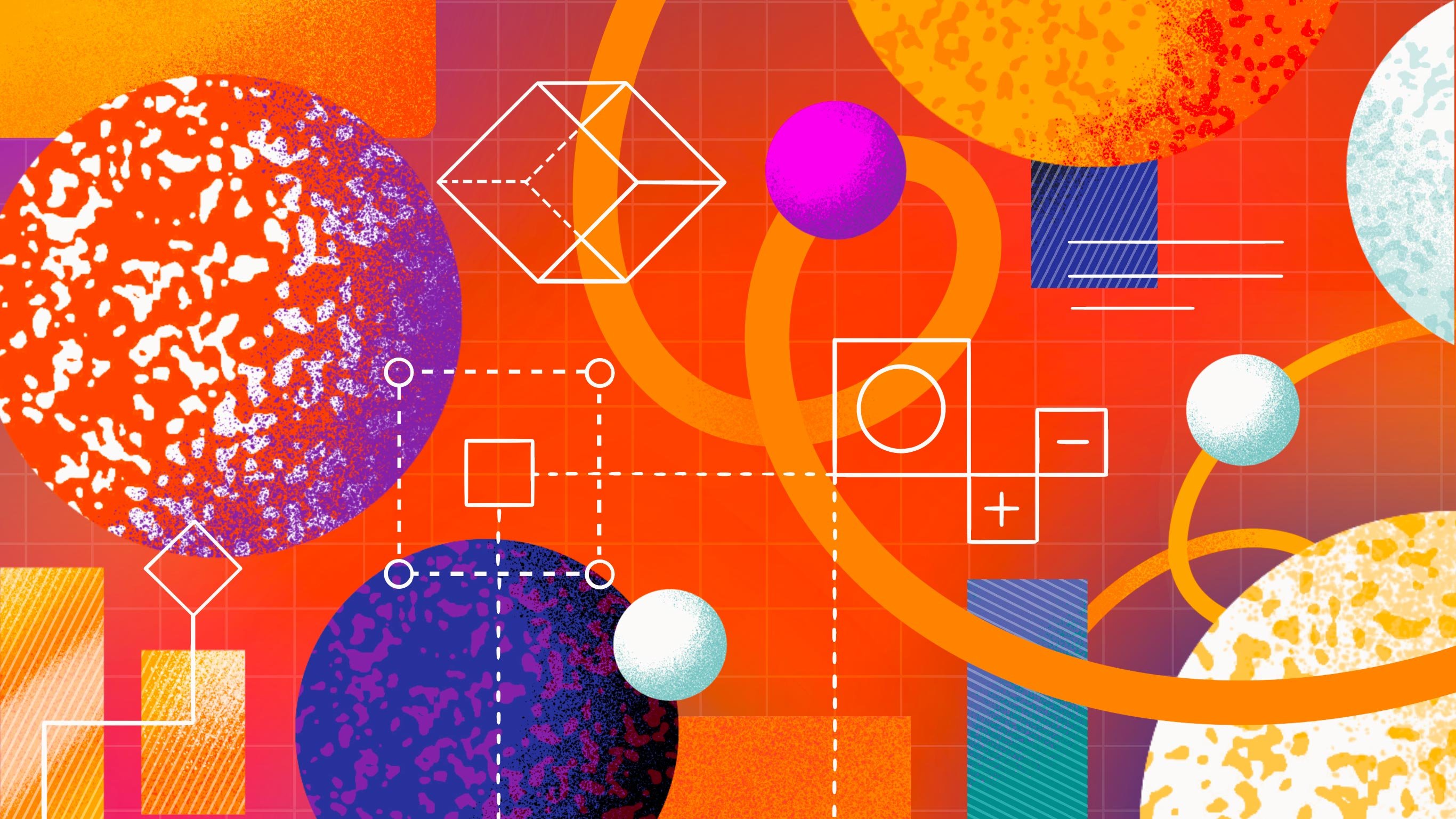 Workflows
Drug Discovery - Lead Optimization
Analyze, ideate, design, collaborate, and prioritize your research in your DMTA (Design-Make-Test-Analyze) cycle.
Drug Discovery - Lead Optimization
Streamline your Drug Discovery projects
Compare your findings to public and corporate databases. Track status and assignments. Visualize your data. Centralize idea "slide" sharing, task assignment and computational interfaces.
Get design ideas and rationales from multiple sources and keep them in one searchable place.
Hold asynchronous design "meetings" where you can share ideas and give feedback at any time.
Collaborate with CROs sharing exactly the information you want, securely.
Use the Physicochemical property predictors as a "model/calculator serving tool" and allow computational chemists to expose tools to medicinal chemists.
What makes us unique?
We are flexible: Highly configurable and customizable, integrate your own extensions or add new models when they become available.
We are intuitive: One clean interface for structure drawing, calculations, idea sharing and tracking.
We are your scientific partner: Industry leading predictors and search technology
Expand with custom models, unique combinations of modeling/internal collaboration and CRO assignment.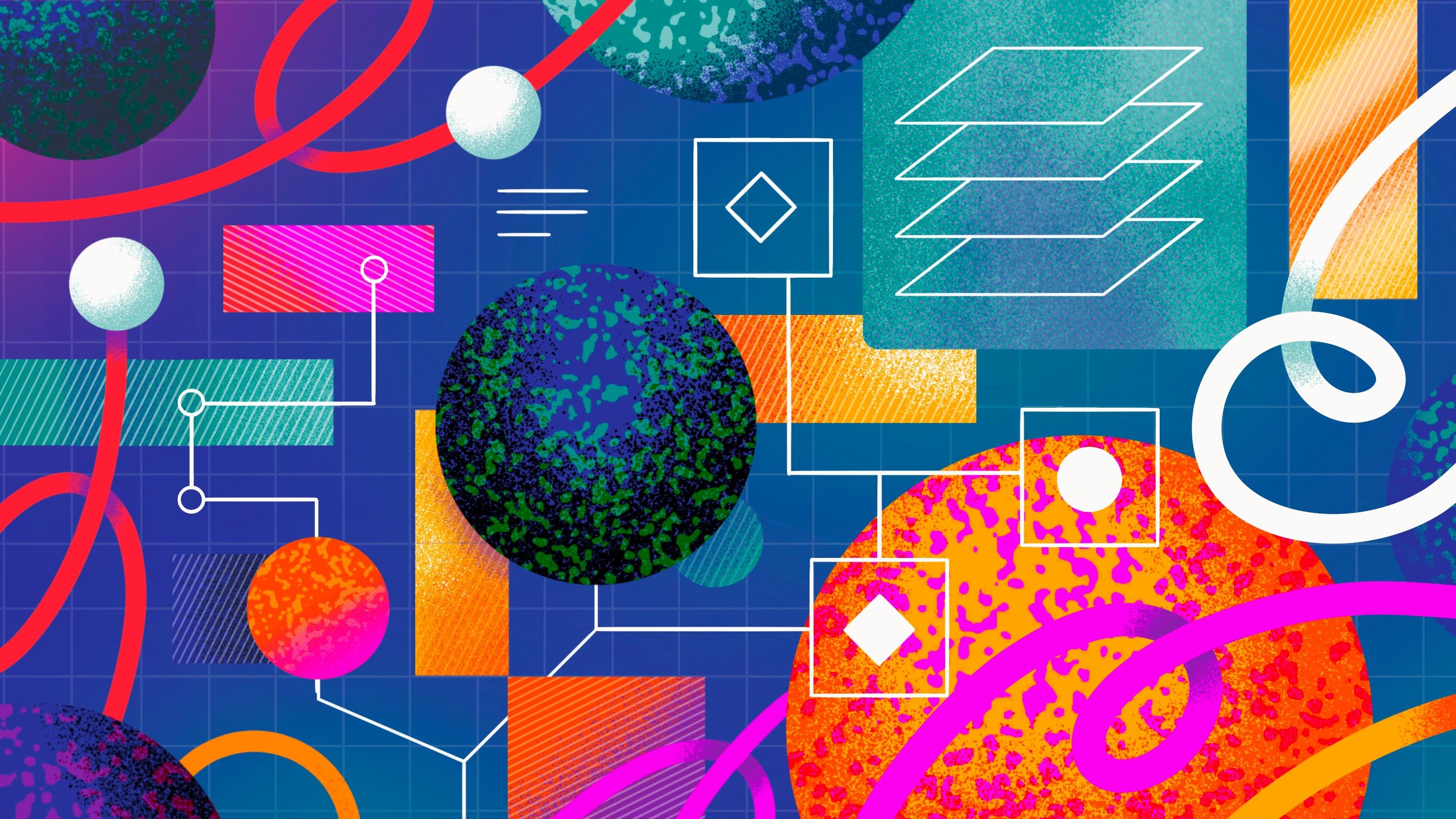 Workflows
Chemistry R&D - Patent Management
Create Markush structures from libraries of compounds, and accelerate the extraction of chemical structures from published patents.
Chemistry R&D - Patent Management
Revolutionize your patent management
Avoid repetitive manual steps and save time - minimize the chance of human errors.
Check if your exemplars are covered by your claim with ease.
Create a Markush structure from a set of examples.
Generate claims from Markush structures automatically.
Generate and enumerate Markush structures.
Extract data from patents.
Compare exemplar structures to claims.
What makes us unique?
We are your scientific partner: best-in-class Markush structure search
We are exact: Our Markush product offer overlap analysis
Swift results: Rapid search of large Markush libraries
We design with the end user in mind: Intuitive patent claim drafting experience.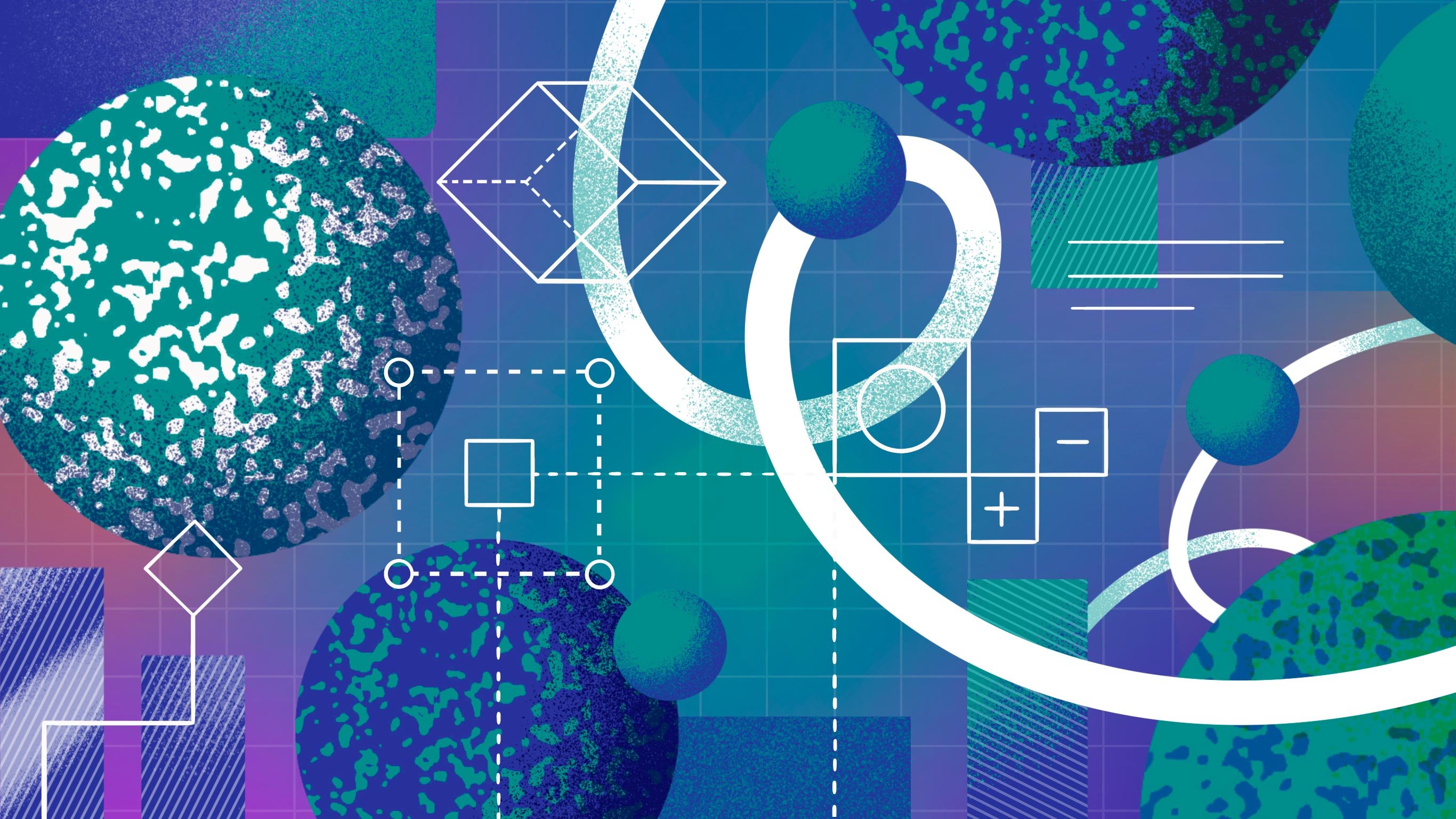 Workflows
Chemistry R&D - Compound Synthesis
Design, execute, capture, search and share. Chemistry experiments run better with our industry standard technology.
Chemistry R&D - Compound Synthesis
Harness best-in-class
chemical search and drawing tools.
Track experimental data.
Register compound structures and associated meta-data (sample, analytical, assay).
Integrate the completely cloud-native workflow with your technology environment.
Benefit from industry standard chemical engine backing.
What makes us unique?
Built on Chemaxon's industry standard search and store technology.
You can validate and standardize structures according to your unique business rules.
Configure, customize, and integrate to suit your needs.
Customize registry components and make the most of our advanced structure handling.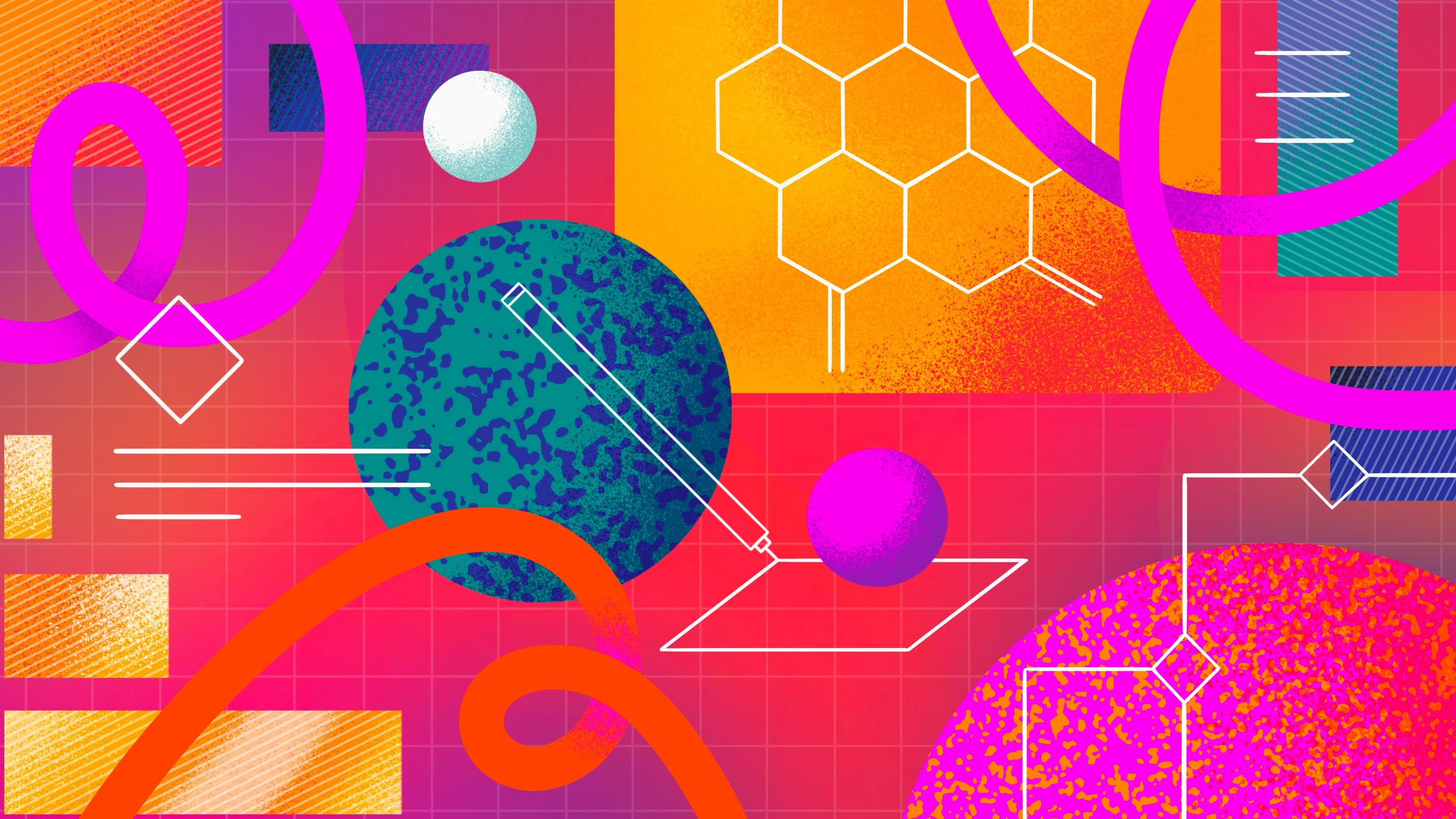 Worfklows
Education
Boost academic research and chemistry education with industry standard cheminformatics technology.
Chemistry Education
Use the same software in education as the leading pharmaceutical companies.
Chemaxon supports education institutions with free 1 year long licenses for teaching and research.
Draw, calculate and visualize with our chemical editor. Teach Highschool students by sharing the license with them for practicing. Access our Chemicalize platform for free for education purposes.
Empower your research with our chemical software tools. Draw, calculate and track your experiments with our annual license.
The solution for medicinal chemistry collects all major descriptors used in everyday drug discovery for generating complex scores (lead-likeness, Lipinski's rule of 5 and conducting in silico penetration studies). The numerous molecular descriptors can be combined in cheminformatics models in order to predict important pharmacological features for medicinal chemistry.
Populate your compound tables, including Markush structures, with virtual compounds using the Reactor Plugin. With this add-on, Instant JChem can store hundreds of thousands of compounds to calculate their properties then search and categorize them. Create database tables with reactants, react them across the application in different ways, analyze Markush structures, including coverage and gaps.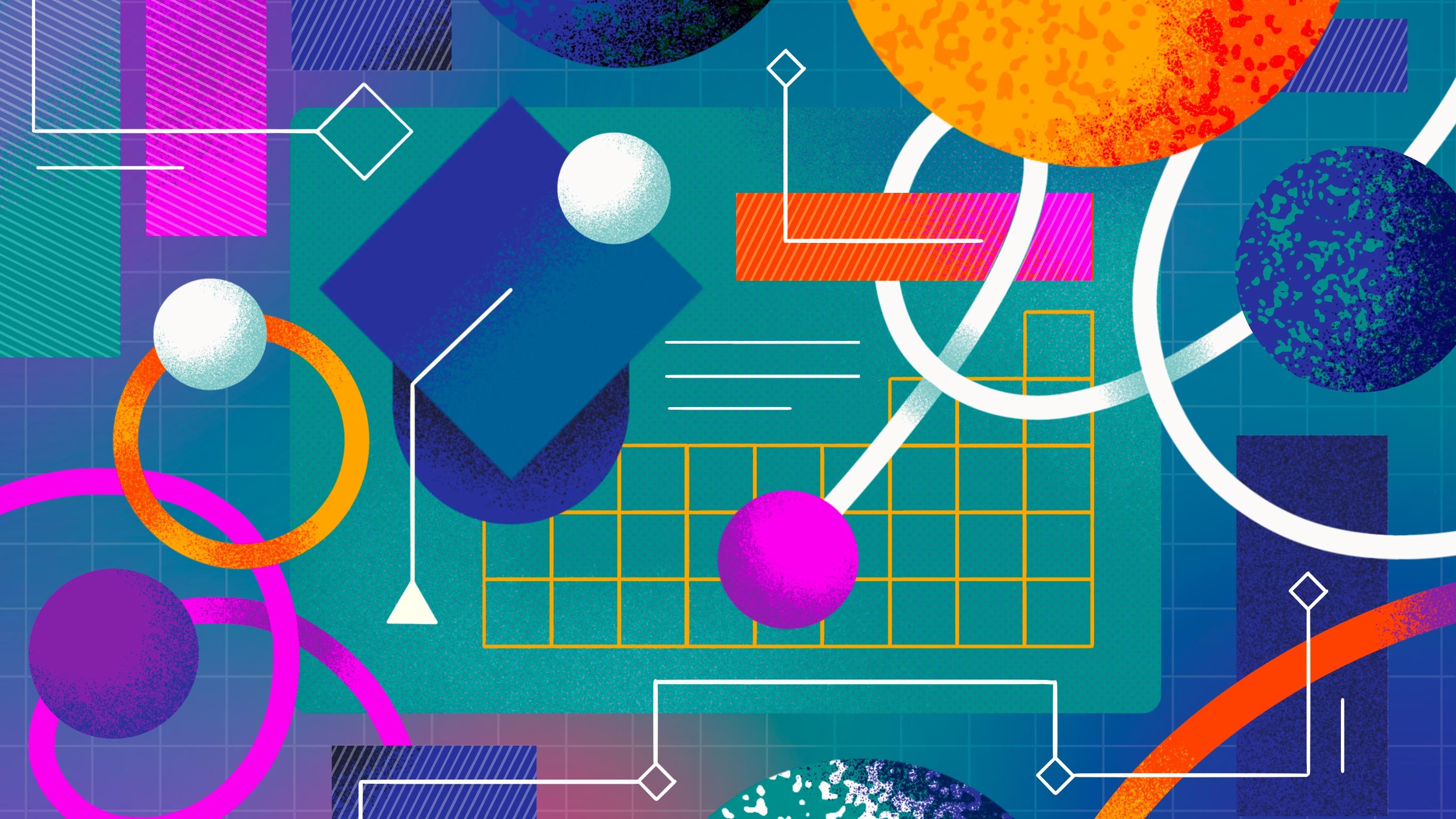 Chemaxon workflows
Our clients include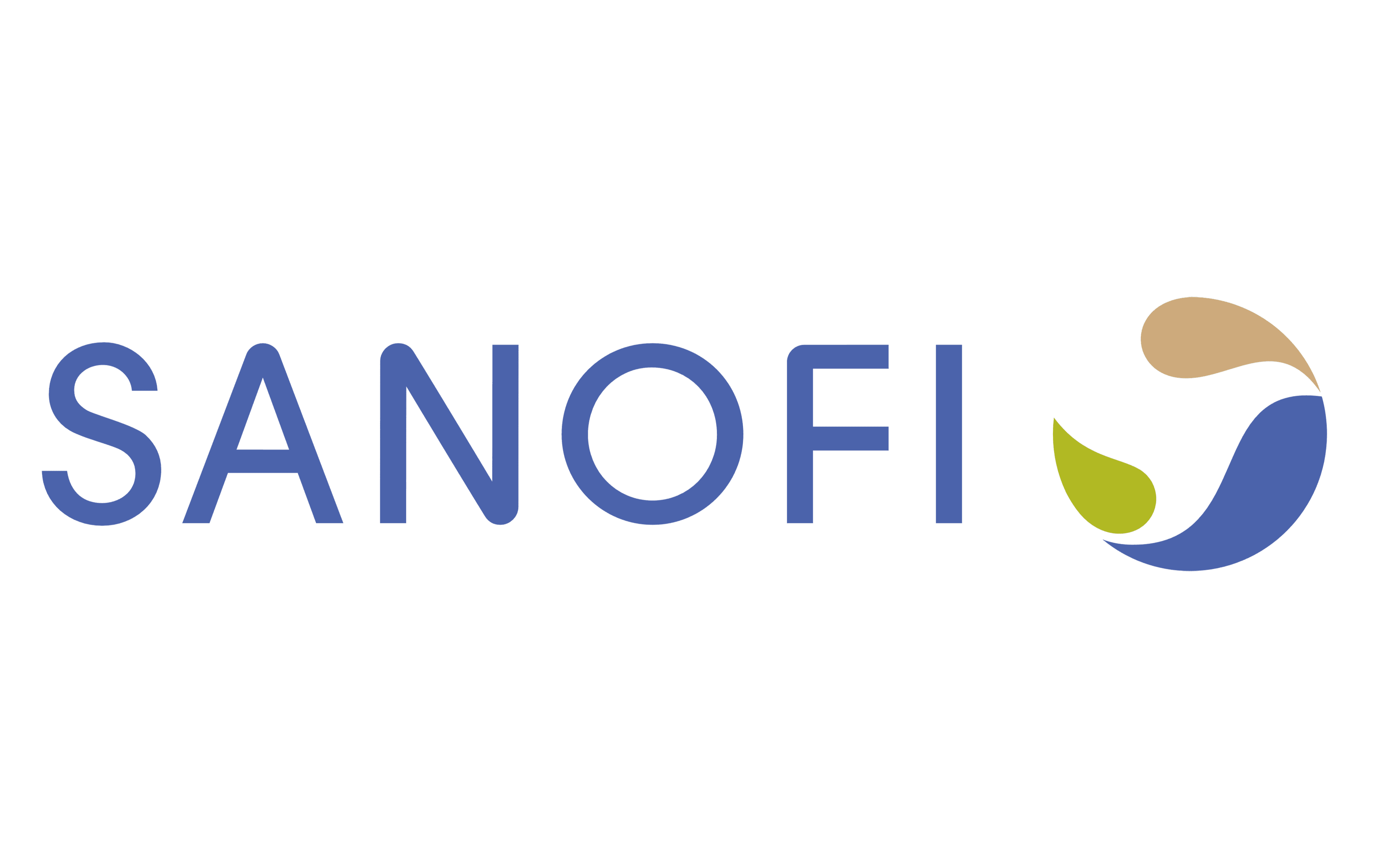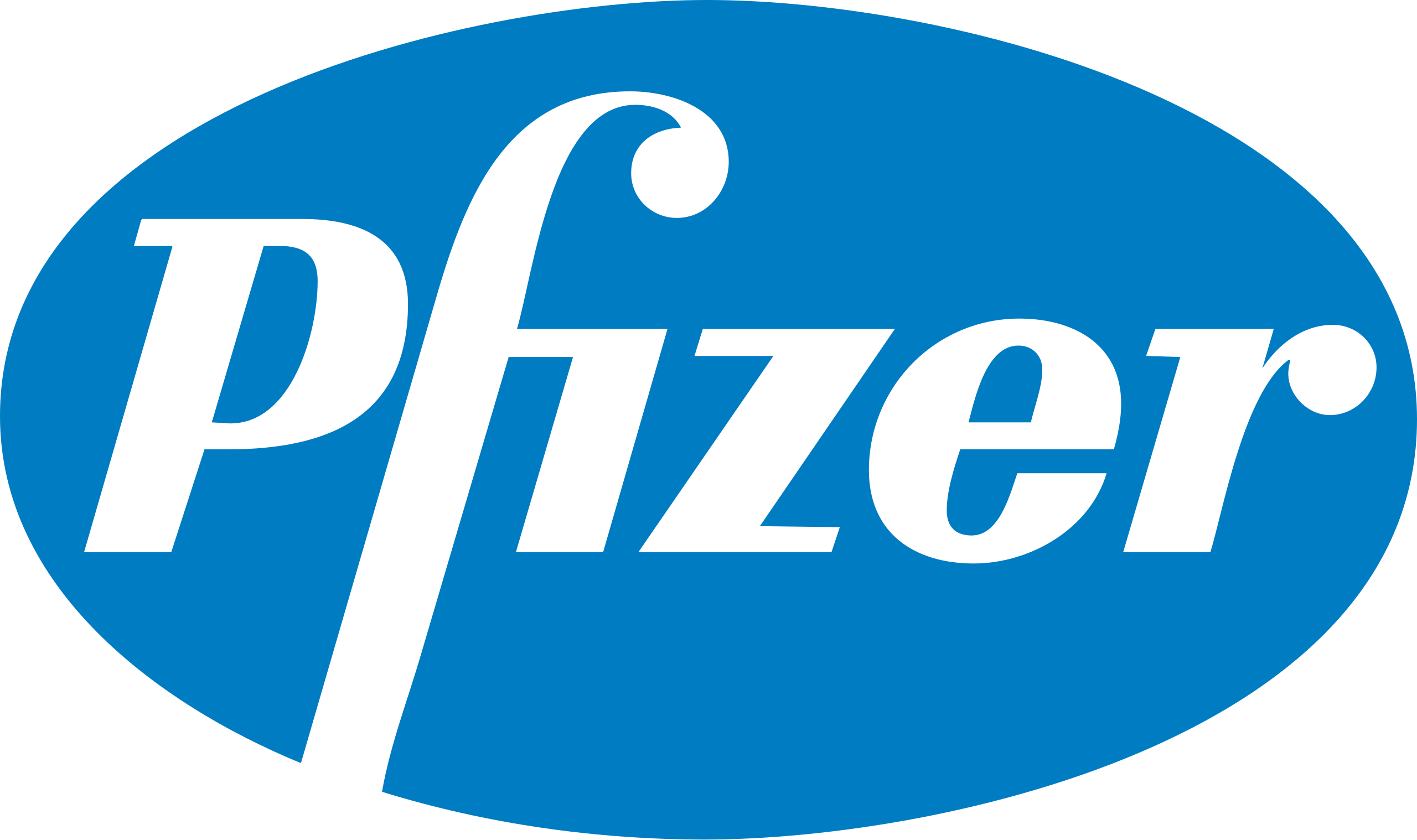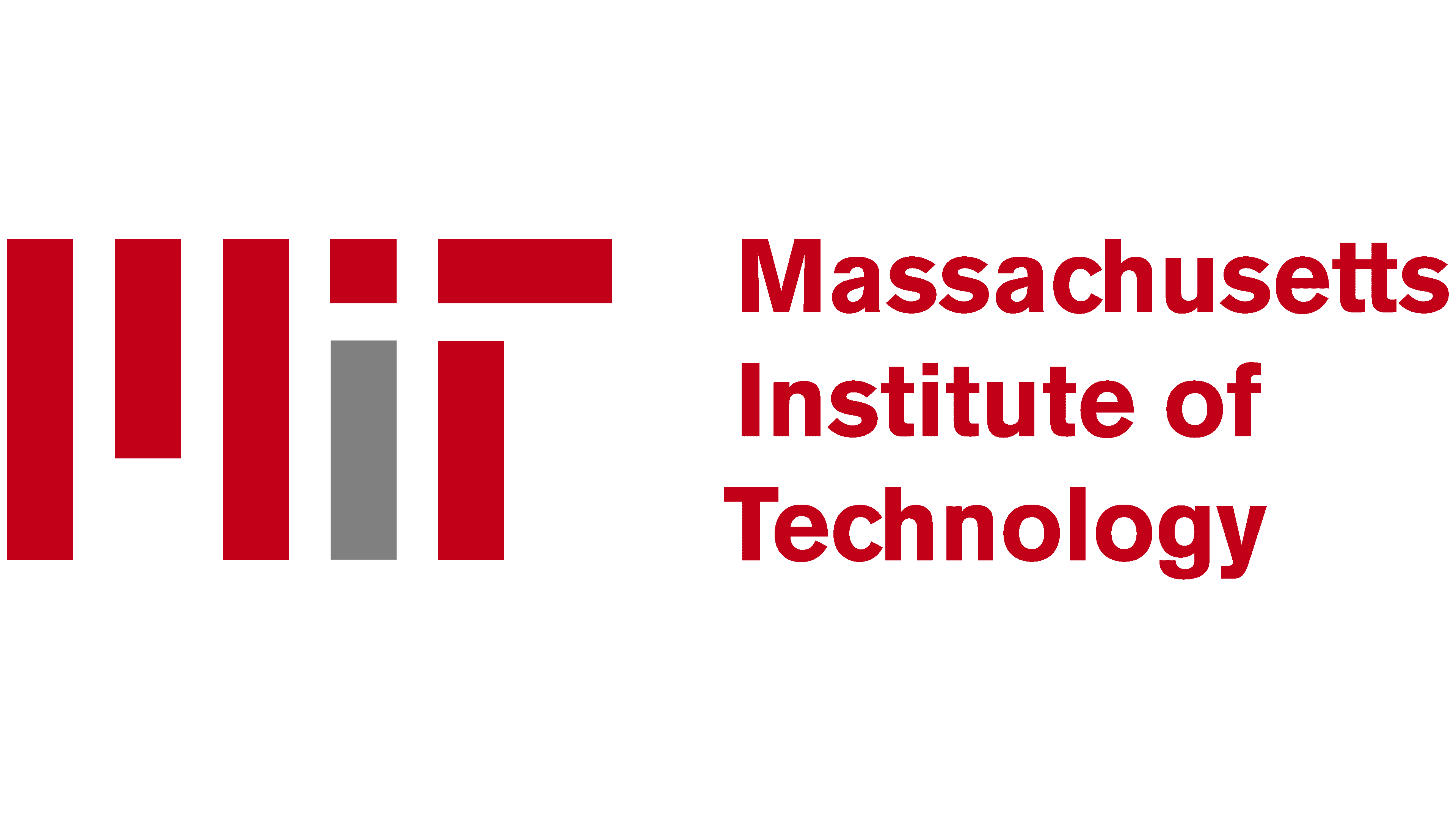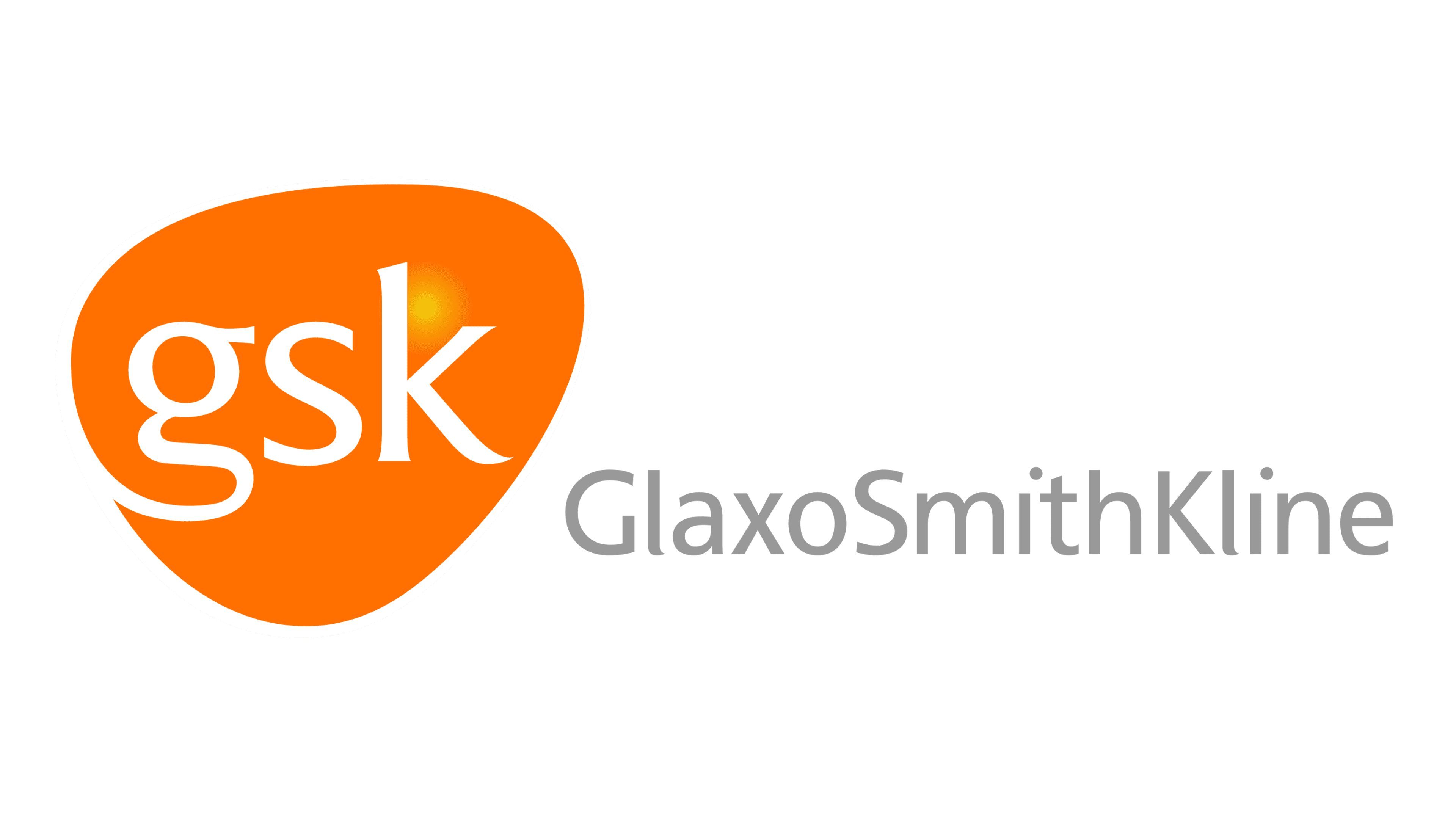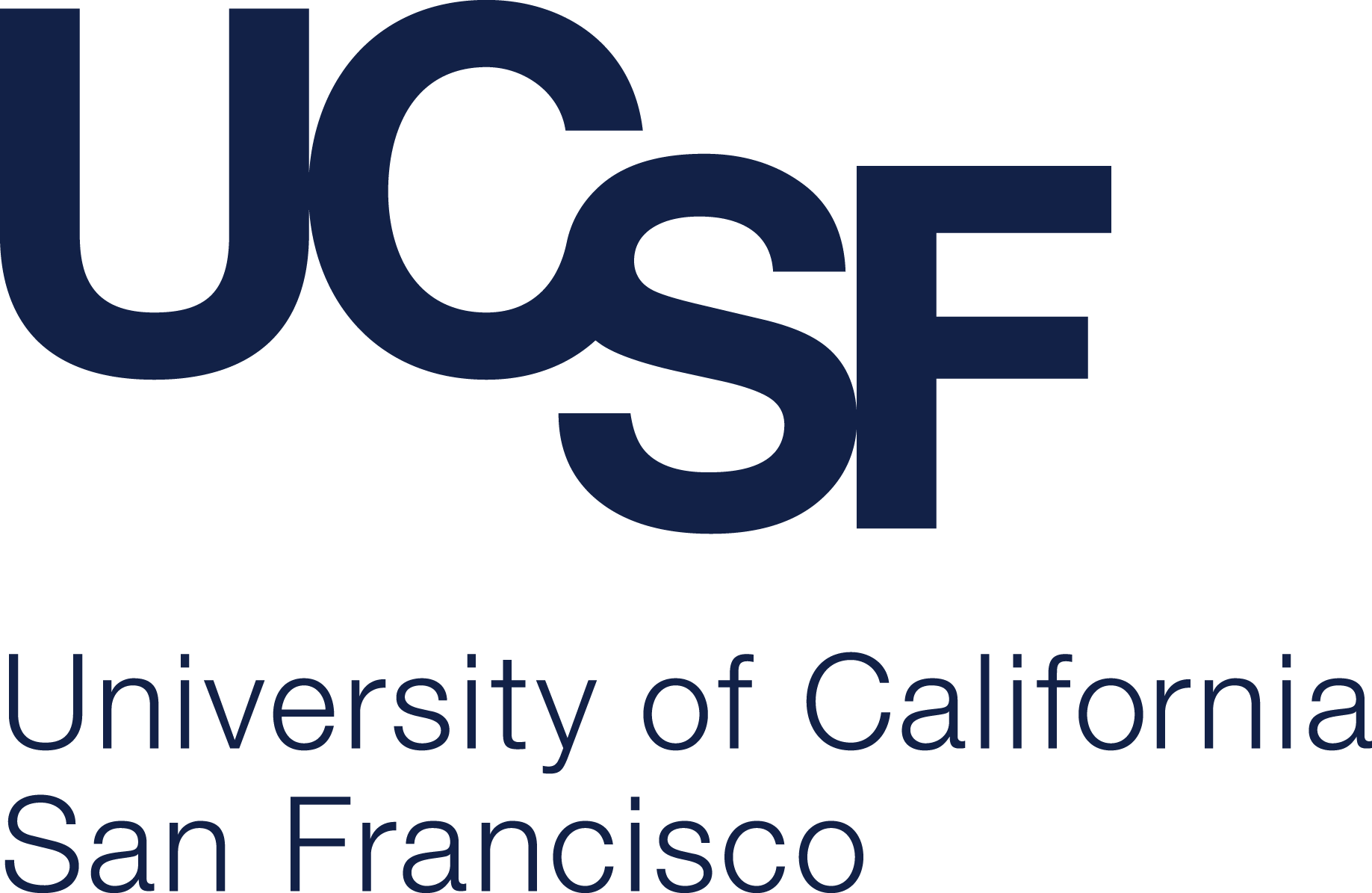 Learn more about our portfolio
We are your trusted partner to build a better future through innovative best-in-class software for chemistry and biology.