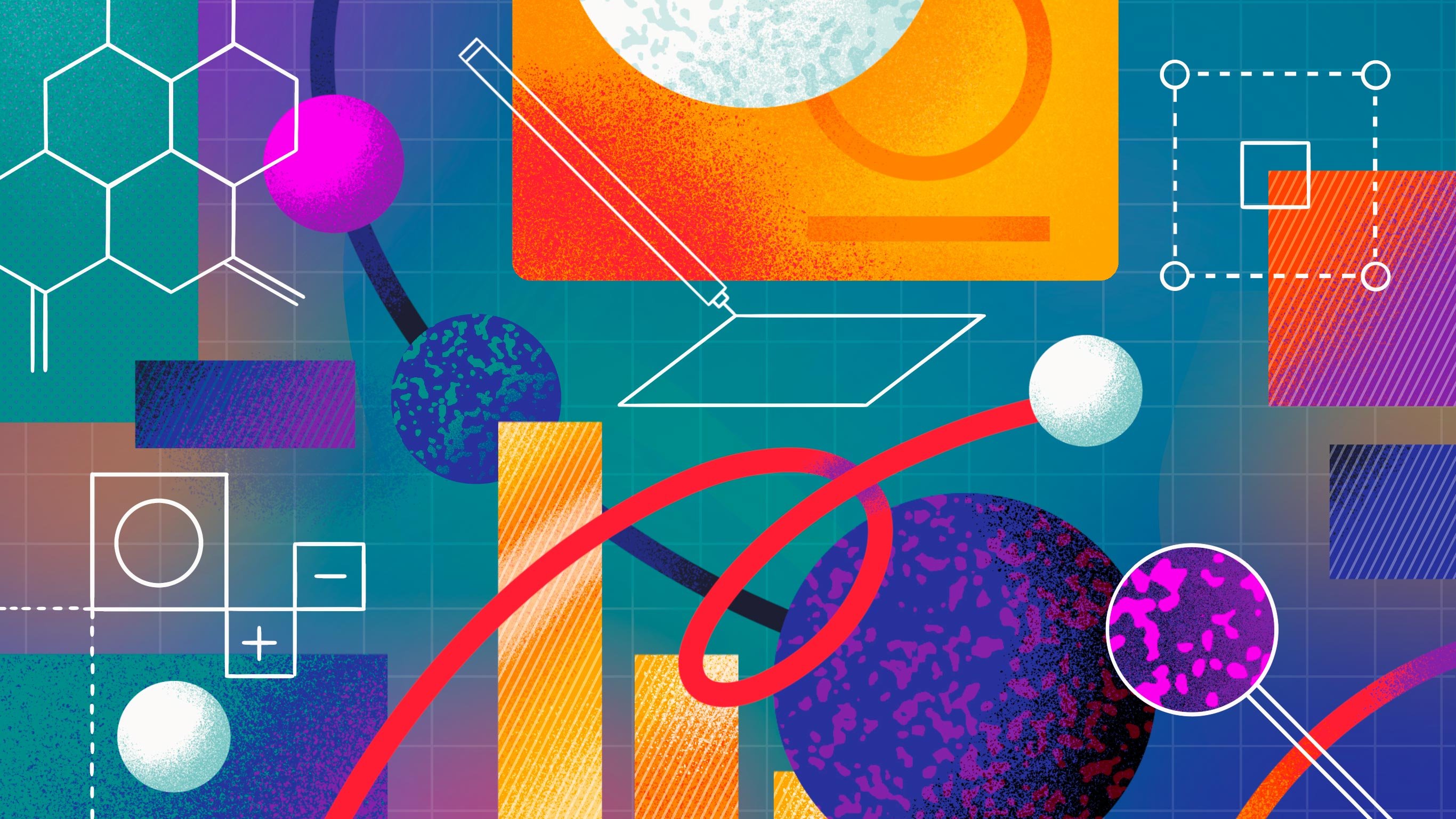 Our portfolio
Chemaxon's product portfolio offers out-of-the-box solutions for scientists, back-end tools for IT professionals, components to add extra functionality, and integrations to make our technology available from 3rd party software like Microsoft Excel or KNIME.
What Chemaxon offers
Trusted by over one million active users, Chemaxon is renowned for industry-leading software supporting scientific discovery with calculation, search and drawing tools.

Our applications are widely used in life sciences R&D and education. We work with a variety of industries, counting most major pharmaceutical companies among our clients. Our offices are located in Budapest, Basel, Boston and San Diego, with distributors around the world.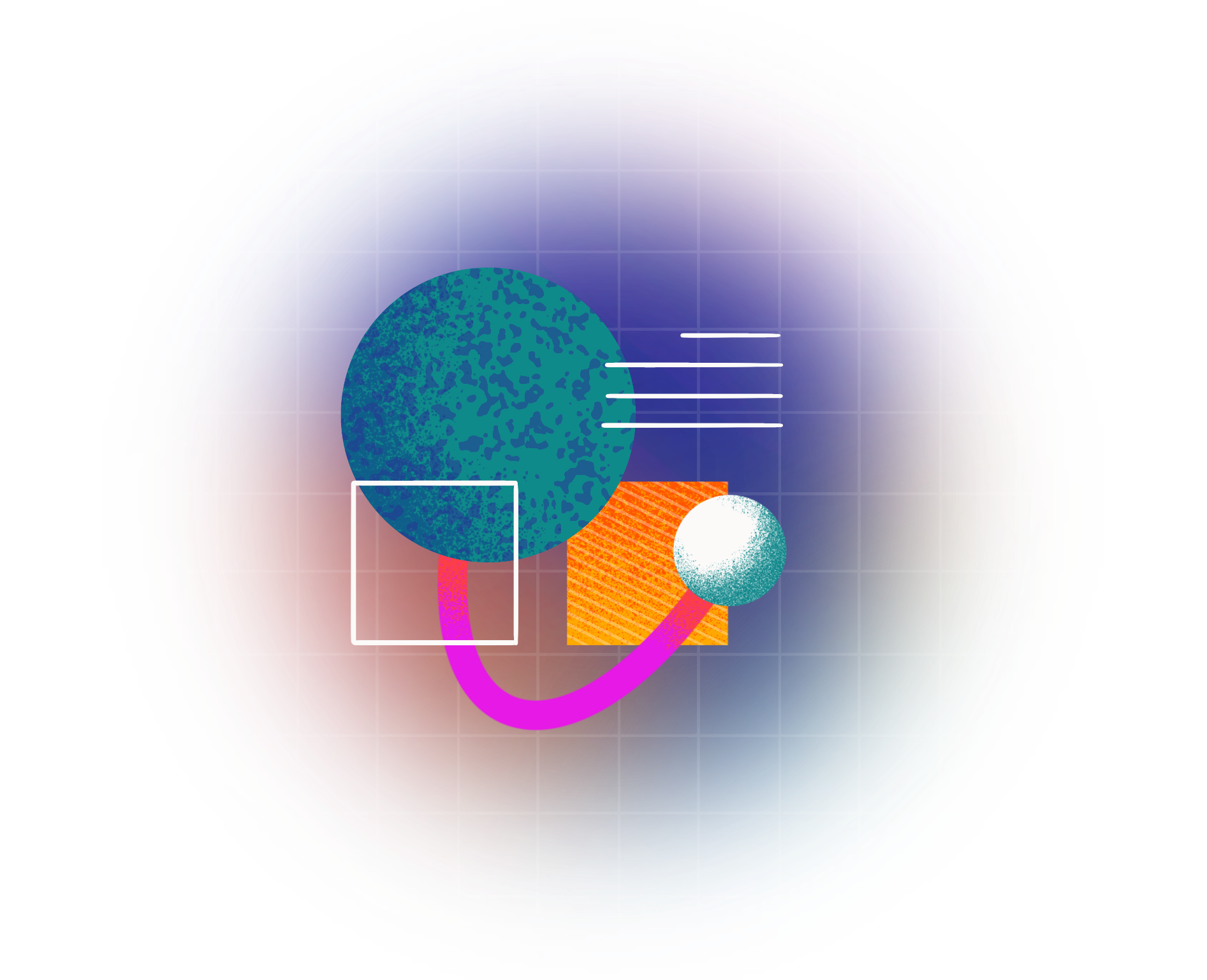 All products
Find the best solution for you - filter by product name, capability or workflow.
Third Party Integrations
Access Chemaxon's leading chemistry tools and functionalities from our 3rd party integration partners.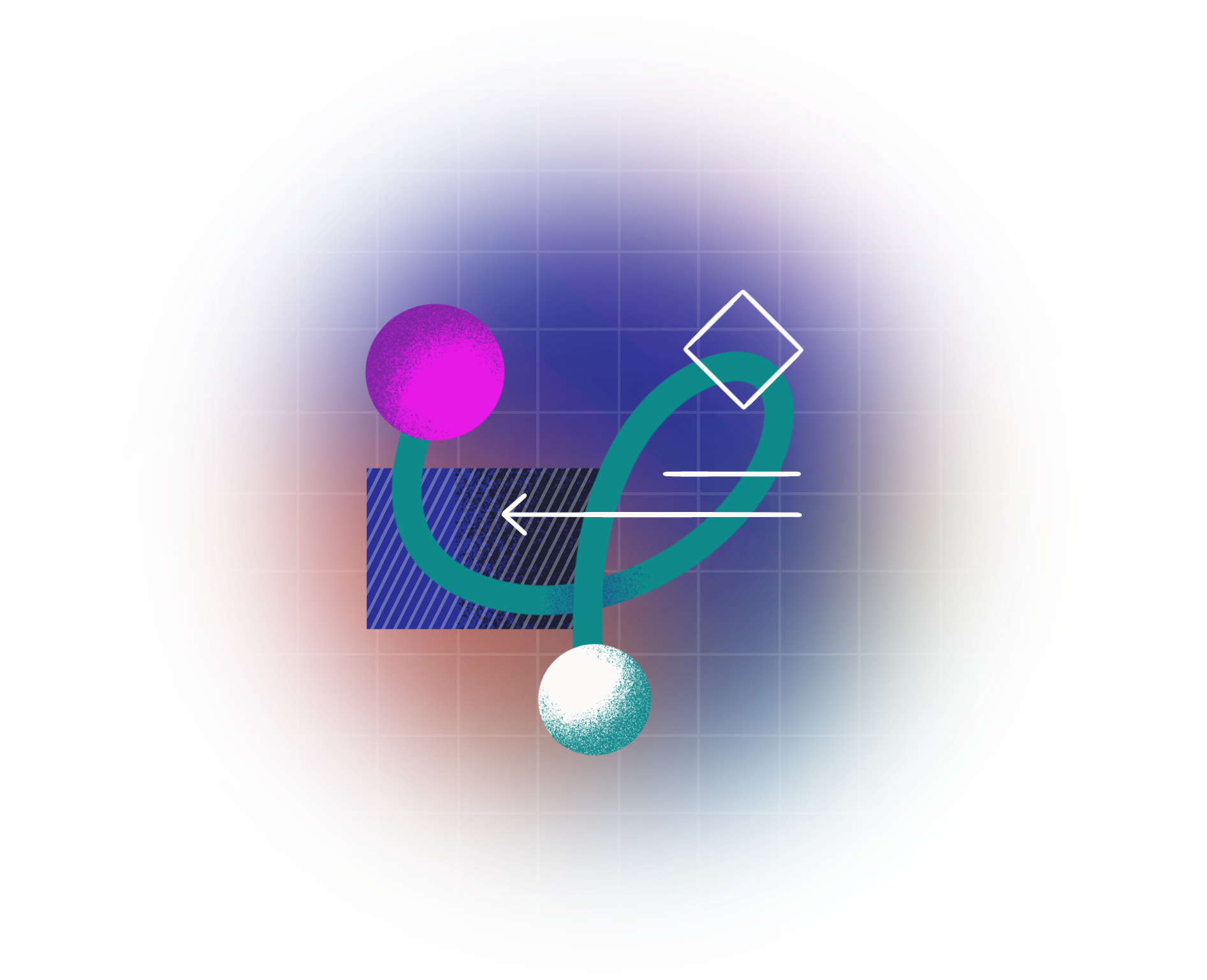 Pipeline Pilot
Access Chemaxon's leading chemistry tools from Pipeline Pilot
Lead by the aspiration to enable Chemaxon technologies in versatile informatics environments, comprehensive Pipeline Pilot component collection is being developed and supported free of charge. This enhances the integration capabilities of the Chemaxon technologies to widen the scope of chemistry related Pipeline Pilot workflows. By standing on the strength of both Pipeline Pilot and Chemaxon, users can find straightforward solutions of their problems.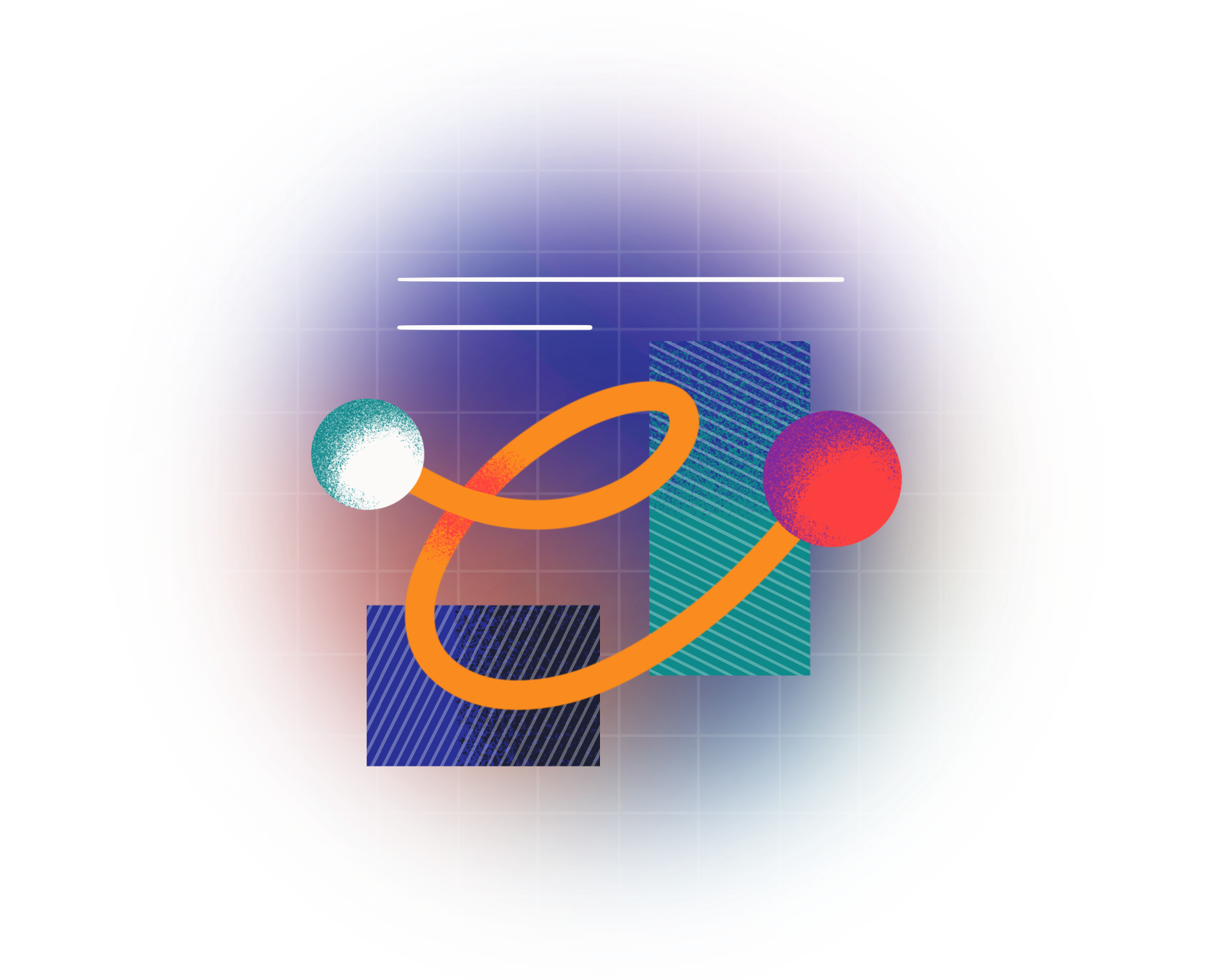 KNIME
Access Chemaxon's capabilities from KNIME workflow platform
KNIME is a user-friendly graphical workbench for the entire analysis process: data access, data transformation, initial investigation, powerful predictive analytics, visualisation and reporting. The open integration platform provides over 1000 modules (nodes), including those of the KNIME community and its extensive partner network.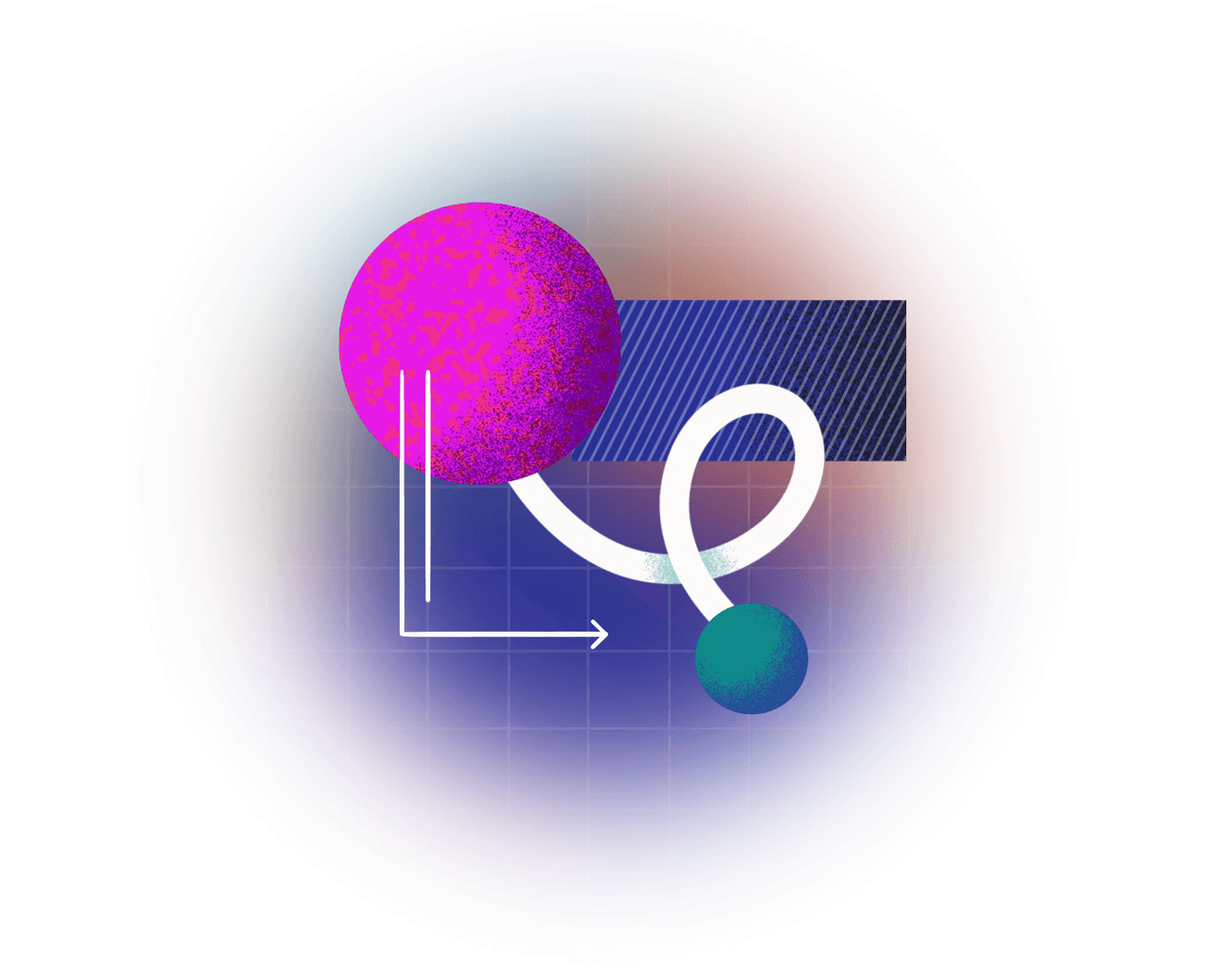 .NET
Making JChem and Marvin functionalities available in .NET framework
.NET framework is a software framework developed by Microsoft that runs primarily on Microsoft Windows. The connectors available for download at Chemaxon will make it possible to reach the API of our JChem and Marvin technology, with a user interface provided by .NET.