About us
Scientific curiosity, customer collaboration, and technical innovation are all part of Chemaxon's DNA.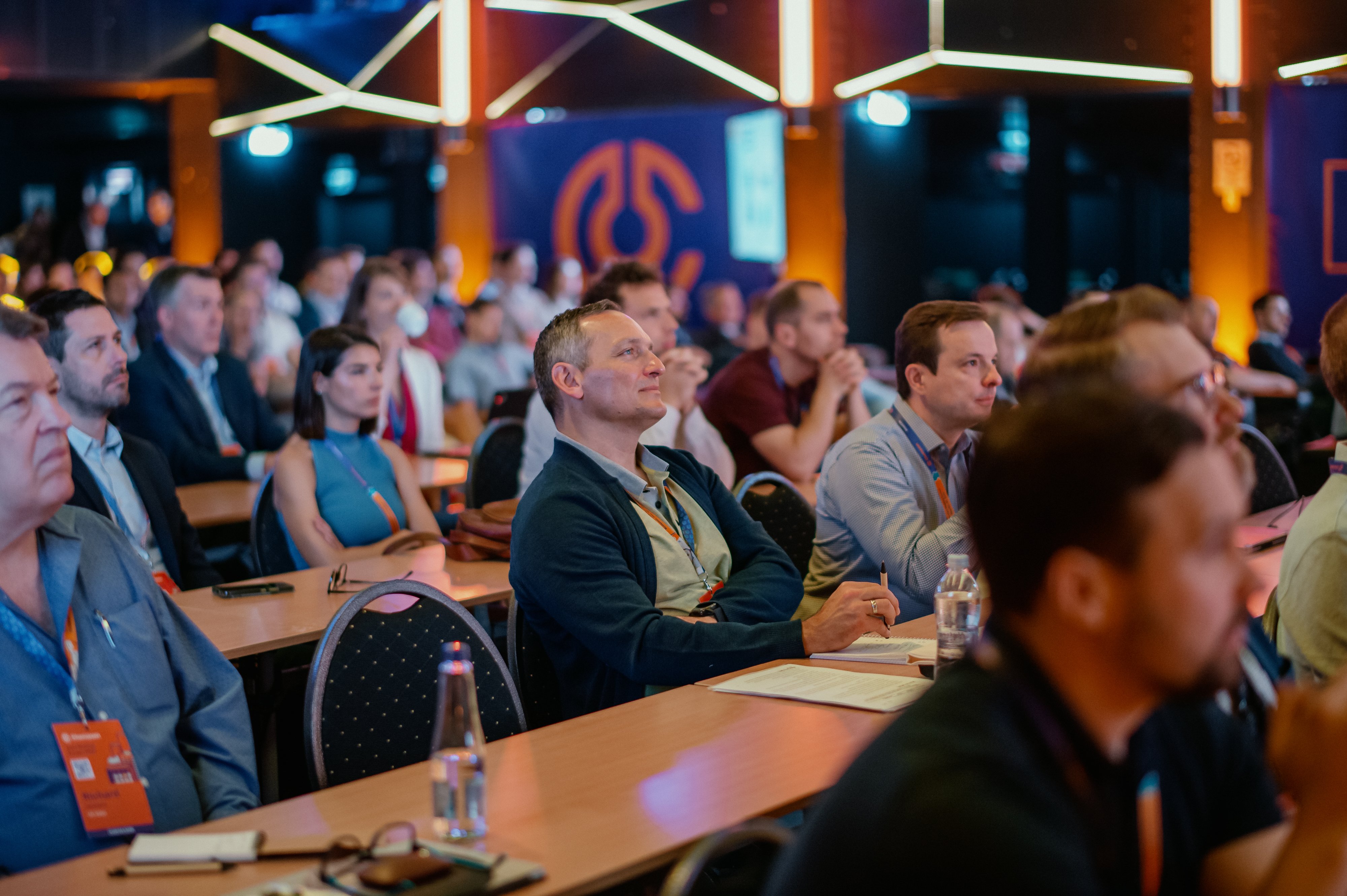 Where we came from
Chemaxon was founded in 1998 by Ferenc Csizmadia. Back then, we had one simple goal: to advance science with tools that were accessible from anywhere.
This goal inspired our flagship product, Marvin, which was the first chemical drawing software you could use in a browser.
We have come a long way since then.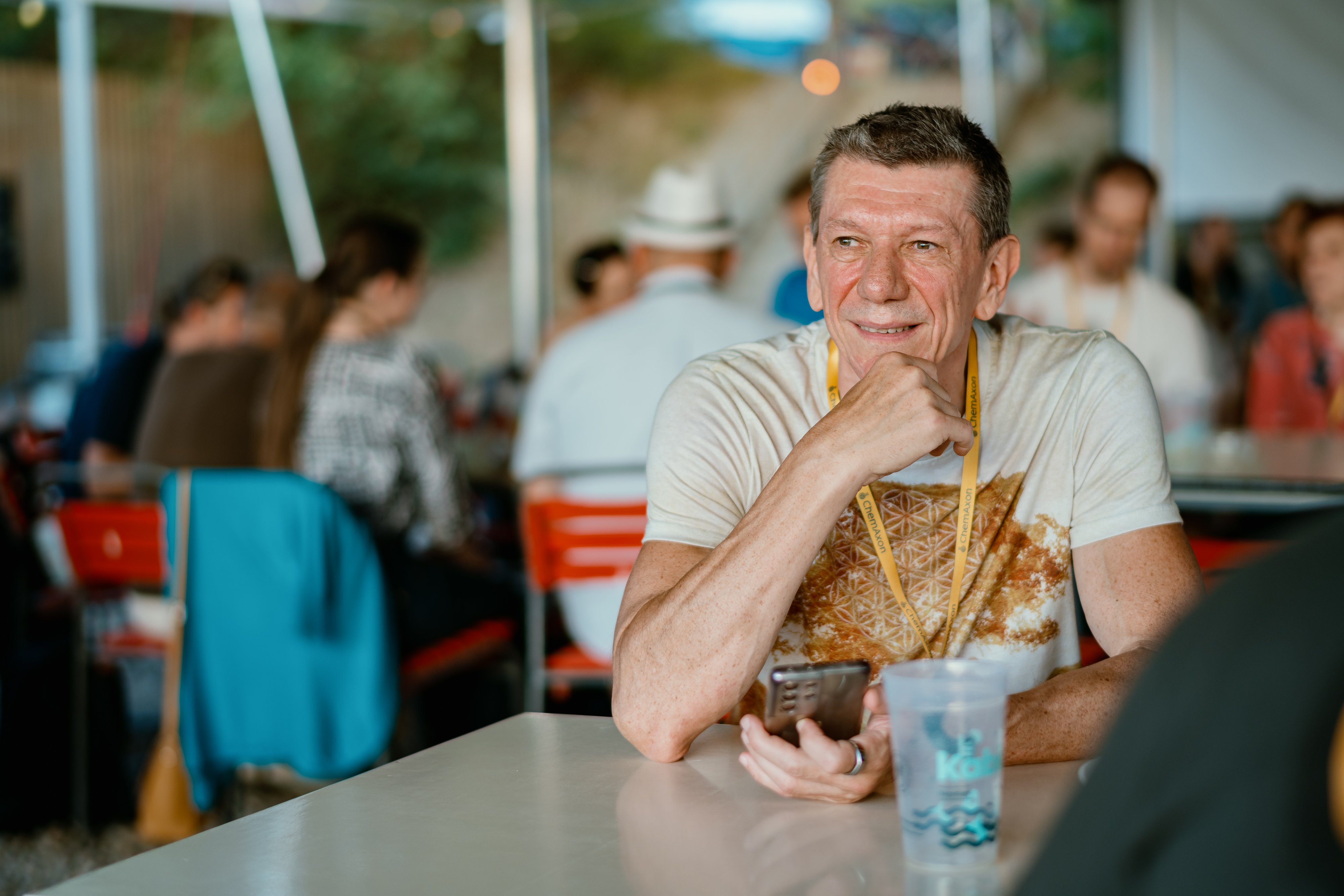 Where we are going
In the last 20+ years, we have grown our team, expanded our product portfolio, and made a name for ourselves as the world's leading cheminformatics software provider.
You will find us everywhere, from leading chemical companies to small research universities. As it stands, we have global community of over a million like-minded users and collaborators.
We continue to push new ideas, adapt to the changing scientific landscape, and empower our clients to make their next big scientific breakthrough. Because a win for you is a win for all of us.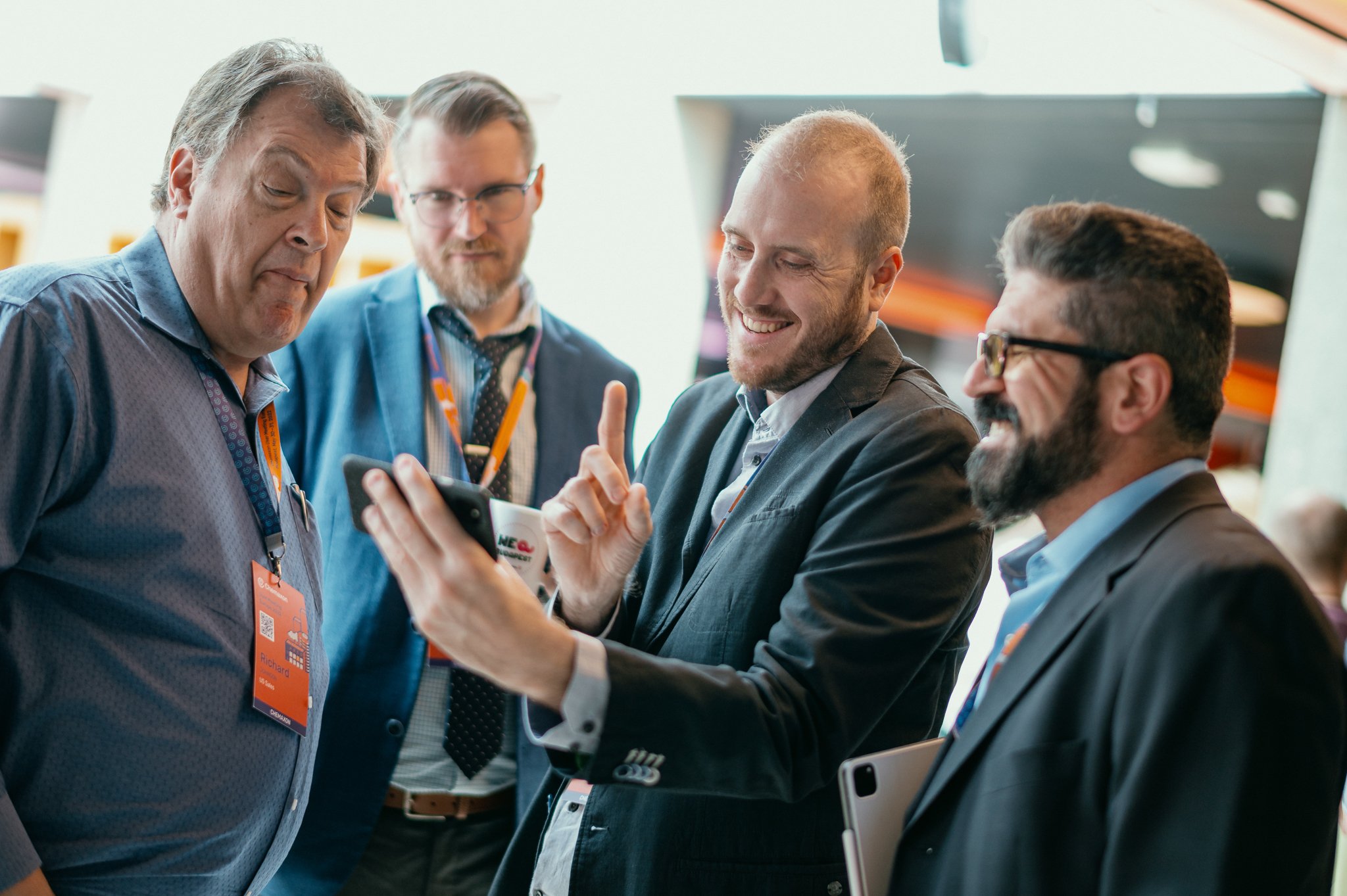 Our values
Customer excellency
Integrity
Long-term thinking
Collaboration
We don't just believe in these core values; we embody them.
At Chemaxon, we work with our in-house chemists and biologists to embed scientific intelligence into our products. We also collaborate with our clients to develop tailored solutions that meet their specific needs.
Outside of the workplace, our passionate team members strive to support the global community and environment. In recent years, we have created cycling schemes to cut fuel emissions, and organized a variety of community support projects.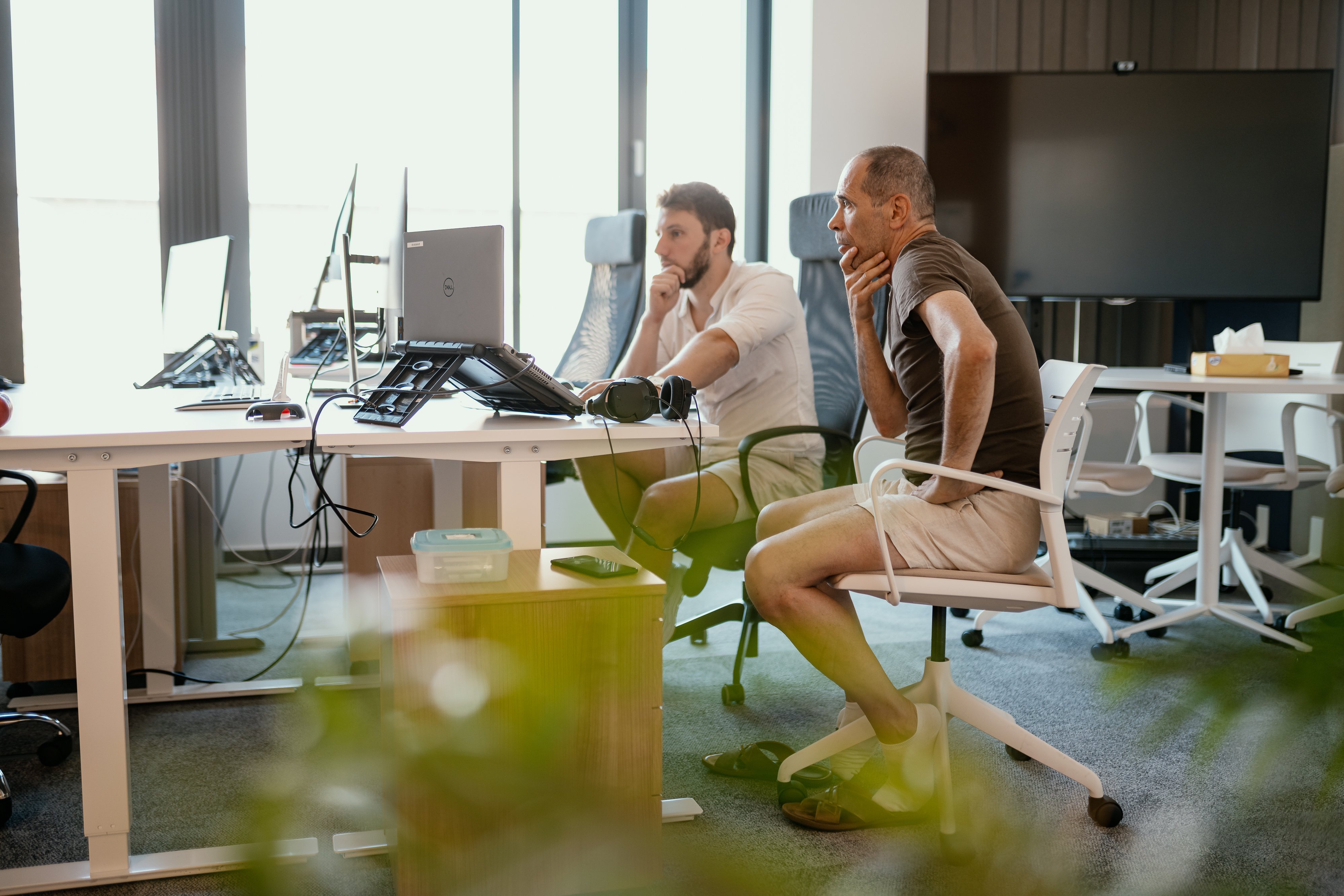 Our clients
Who we work with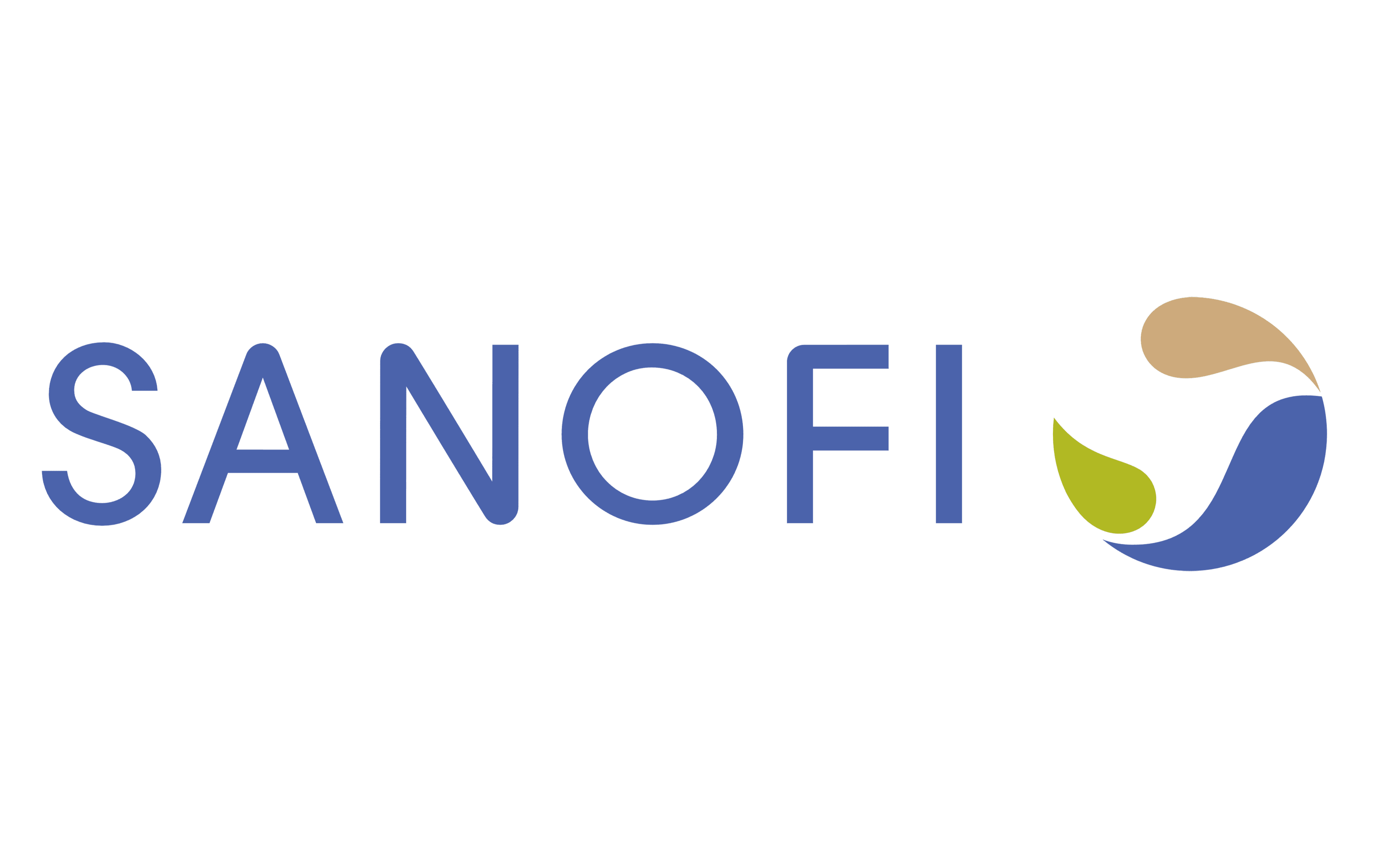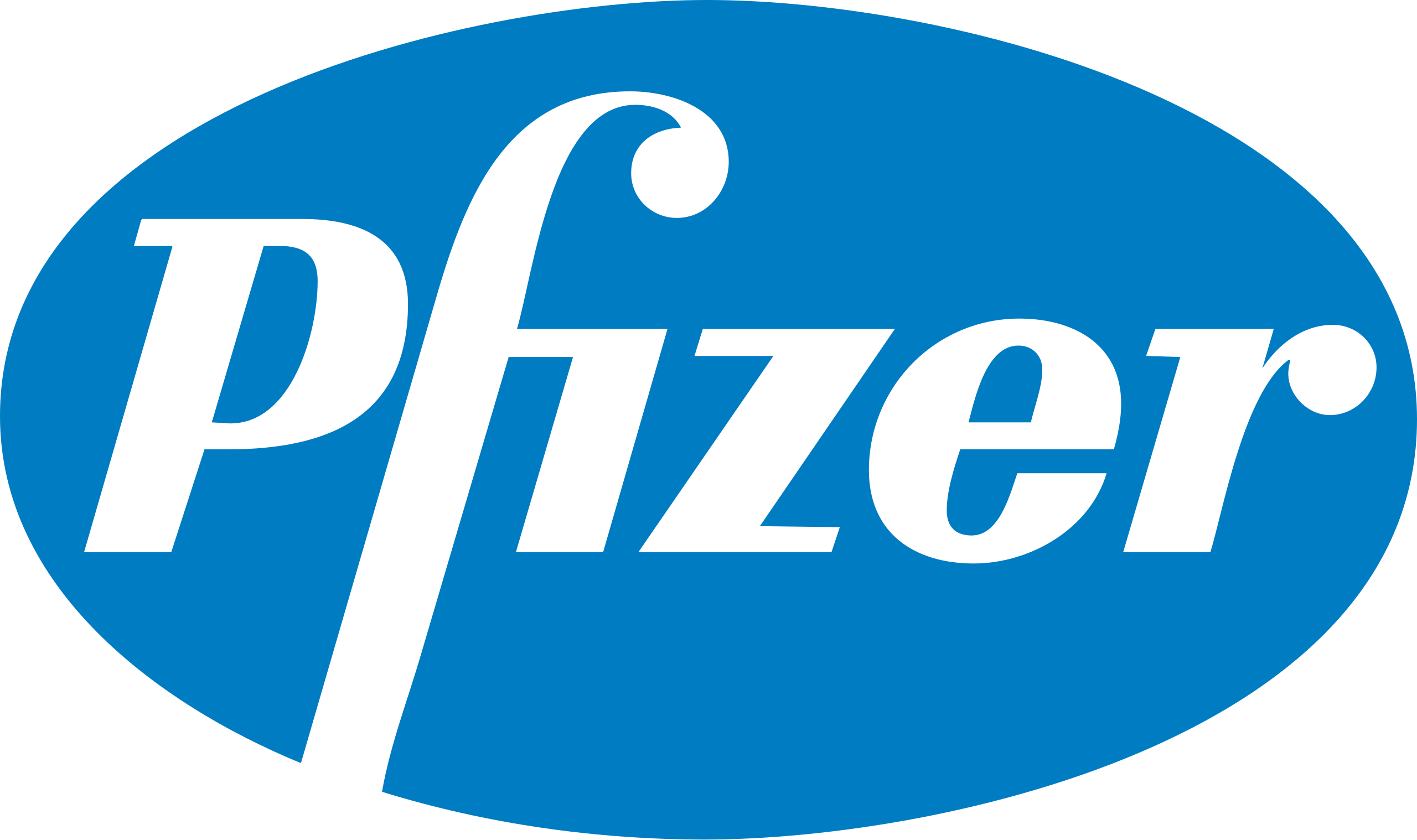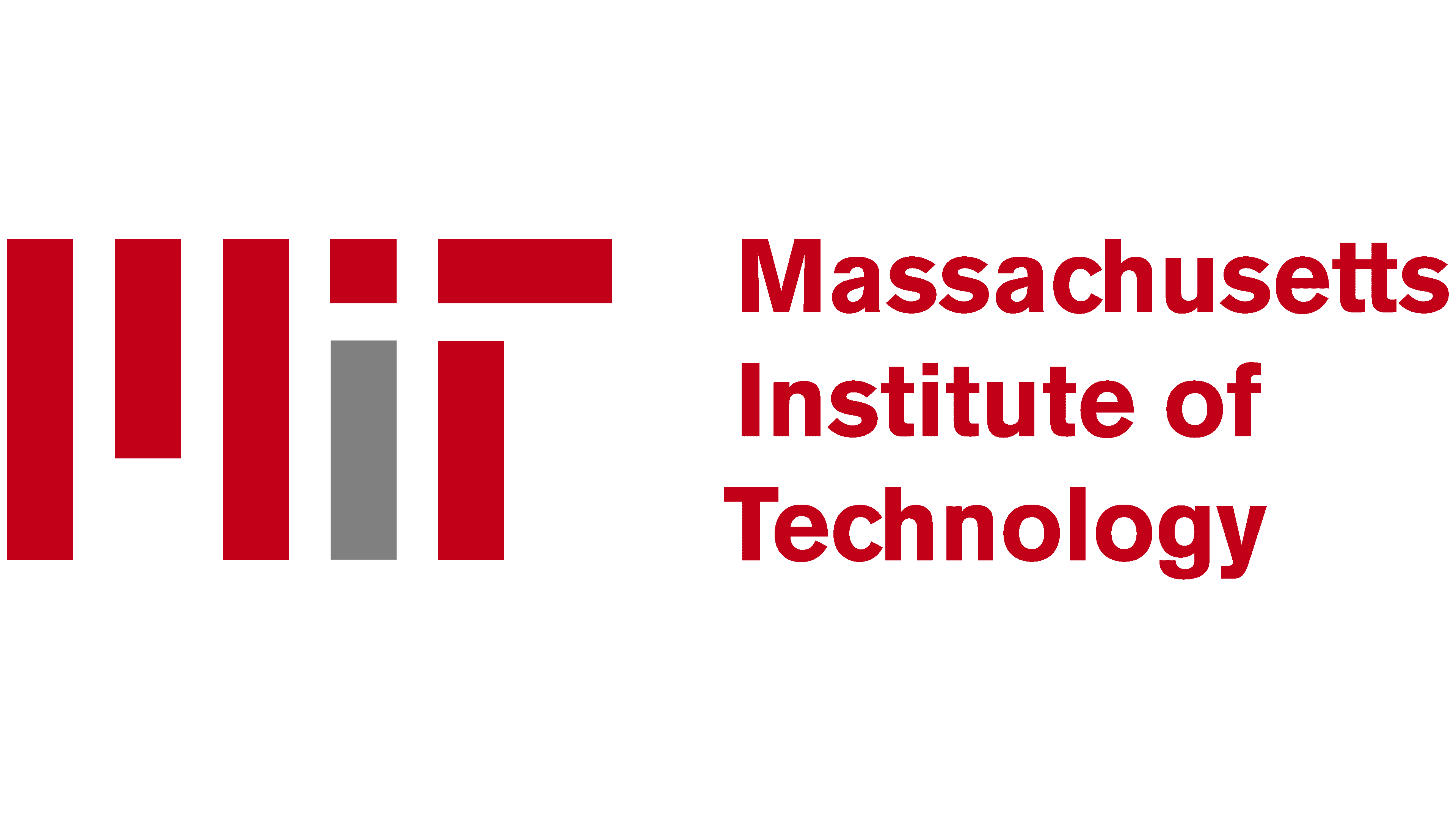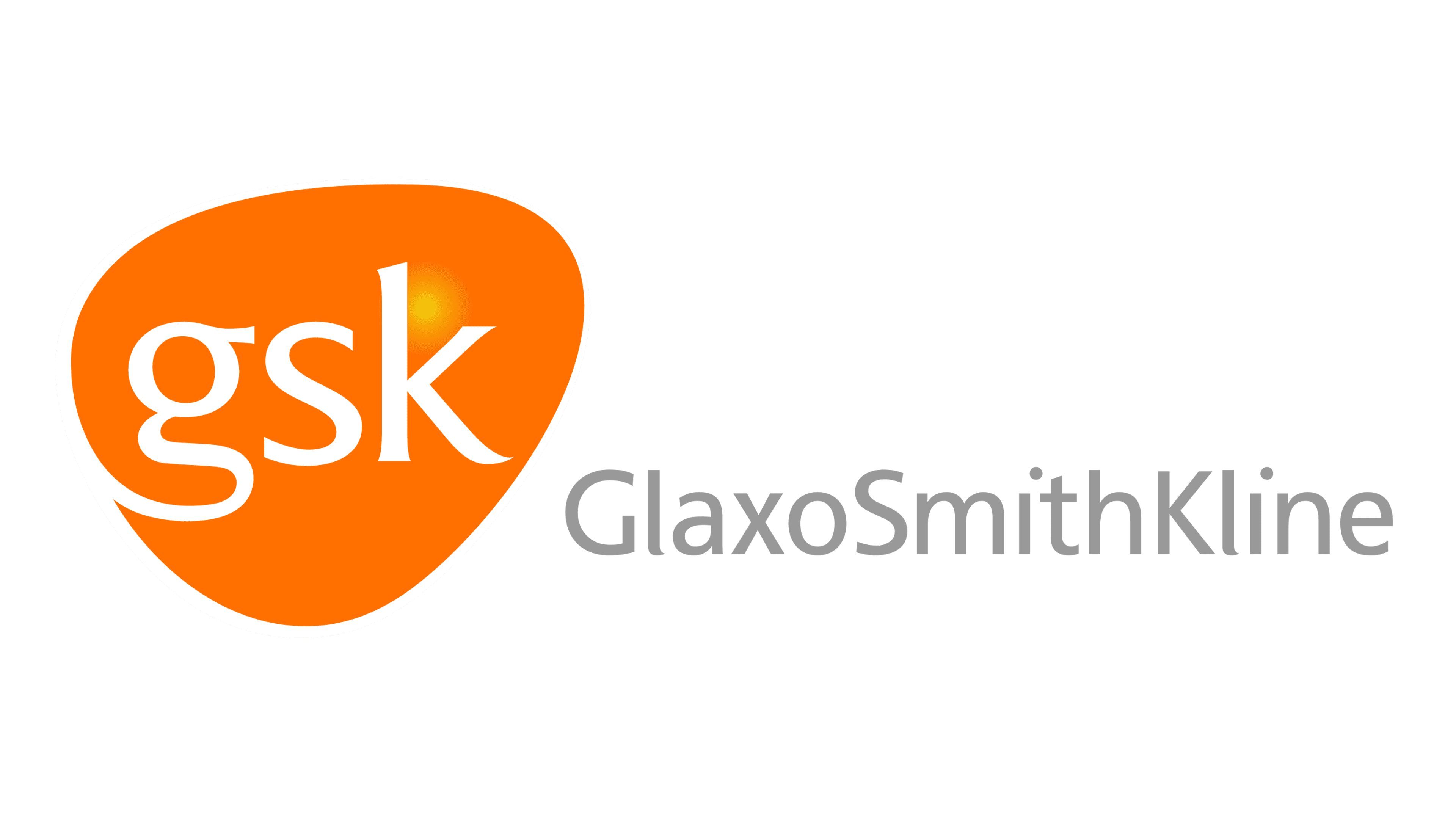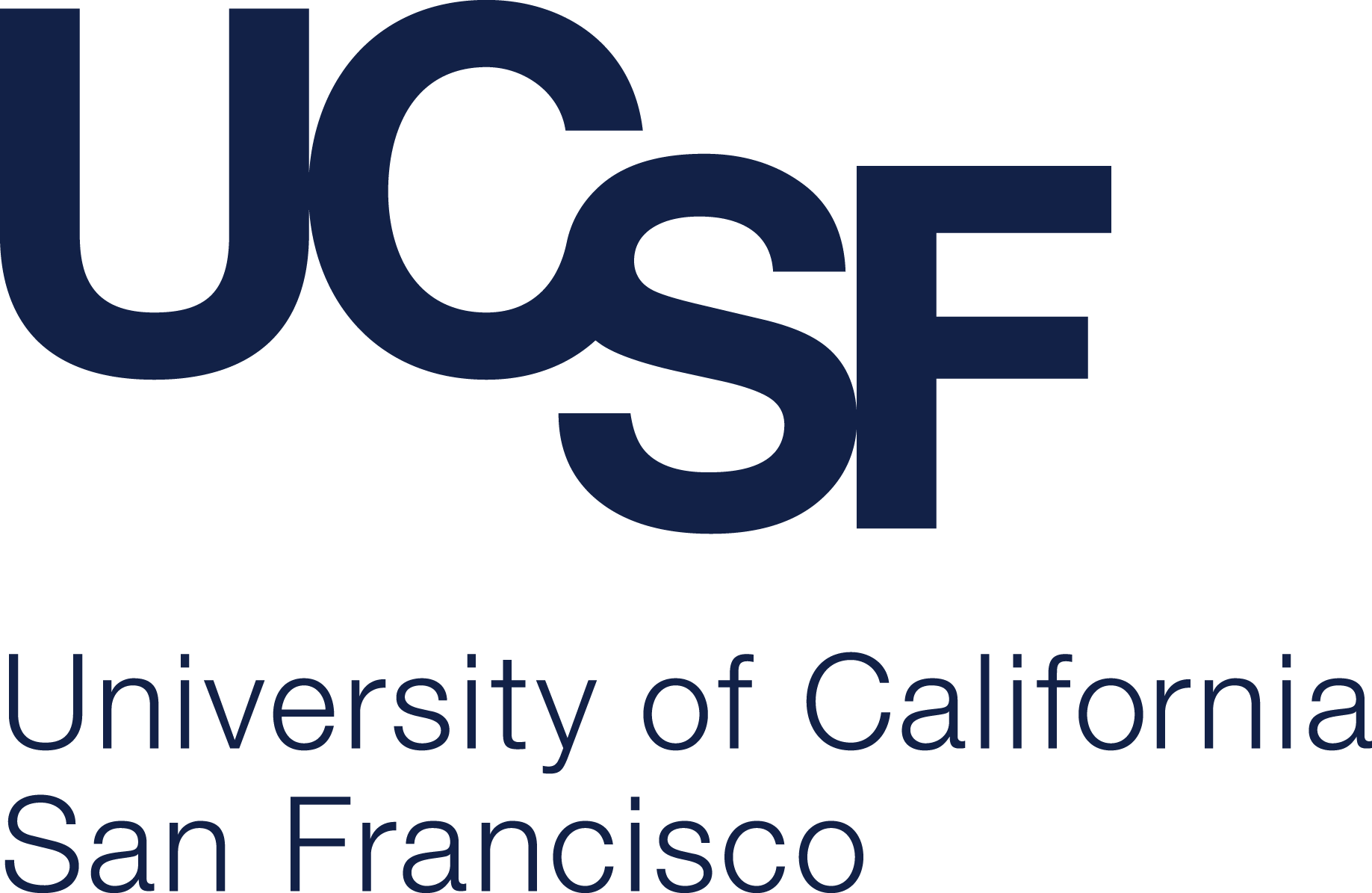 Make
your next breakthrough with us