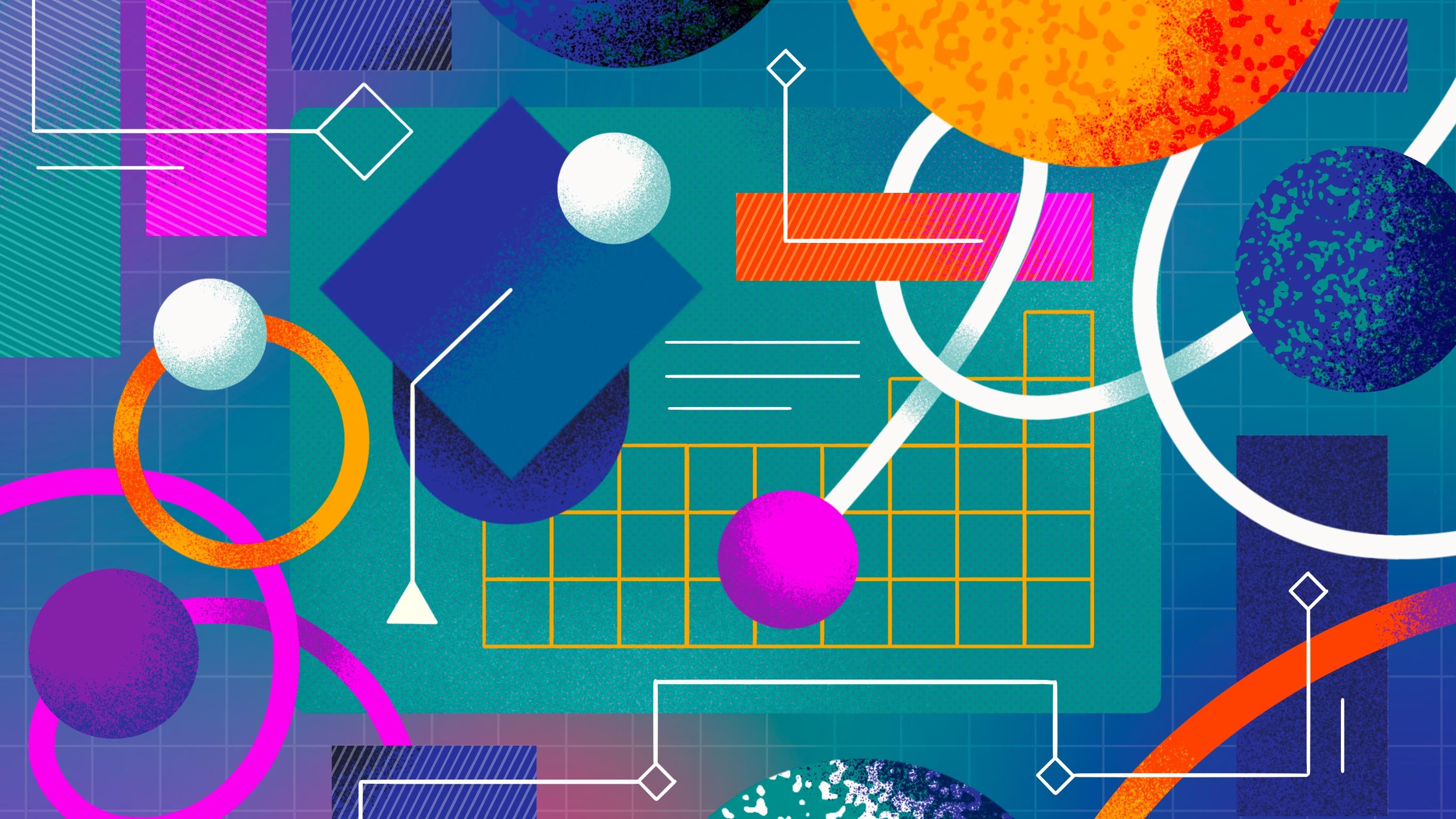 Academia
Is our FreeWeb license the right choice for you?
Apply for the free license in email by describing your project and providing a URL of the relevant (demo) page if you think you will fulfill our requirements

What is it?
Lets the owners/managers of non-commercial and no-login websites and portals use Chemaxon's technology to add chemical representation, search and structure property prediction to their sites at no cost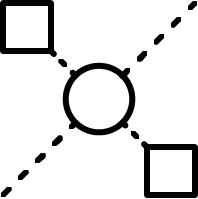 Products
Marvin JS, Chemicalize Pro, Calculators, JChem Microservices, Standardizer, Structure Checker

License type
Free, annual license key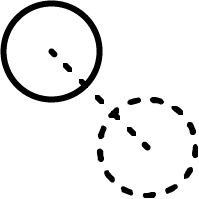 Who is it for?
Individuals or groups (organizations, institutions or units, departments of legal entities) who make a freely accessible (no login) and non-commercial (not commercial or related to any commercial activity either directly or as a means of promoting or soliciting business) website owners.