Academia
Research license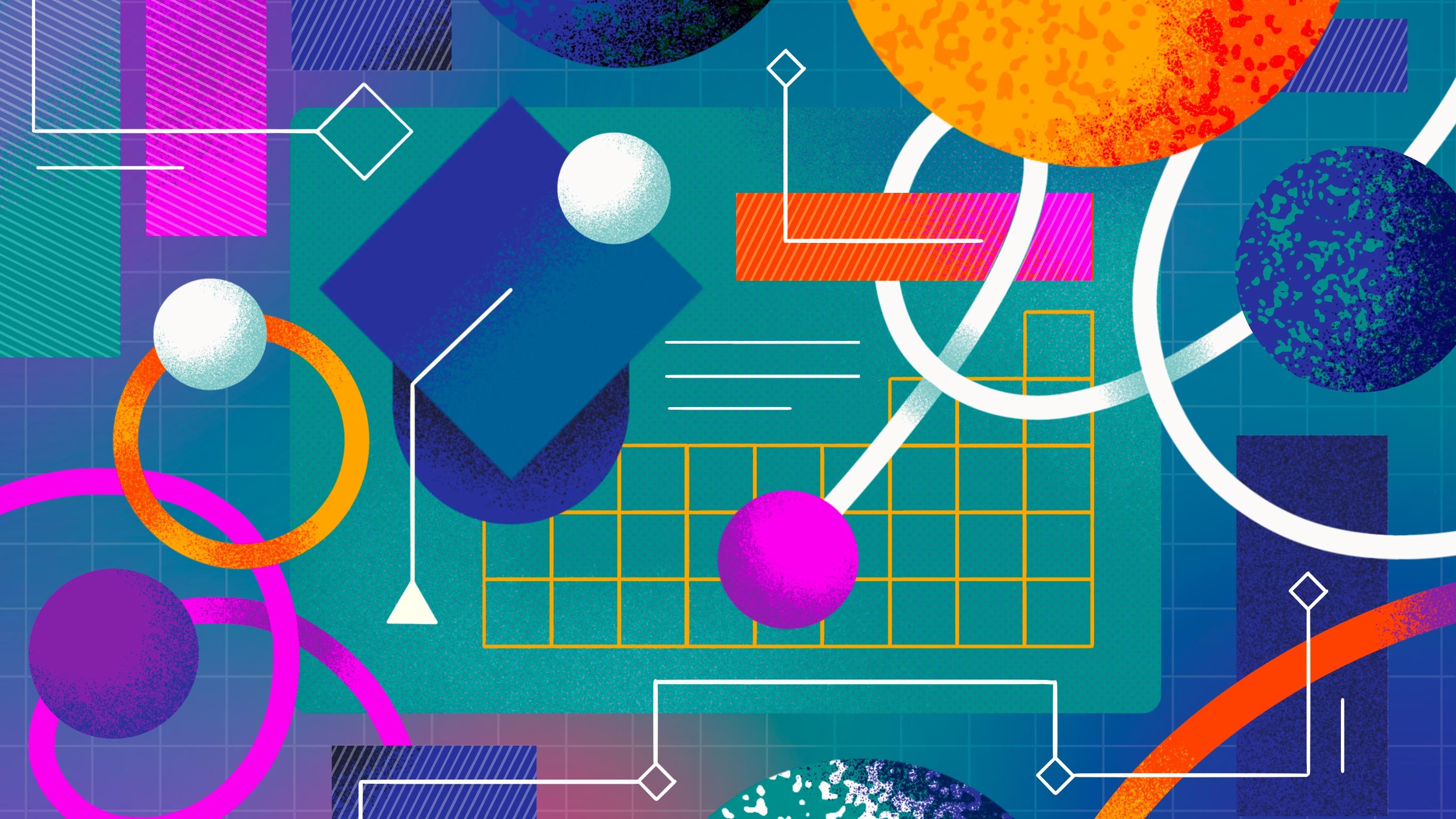 Academia
Is our Research licence a best fit for your needs?

What is it?
1 year license key for one individual to support thesis work or research project. The key is free, but you will need to provide contributions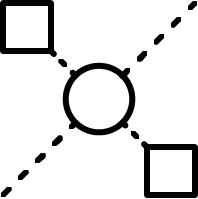 Products
MarvinSketch (including MolConvert, phys-chem calculations for a single compound, Structure Checker and name - structure conversion), JChem for Office Lite, Instant JChem Standard (without visualization)

License type
Free, annual license key that cannot be deployed on server, and cannot be shared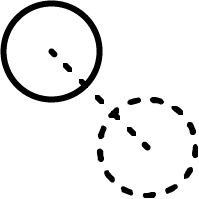 Who is it for?
Professors, teachers, Ph.D. students, students and academic researchers