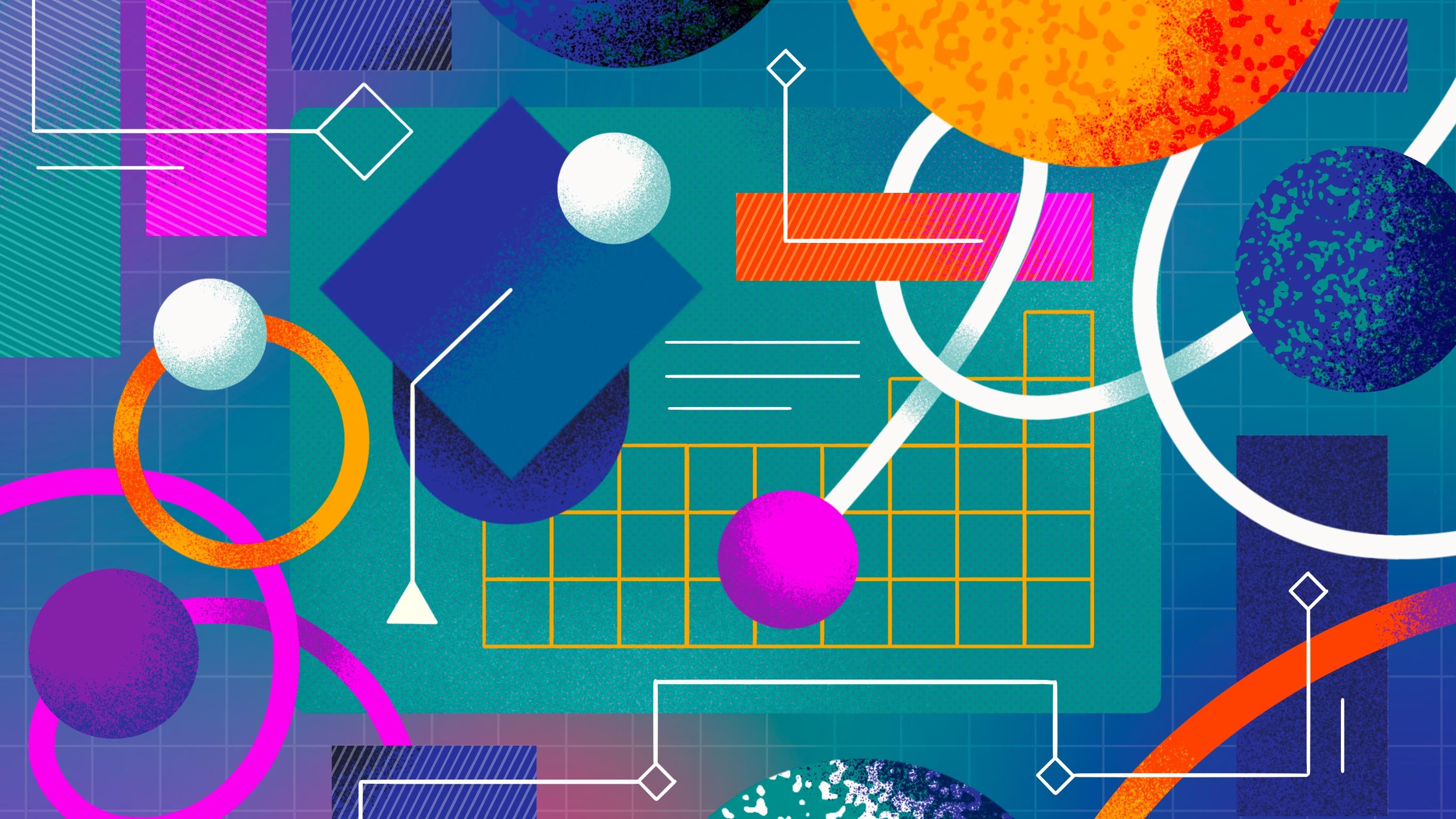 Academia
Individual Research License Content Submissions
Academic users are forward thinking and enthusiastic about our products, and often they do not have the funds of an established corporation. We are happy to support the future of Chemistry, and to bridge this gap, we ask our academic users to share their experience using Chemaxon software, choosing three from the options below.
Survey/user test
Help us develop better products by participating in at least three user tests or surveys filled out in an 18 month period.
Apply on the Google form below. Your contact details status in our database will be refreshed after 18 months, and we will no longer contact you with user test possibilities, unless you request to stay on.[link to google form]
Please note that in case of inactivity you won't be able to renew your license.
Social Media
Share your enthusiasm about our Academic Program on social media. Write a minimum 100 characters long post about your good experience with Chemaxon.
Select from social media: Facebook, Twitter, LinkedIn
Please use the hashtag: #cxnacademia
Upload 3 separate post links to your Chemaxon profile. [link to profile page]
Poster / Article
Cite our software in your academic poster or article using the following format:

was/were used for

,

, Chemaxon (https://www.chemaxon.com).
Example: "Marvin was used for drawing, displaying and characterizing chemical structures, substructures and reactions, Marvin 17.21.0, Chemaxon (https://www.chemaxon.com)".
Video
Create a short 1-5 minutes long video introducing a case or project where you used our Individual Research License.
Upload the video link to your Chemaxon profile[link to profile page].
Testimonial
Give a testimonial (2-3 sentences) about our Academic Program preferably answering one of these questions:
How does the Individual Research License help your work or study?
What do you like in our Academic Program?
Could you share a case when the Individual Research License helped solve a major difficulty in your academic research?
By choosing the testimonial option you consent to Chemaxon using your testimonial on corporate communication channels (website, social media, etc.) in the format you provided it.
Formatting guide:

3 short sentences (maximum 500 characters), attach as PDF
Include "Individual Research license" or "Academic Program" in the text
Your full name and institution.