Celebrate with us
Chemaxon's 25th anniversary User Group Meeting is happening in Boston, October 4, 2023. Presentations by expert guests, hands-on demos in our Tech Corner, and networking with your peers at the gala dinner with cake!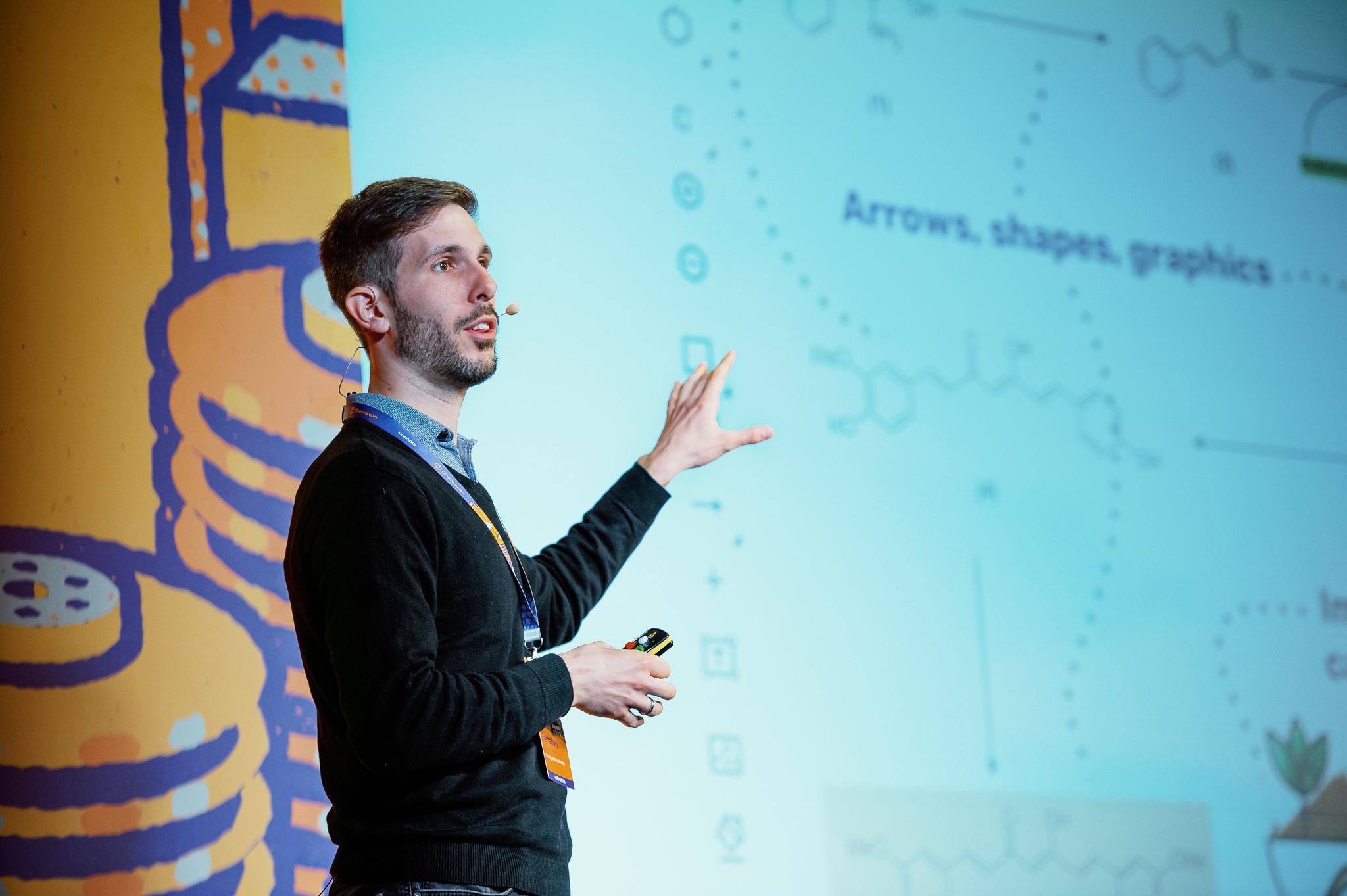 When?
October 4th, 2023
10 AM
With presentations and product demos throughout the day, culminating in a celebratory birthday dinner in the evening.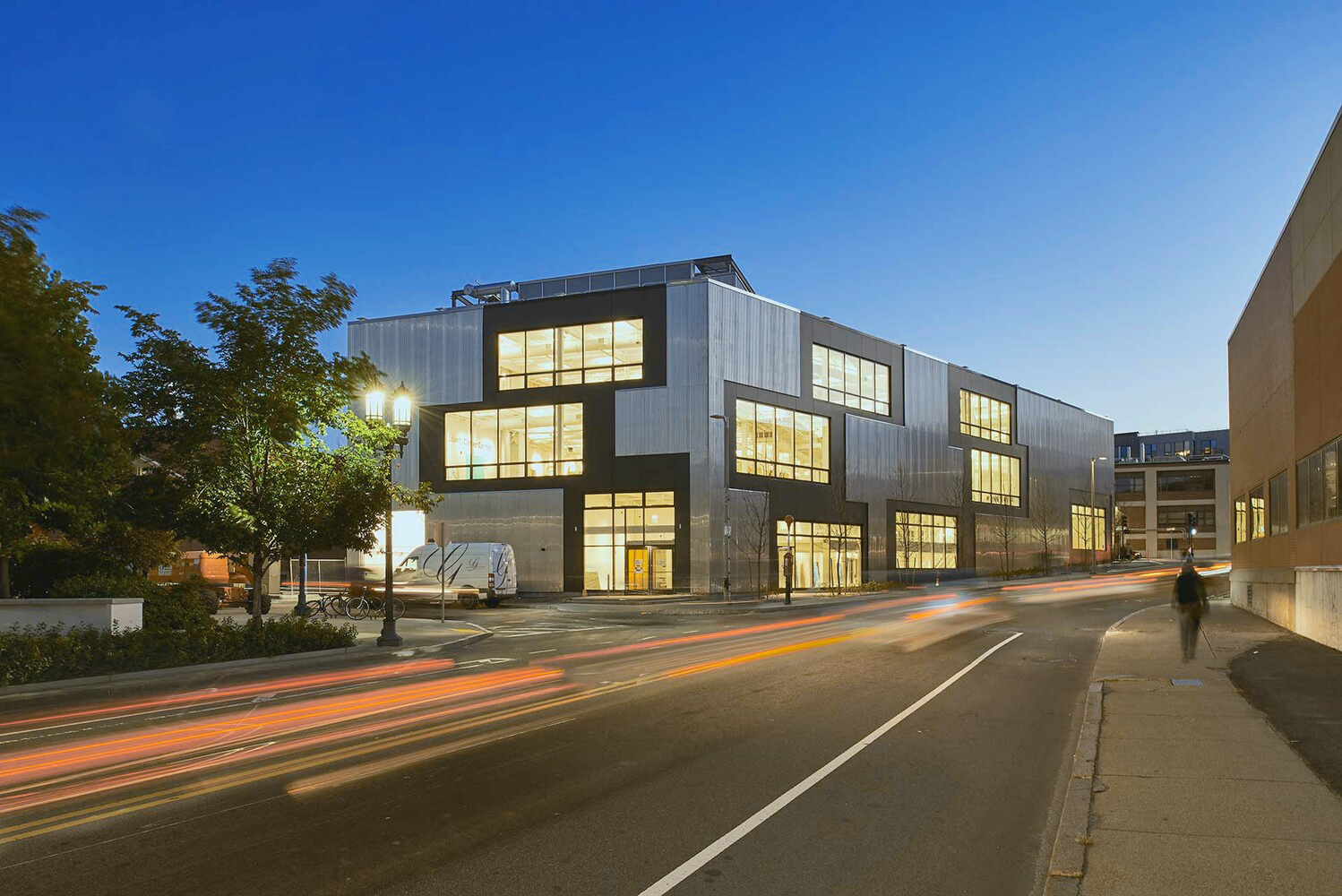 Where?
Artists For Humanity EpiCenter,
100 W, 2nd street, Boston, MA 02127
We believe in giving back and are proud to host you at a venue dedicated to providing paid work opportunities for underprivileged youth in Boston.
Speakers
Understanding the evolving needs of early drug discovery
Over the years, we have been dedicated to empowering scientists in their research efforts. We value the trust of the scientific community, and are proud to host a day filled with thought-provoking discussions about our shared passion.
Meet our guest speakers: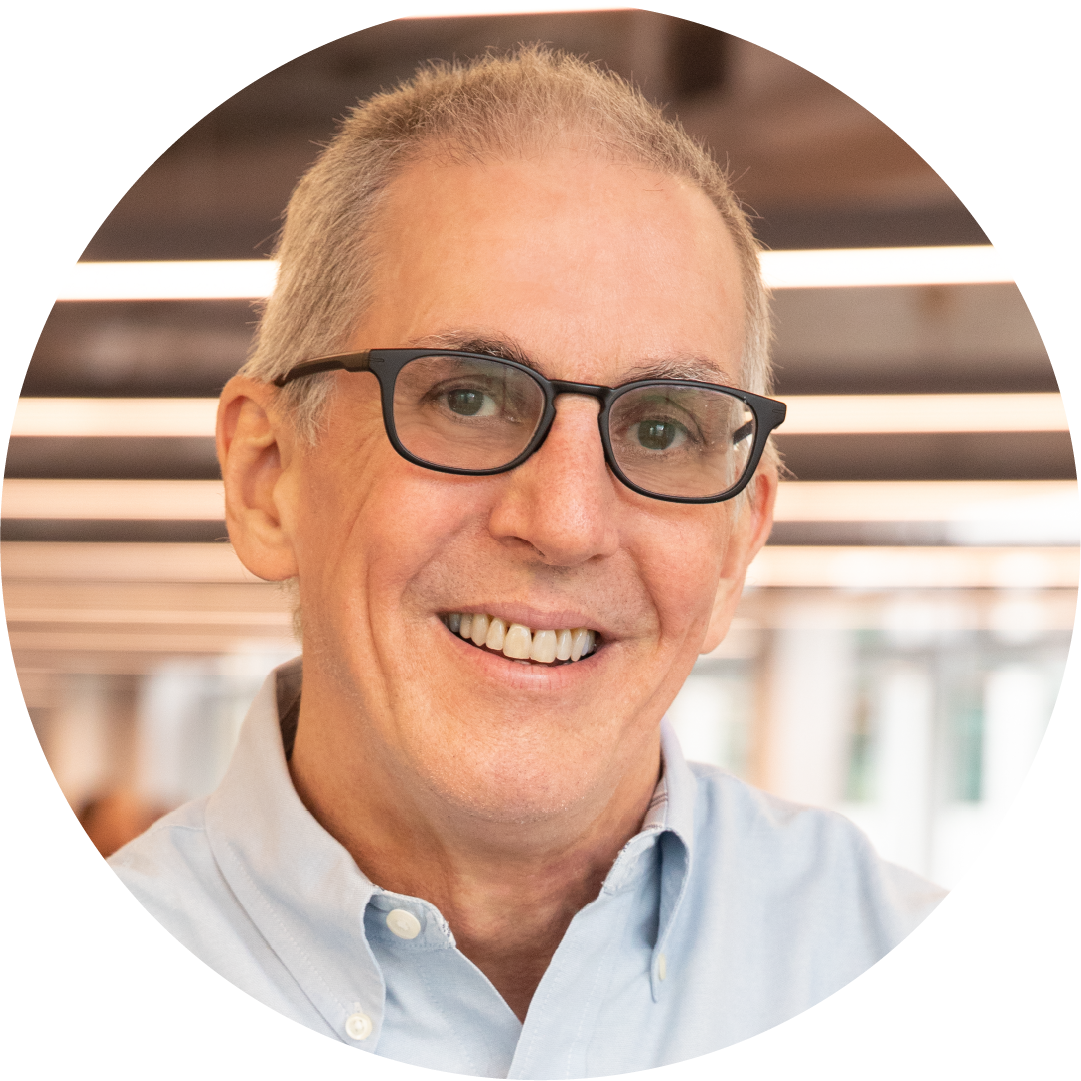 Patrick Walters

Chief Data Officer, Relay Therapeutics
Challenges and opportunities for AI in drug discovery
-
Pat will explore the application of machine learning and artificial intelligence in various drug discovery areas, highlighting emerging opportunities, and addressing open issues in the field.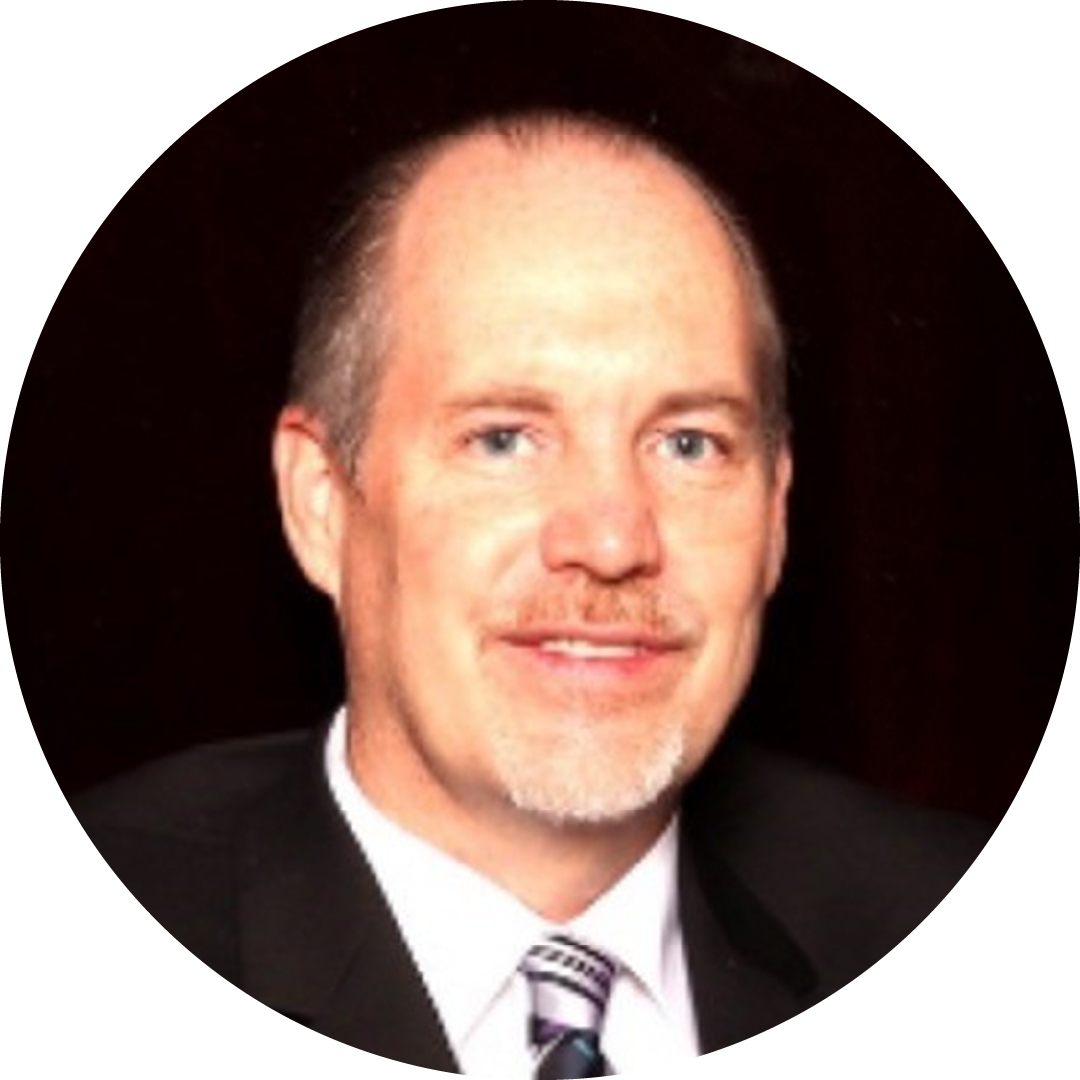 Joe Michel
Director of Informatics, Cytokinetics
Generative AI Begins to Dominate the AI Conversation in Early Drug Discovery
-
Joe will focus on how deep neural networks and generative AI are transforming molecular design, improving predictions, and enhancing the drug discovery process.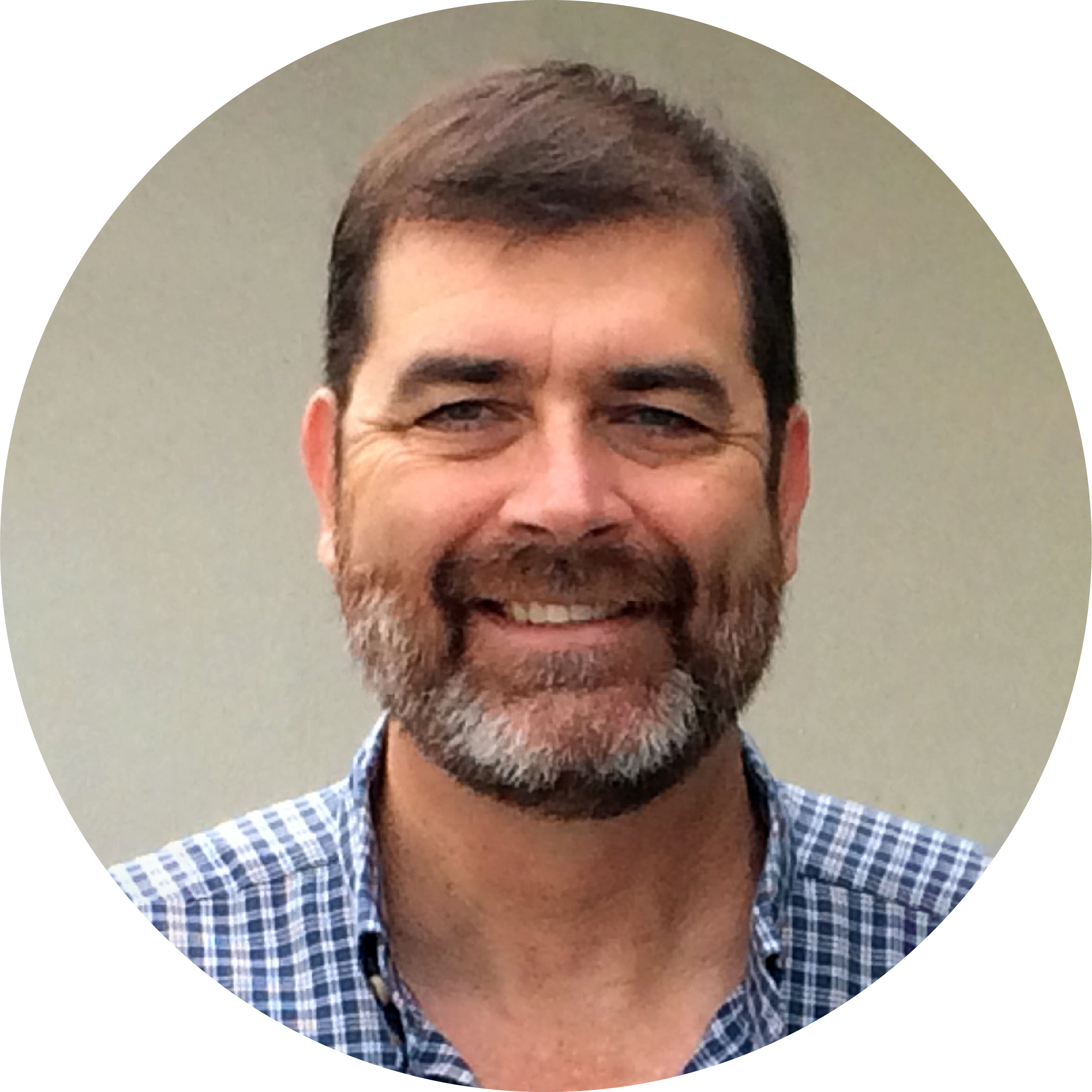 John McNeil
Life Science R&D Informatics Strategist
Project team data visualization and decision support solutions - Core requirements and must-have features
-
John will talk about the core requirements and must-have features of collaborative data visualization and decision support solutions in the DMTA cycle.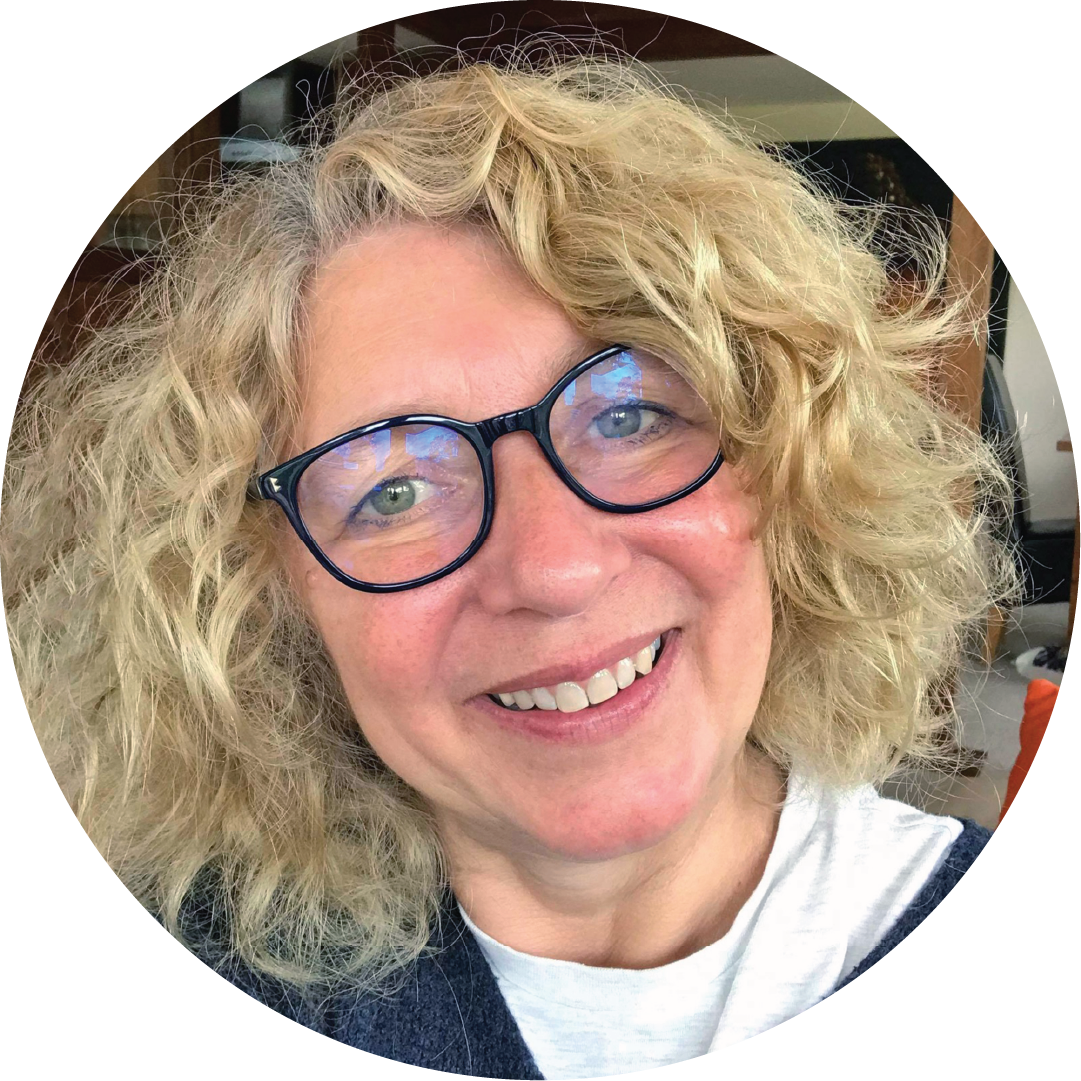 Zofia Jordan
Compound Compliance Consultant, formerly of GSK
Advocating Change: One Synthetic Cannabinoid at a Time
-
Zofia will talk about how compliance aspects associated with sample management are becoming more critical due to the collaborative and globally distributed nature of research. She will showcase it through her experience working with the industry and authorities to modify the Third Generation Synthetic Cannabinoids amendment.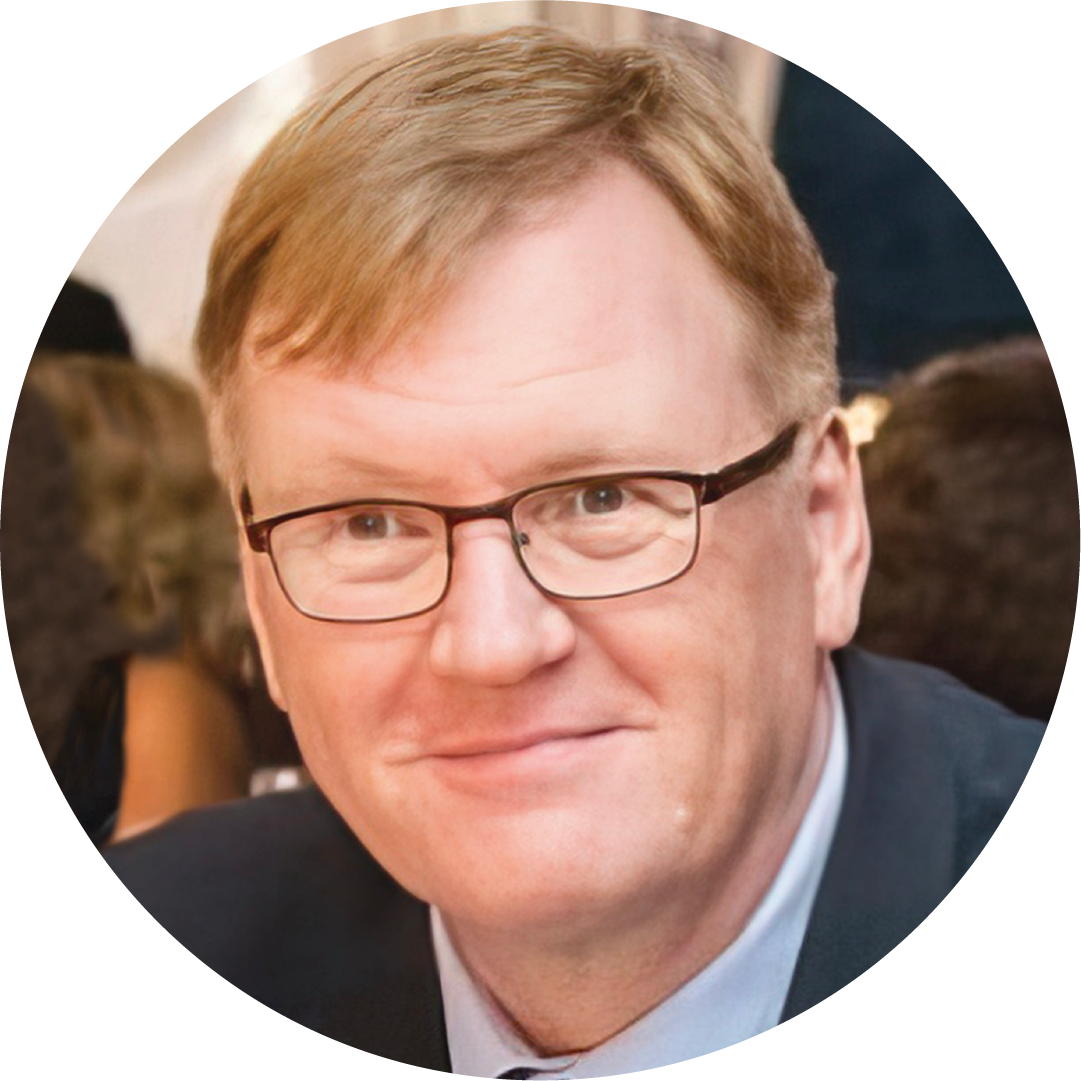 David Klatte
Senior Director, Scientific Solution Engineering, Pfizer
ChemistryView: how Pfizer simplifies its legacy desktop chemistry systems
-
David will introduce ChemistryView, Pfizer's custom developed Java component designed to simplify their legacy chemistry software systems. ChemistryView stemmed from a strong desire for the company's often 20-years old applications to be user customizable and to have consistent tools for managing advanced stereochemistry.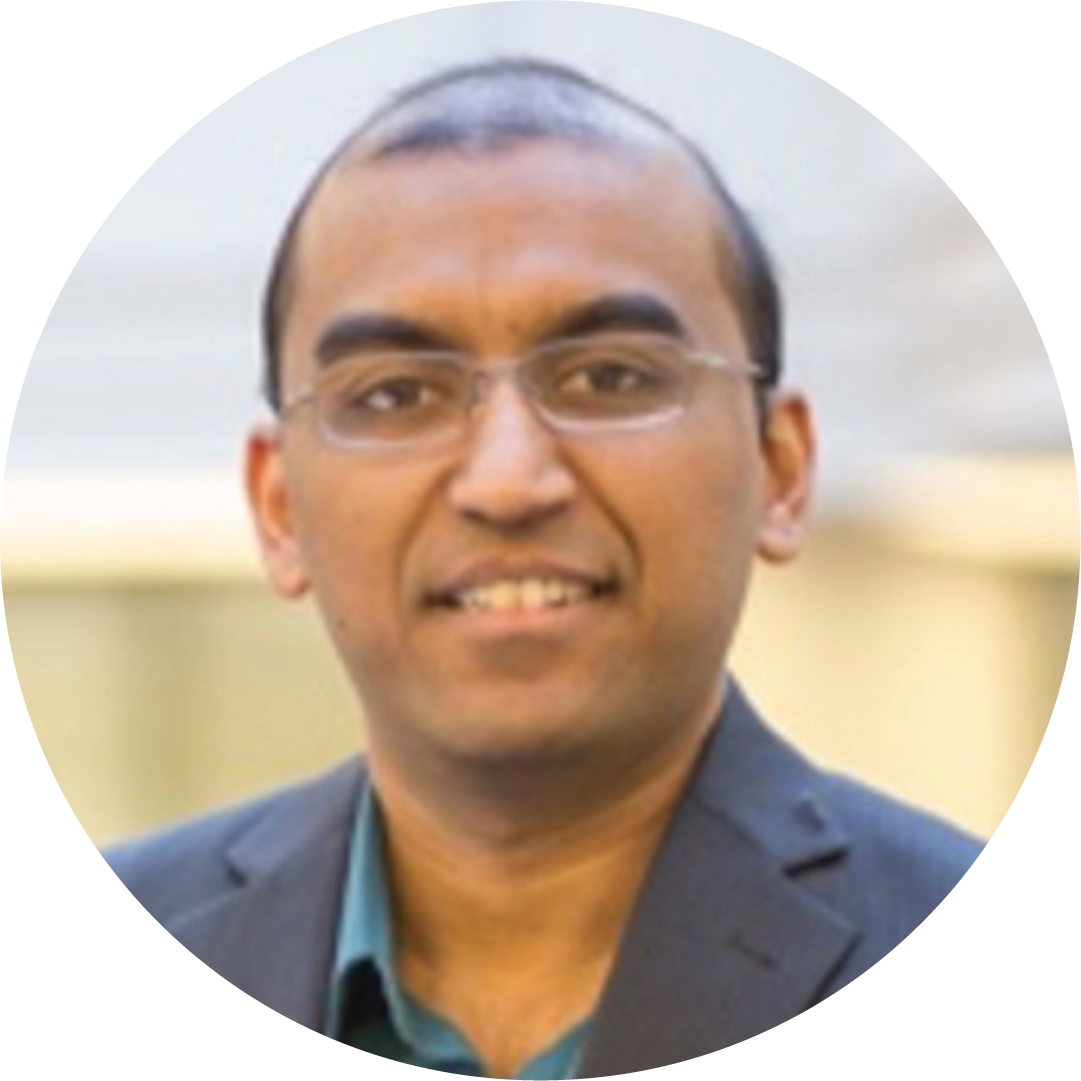 Dr. Arun Subramaniyan
Vice President Cloud & AI, Strategy & Execution, Intel
World's Largest Protein-Ligand Complex and Binding Affinity Dataset for Data Driven Methods in Drug Design
-
Arun will uncover a collaborative, multi-phase research project involving Intel, AWS, Insilico Medicine and IIITH with the ultimate aim of creating the world's largest protein-ligand complex and binding affinity dataset that significantly accelerates drug research and discovery timelines.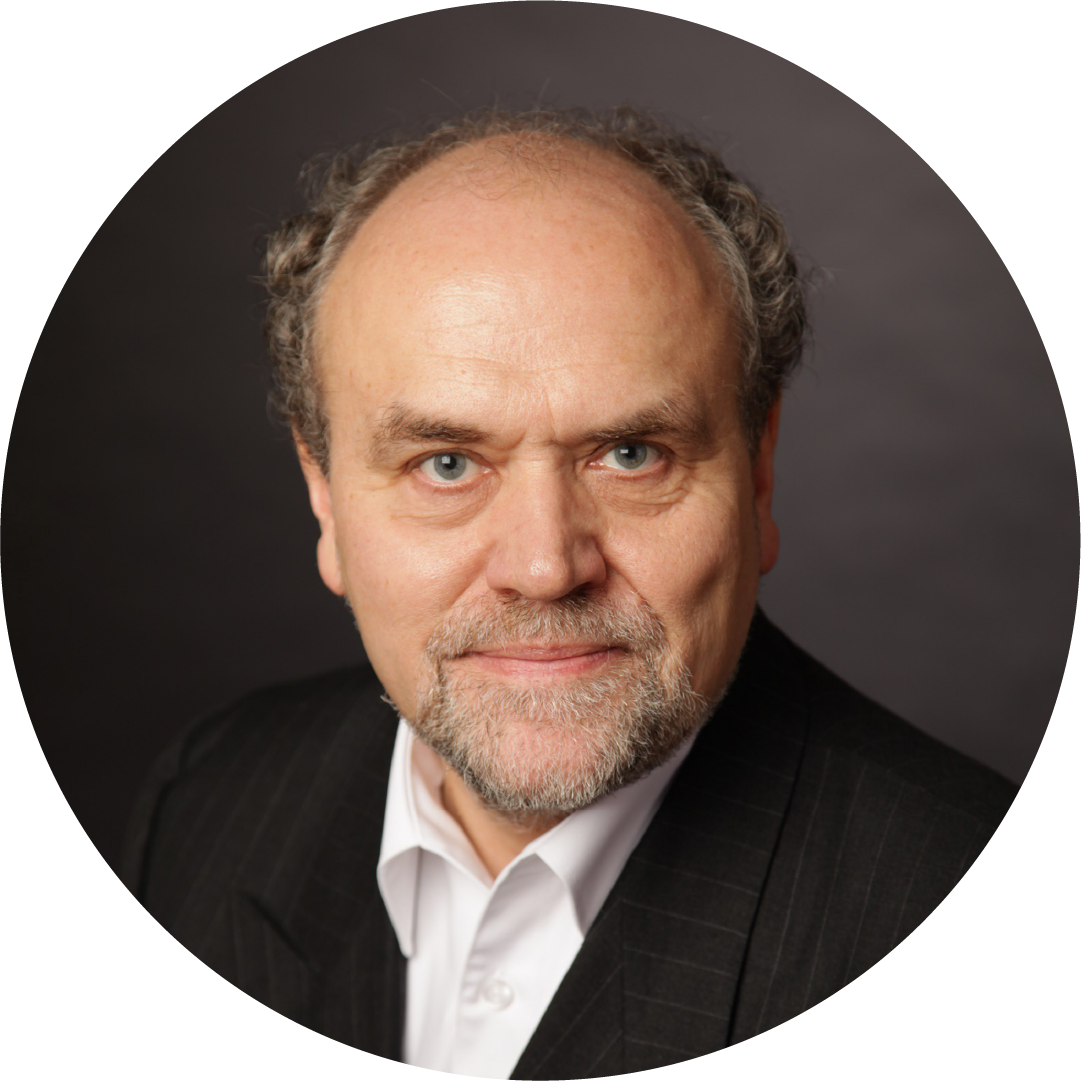 Gerd Blanke
Technical director, StructurePendium Technologies GmbH
Are reaction data FAIR … and what can we do with that?
-
Gerd will talk about how chemical reaction data needs to comply with FAIR principles in order to be reliable, reproductible, and be used for accurate AI/ML predictions. He will address the specific challenges related to in-house chemical reaction data capturing and discuss what steps should be taken to make these databases more consistent for precise predictions.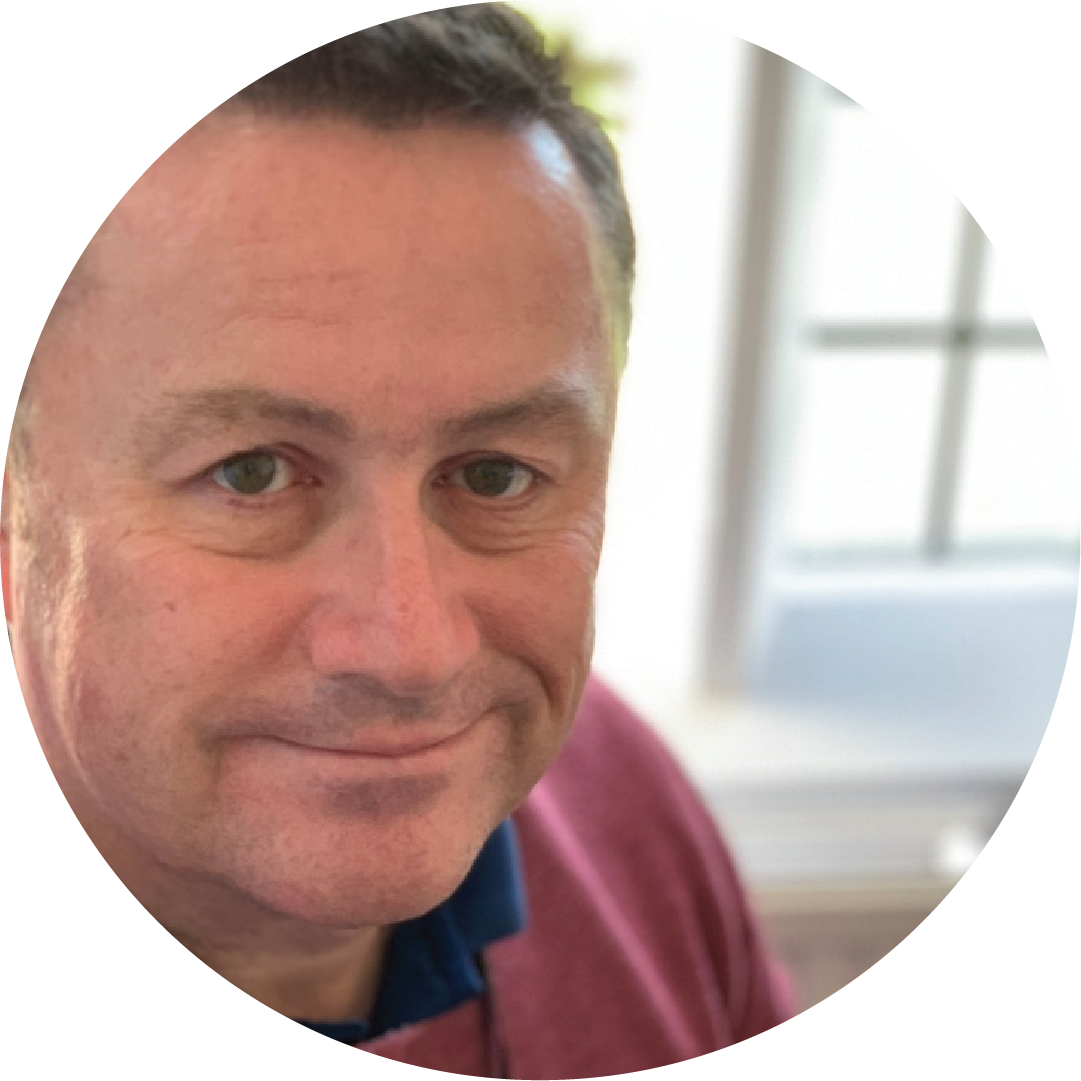 Adrian Stevens
Chief Product Officer, Chemaxon
Helping our customers work into the future
-
With 25 years of cheminformatics innovation at Chemaxon, we have made it our business to help scientists engaged in therapeutic research to draw, define and find their chemical compounds, both reliably and with ease. In this talk, Adrian will explore some of the emerging trends and challenges that our customers are now facing and how we can help. He will showcase upcoming technologies and tools that will help our customers continue to work into the future.
Block
Title
Presenter
Registration
9:30:00

CXN Session
10:00 - 10:50

Opening remarks
Richard Jones, CEO, Chemaxon

Helping our customers work into the future

Adrian Stevens, CPO, Chemaxon

Morning Session
10:50 - 14:00

Generative AI Begins to Dominate the AI Conversation in Early Drug Discovery
Joe Michel, Director of Informatics, Cytokinetics
COFFEE BREAK + TECH CORNER
ChemistryView: how Pfizer simplifies its legacy desktop chemistry systems
David Klatte, Senior Director of Scientific Solution Engineering, Pfizer
Challenges and Opportunities for AI in drug discovery
Pat Walters, Chief Data Officer, Relay Therapeutics
LUNCH + NETWORKING + TECH CORNER

Afternoon Session
14:00 - 17:30

Panel discussion on the use of AI in drug discovery - moderated by

Jan Christopherson, Application Scientist, Chemaxon

Joe Michel, Pat Walters, Dr. Arun Subramaniyan, Adrian Stevens
Advocating Change: One Synthetic Cannabinoid at a Time
Zofia Jordan, Compound Complance Consultant, formerly of GSK
COFFEE BREAK + TECH CORNER
Project team data visualization and decision support solutions: core requirements and must-have features
John McNeil, Life Sciences R&D Informatics Strategist
Are reaction data FAIR … and what can we do with that?
Gerd Blanke, Chem- and bioinformatics Consultant
The World's Largest Protein-Ligand Complex and Binding Affinity Dataset for Data Driven Methods in Drug Design
Dr. Arun Subramaniyan, VP Cloud & AI Strategy and Execution, Intel
Closing Remarks
Richard Jones, CEO, Chemaxon

Evening session
17:30 -

EVENING SOCIAL
GALA DINNER
Privacy policy and consent declaration of the event