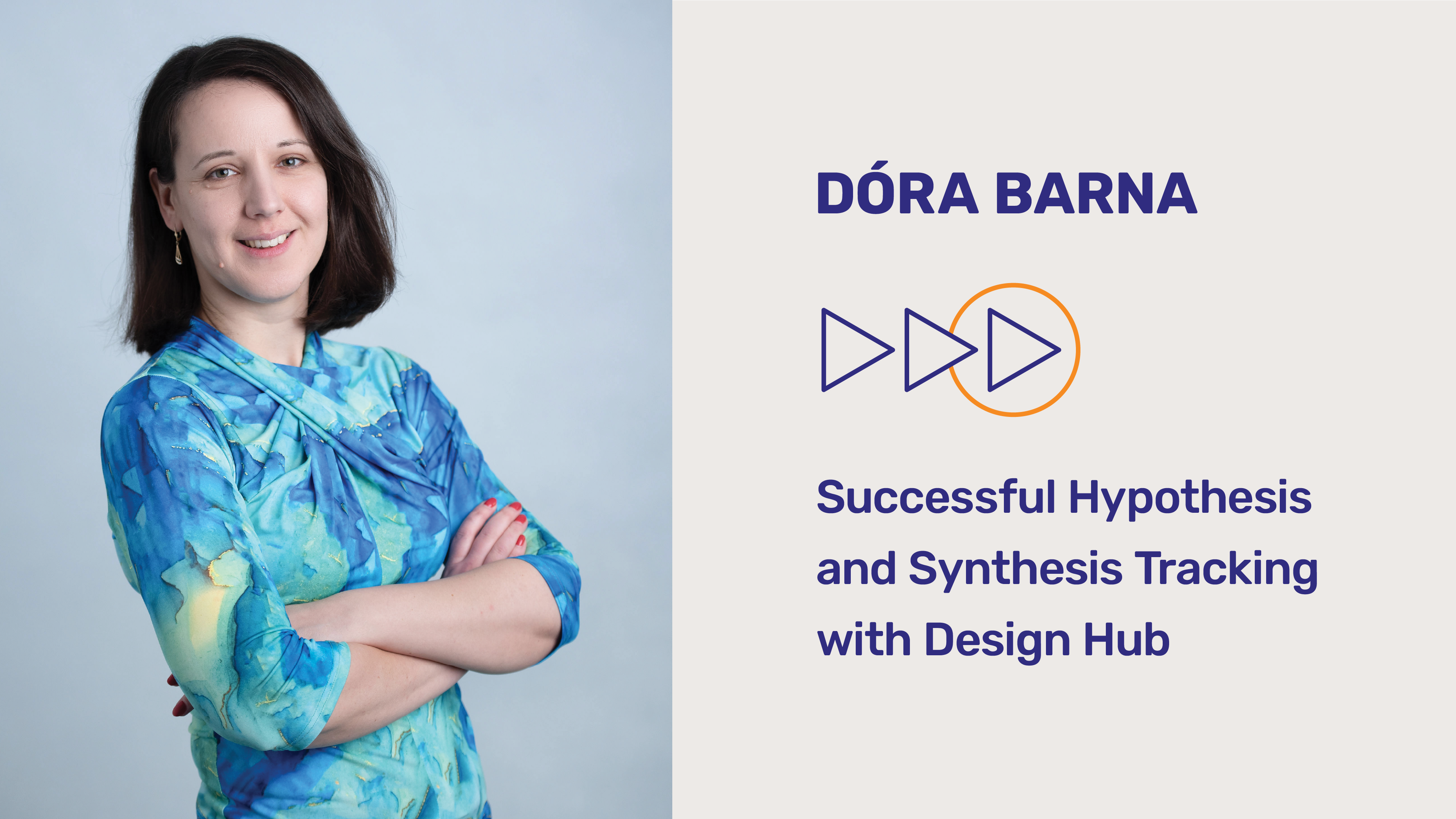 In this webinar Dora Barna, Chemaxon's Principal Application Scientist will present how a hypothesis and synthesis management platform facilitates data-driven decision making and increases the efficiency of drug discovery project execution.
We explore the following challenges that DMTA project teams face when making decisions about the compounds to synthesize next.
How to optimize the potency, safety, and bioavailability considering experimental data, predictions, and experts' opinions

?

How to achieve efficient resource management while maintaining alignment with project objectives?

How to keep focus on the project's core hypothesis as the project progresses

?
We present Design Hub, Chemaxon's solution for tracking the design and synthesis of compounds, while staying focused on key project objectives and success criteria.
Analyze predicted properties and resource availability to prioritize compounds

Follow synthesis progress on an interactive, multi-level Kanban board and detect blockers and bottlenecks immediately
Look at ongoing activities and prioritize compounds and assays for testing

Evaluate compound efficacy and safety for necessary improvements
If you have any questions or inquiries, do ping us at marketing@chemaxon.com.
Who we are
About Chemaxon
Trusted by over one million active users, Chemaxon is renowned for industry-leading software supporting scientific discovery with calculation, search and drawing tools.
Our applications are widely used in life sciences R&D and education. We work with a variety of industries, counting most major pharmaceutical companies among our clients. Our offices are located in Budapest, Basel, Boston and San Diego, with distributors around the world.