Intellectual property protection is a key aspect in chemical innovation. Trustful services ensuring protection of confidential information are therefore highly demanded. Chemaxon AWS Calculators and Predictors SaaS services was designed to meet the requirements of the highest security standards. In order to validate these security aspects, a penetration test has recently been done by one of Hungary's leading information security consulting companies, Kancellar.hu. According to the results of their study, no security vulnerabilities were identified in our services.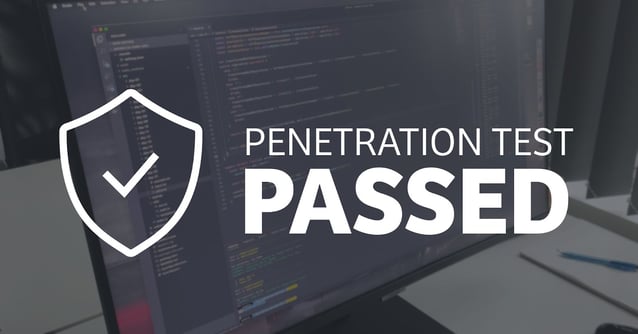 The two-phase assessment included testing the API service, analyzing the Java source code, the applications and scripts related to the AWS Calculators and Predictors Marketplace product and the deployment process according to the OWASP methodology. For security reasons, the test was conducted on an isolated test environment (https://api.calculators.cxcloud.io) identical to the production environment.
The first phase followed a black-box approach. This method simulates an attacker who has no prior insider knowledge of the target system, only information available from public sources. The second, gray-box phase simulated an attacker who has access to insider information about the system or was able to obtain the credentials of a user or an administrator.
According to the Kancellar.hu report, no security vulnerabilities were identified, the service was found to be stateless, the molecules sent for calculations were only stored in memory and sensitive information was not stored or logged in any form.
Additionally, the high-quality phys-chem calculations are available through AWS Private Link technology, to establish connectivity between VPCs and AWS services without exposing data to the internet. This extra security layer makes the AWS Calculators and Predictors service similar to an internal resource.
Increase the productivity of your chemical workflows with excellent calculations, via highly-available, performant and secure service from Chemaxon, subscribe now.