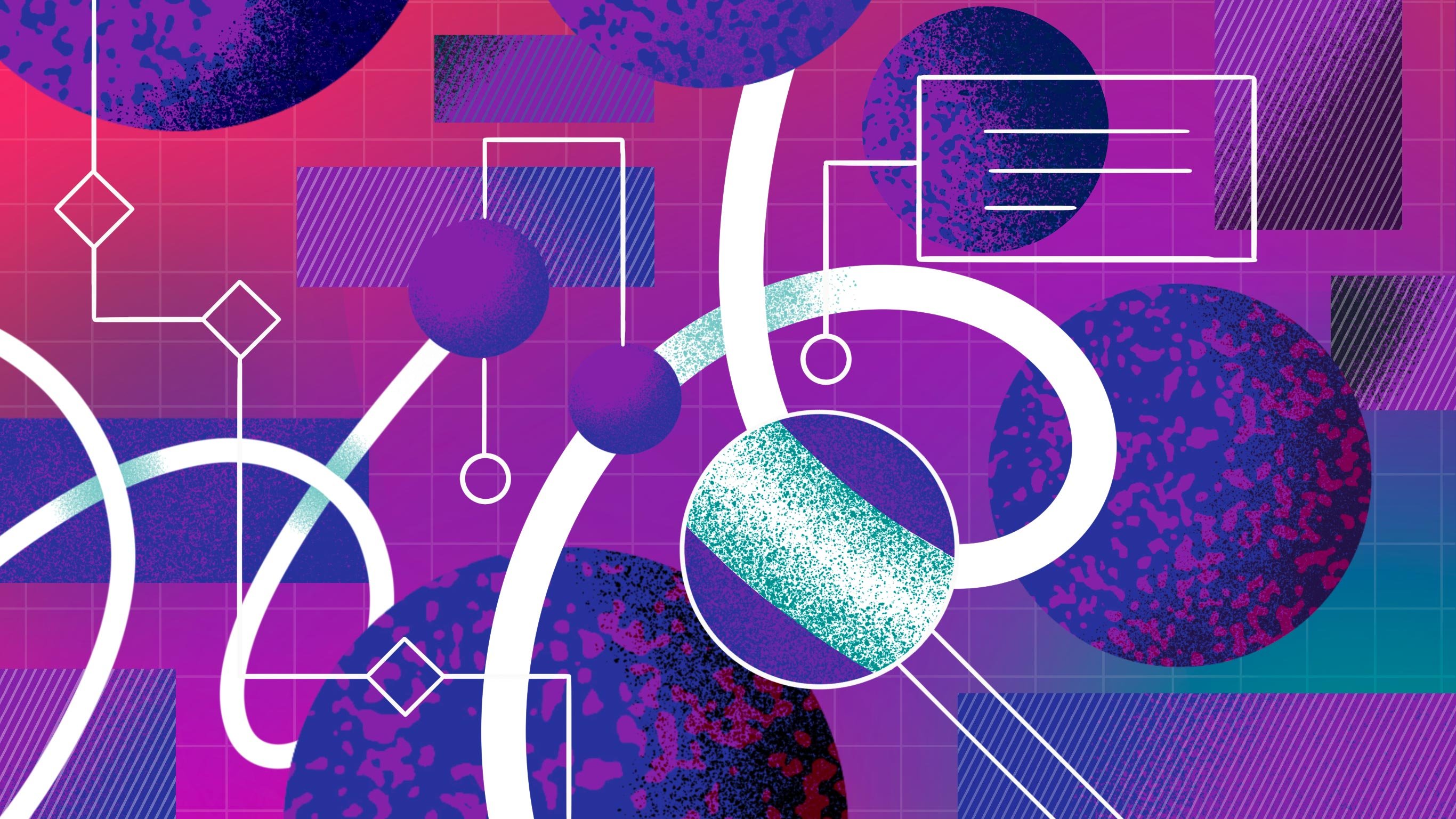 Chemical Structure Representation Toolkit
Canonicalization and correction of chemical structures
Benefits
Accessibility
The Chemical Structure Representation Toolkit has individual applications for both Standardizer and Structure Checker. However, thanks to their extensive APIs, these tools are most often paired with other Chemaxon software:
Both components play a key role in registration and chemical structure search, so no wonder that

Compound Registration

and the

JChem Engines

include the mentioned functionalities.
Chemical database management relies on the represetation toolkit on desktop (Instant JChem,

JChem for Office) and online (Plexus Suite).
Marvin Live

and

Chemicalize

use the toolkit's capabilities too.
Structure checking is an important feature within our

Marvin

chemical drawing tool.
Both functionality can be found in workflow tools - like

KNIME

and

Pipeline Pilot
The toolkit is also available from command line (Standardizer CL

and

Structure Checker CL).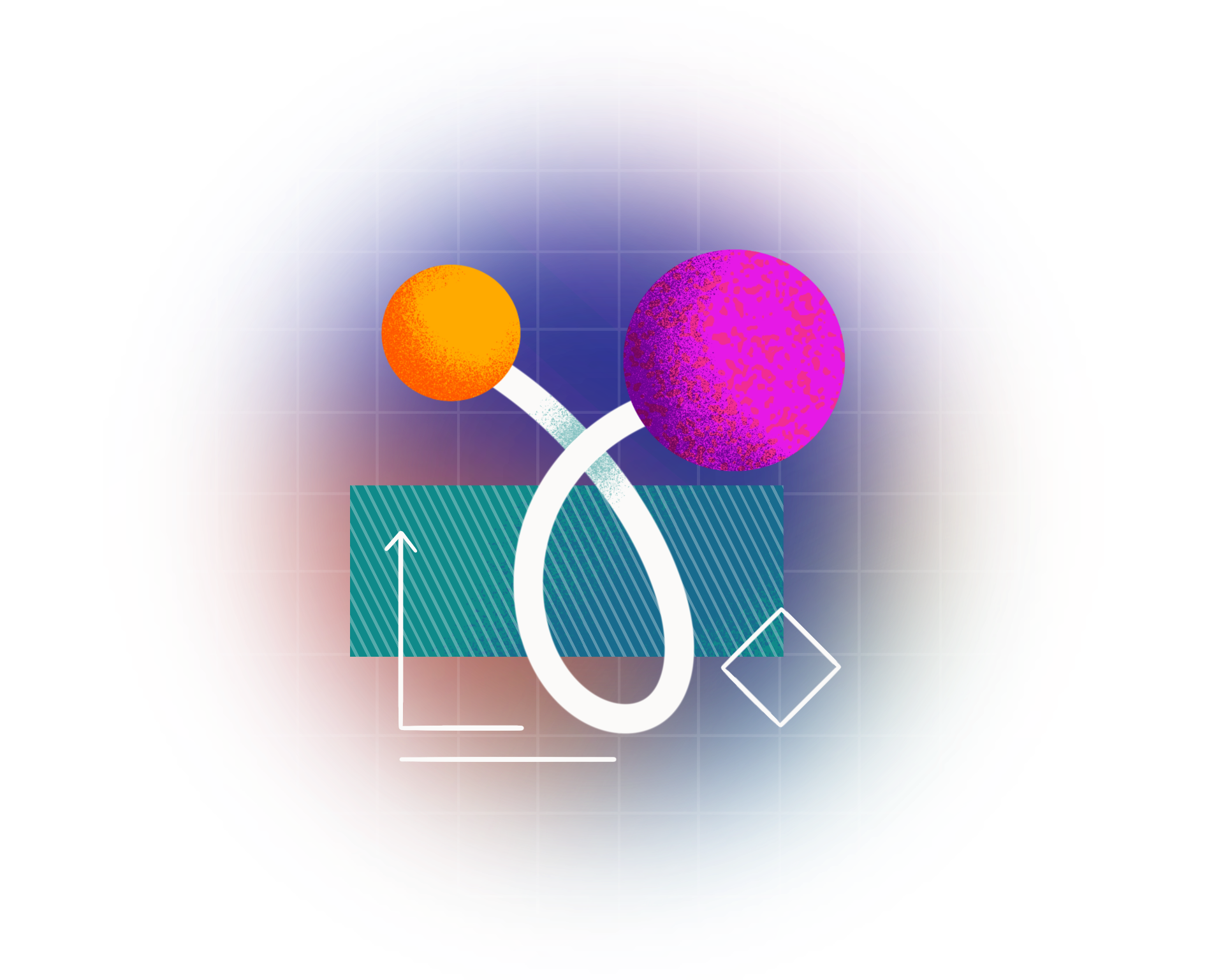 Knowledge Hub
Resources
Learn more about Structure Representation