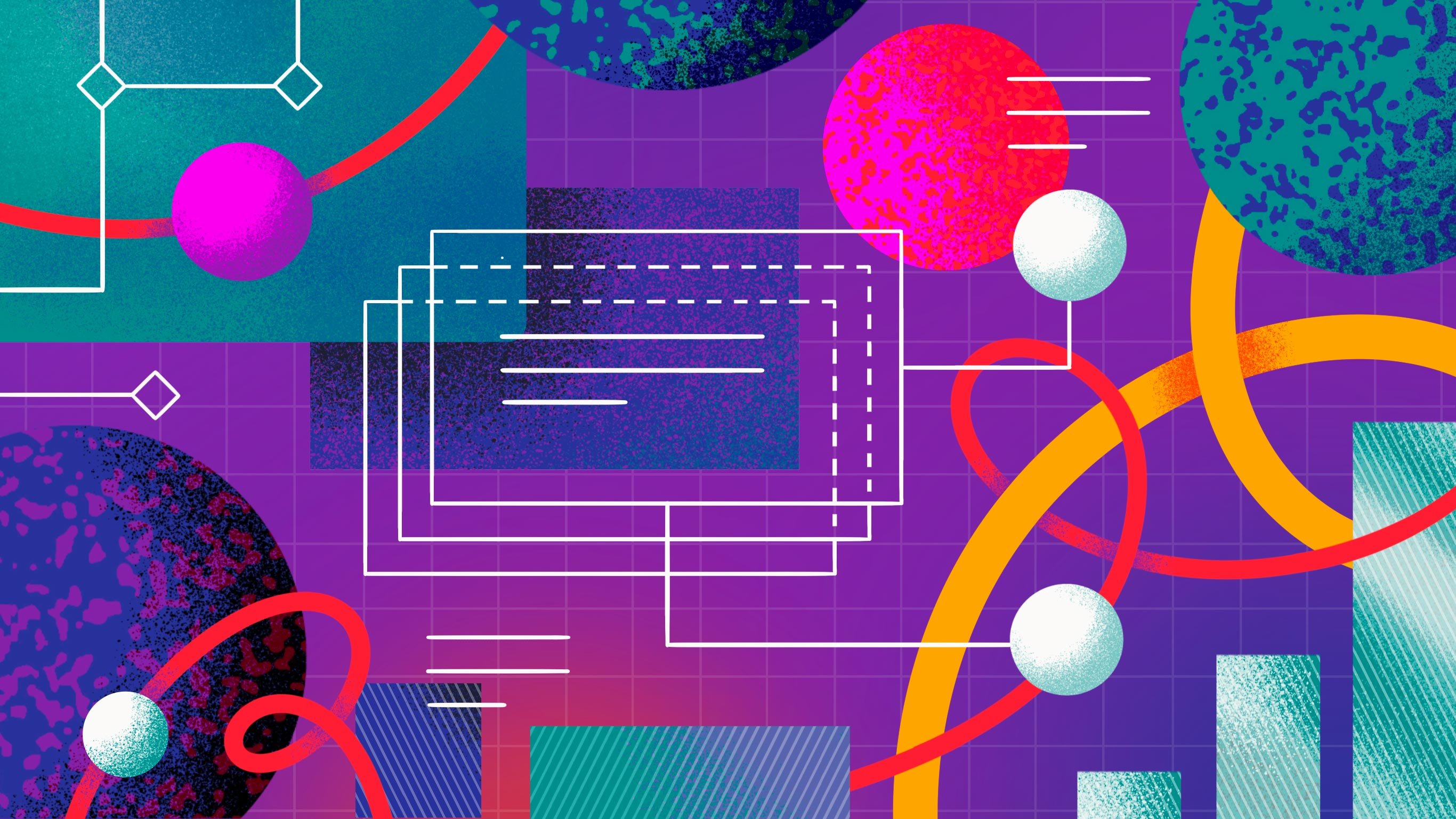 Compliance Checker & cHemTS
Identify controlled substances with Compliance Checker and assign HS tariff codes with cHemTS - the easy way to comply with chemical regulations.
Summary
Identification of controlled substances
The first step towards meeting compound compliance legal requirements is the identification of controlled substances such as narcotics, psychotropic drugs, and chemical weapons. Compliance Checker is a combination of a software system and a regularly updated content package providing a flexible tool to screen chemical structures efficiently against the controlling legislation. It is available both as SaaS and on-premise distributions.
Benefits

Compound compliance
Dealing with controlled substances at a pharmaceutical company or in any other life science R&D organization, one must implement rigorous controls to meet the requirements set by the regulatory bodies covering both production, possession, import/export, transportation and disposal of such substances. If by any chance such law, regulation, or ordinance is violated, it may cause the loss of reputation, sales, and can also result in financial and criminal penalties.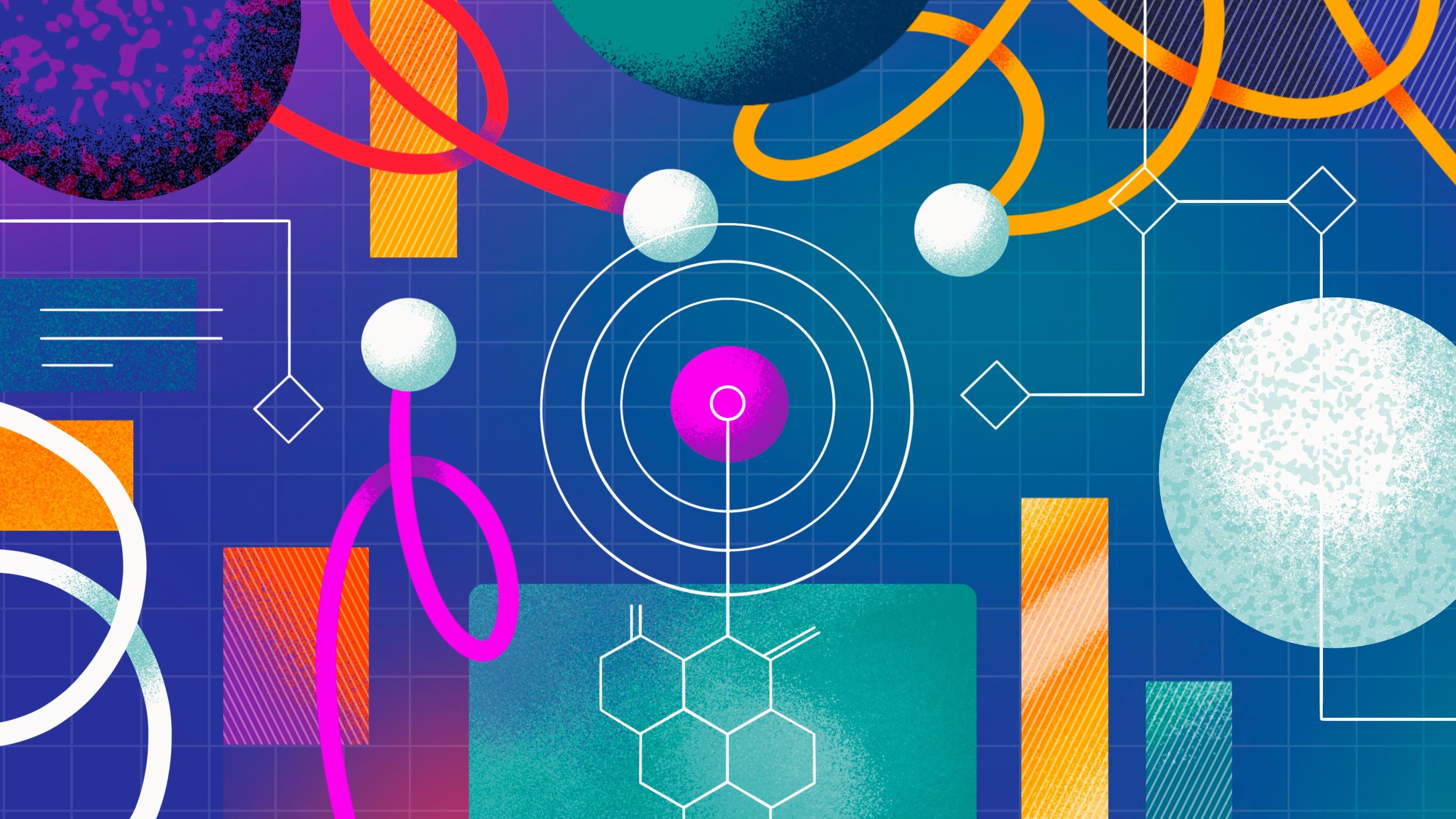 Benefits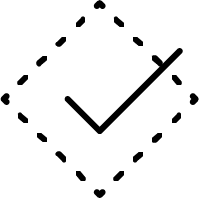 Compliance Checker
Compliance Checker is a nexus between software and content package providing a flexible tool fitting in all compound compliance workflows. It screens chemical structures efficiently against the controlling legislation. Compliance Checker channels knowledge into your system about controlled substances.
Regulations are transformed into chemical query structures (sometimes highly complex Markush structures) that are matched against the substances to be checked. The accuracy and high speed are assured by Chemaxon's JChem Engines, which integrates our state-of-the-art Markush search technology combined with generic group definitions (homology groups). To comply with the US Controlled Substances Act Schedule I and II regulations, structurally similar molecules are also detected based on a consensus similarity model, and then categorized as high similar or similar hits.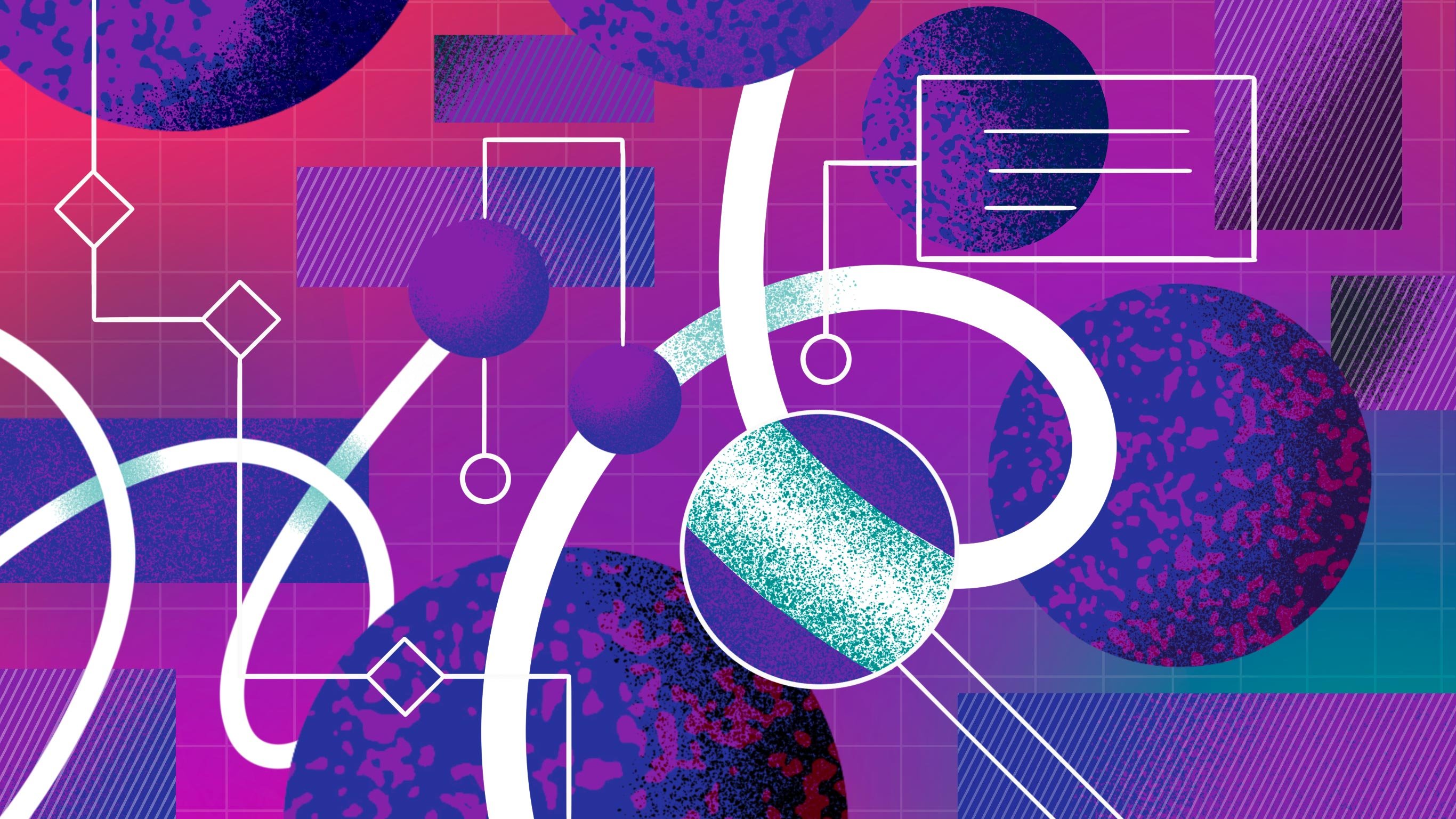 Benefits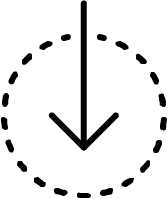 Content resources
Compliance Checker relies on a comprehensive knowledge base made up of relevant legislation of 18 countries and 5 international regulations. The regular updates are guaranteed at no additional cost. Resources are continuously monitored and new regulations are immediately extracted and are automatically merged to the knowledge base. Upon request, we can extend the geographical coverage, include further legislations, or add internal corporate regulations.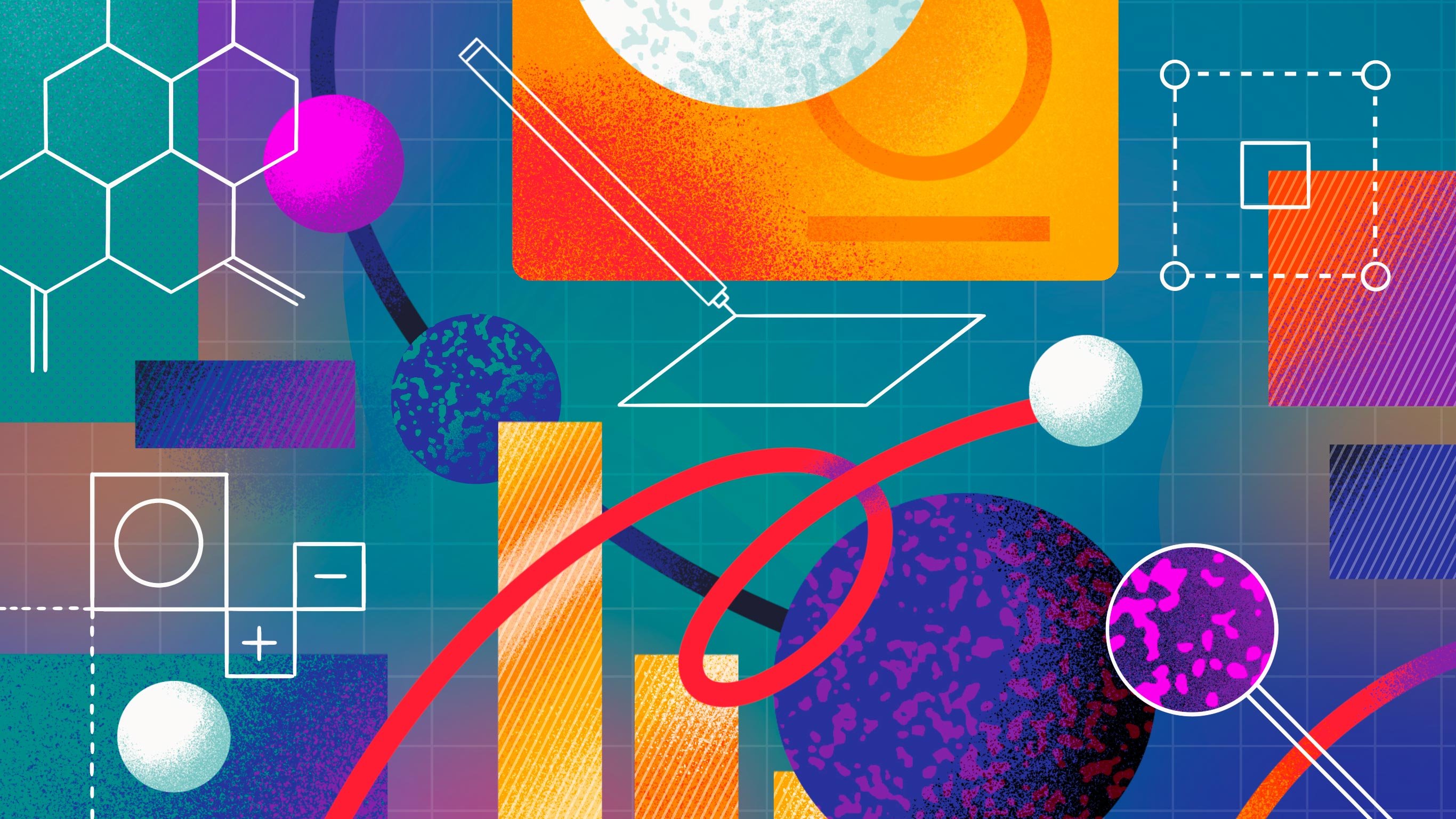 Availability
Compliance Checker's Software as a Service model has two major categories: Standard and Lite subscriptions. The Standard version is empowered with Compliance Checker's full feature set including every platform (GUI, API, Pipeline Pilot and KNIME nodes), containing the full Administration area. While on-premise installers are available, the SaaS model is more beneficial as it provides an instantly accessible, pre-deployed distribution in the cloud, which is automatically updated and maintained by Chemaxon.
The competitively priced Lite subscriptions are created for those small and medium-sized companies which need a state-of-the-art compliance solution and are ready to make compromises in terms of the number of users, molecules to be checked, and speed. In ChemicalizePro only a very basic API is offered.
cHemTS is designed in the same framework as Compliance Checker, so users with licenses to both systems access them from the same interface. It is also available as a standalone system in the form of: - Software as a service subscriptions (on AWS) - Easy to install deployment packages.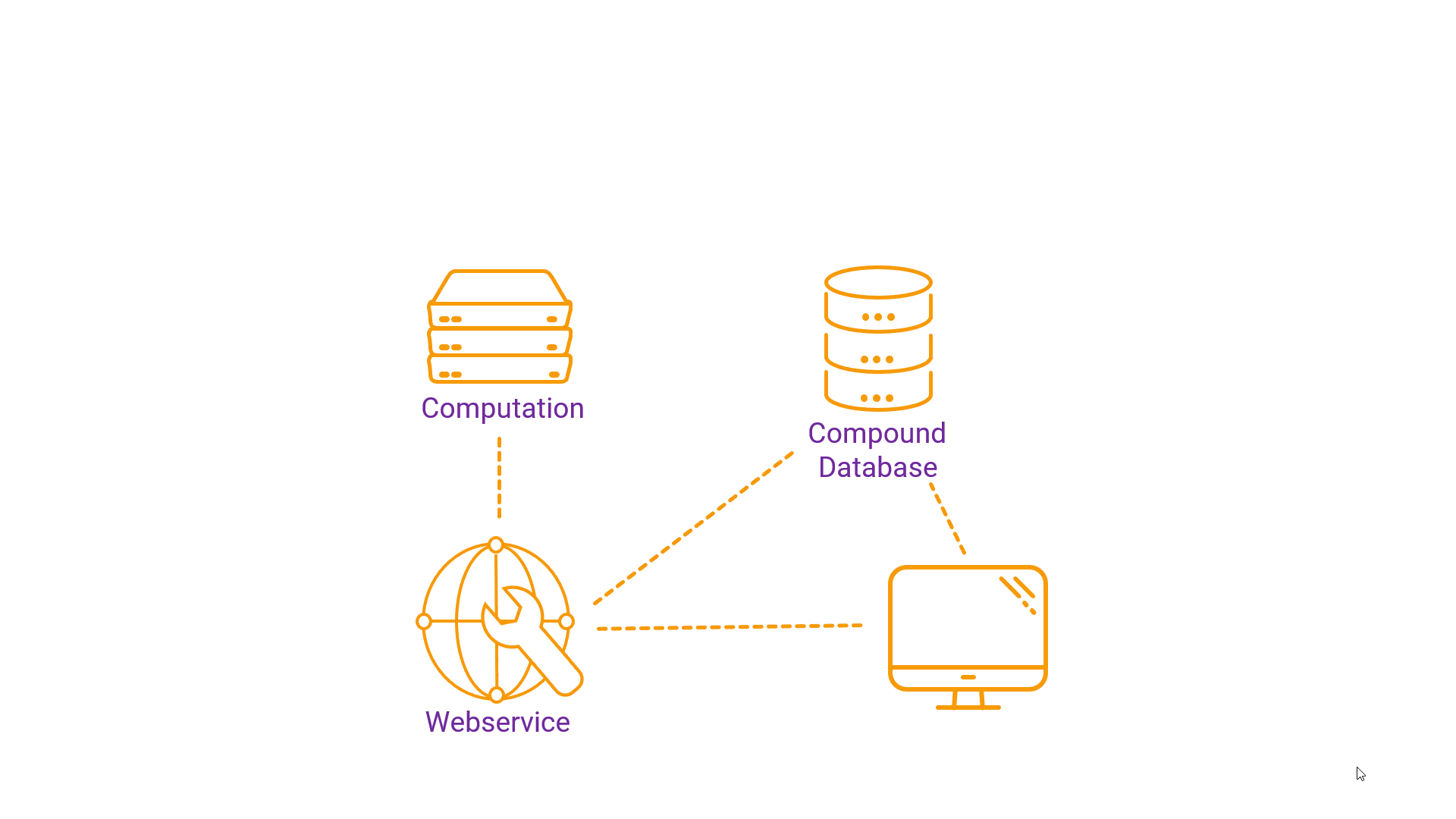 Integration
Seamless integration is a key feature of Compliance Checker. The Integration API via RESTful web services and Chemicalize Pro offer several options on how to add compliance information to your proprietary systems such as compound registration system, inventories, and ELN. By connecting the system to your corporate authentication and assigning the corresponding roles to your user groups, you can easily control the accessibility and support the user workflows in an optimal way.
Performance
When integrating Compliance Checker into your environment, performance can be an important factor. Thanks to its microservices architecture, it can easily fulfill any realistic requirements due to the almost linear scale up with CPU or the number of computation service instances. The Premium Subscription of Compliance Checker is able to accomplish the compliance check of 45 million research compounds against all covered countries on a weekend.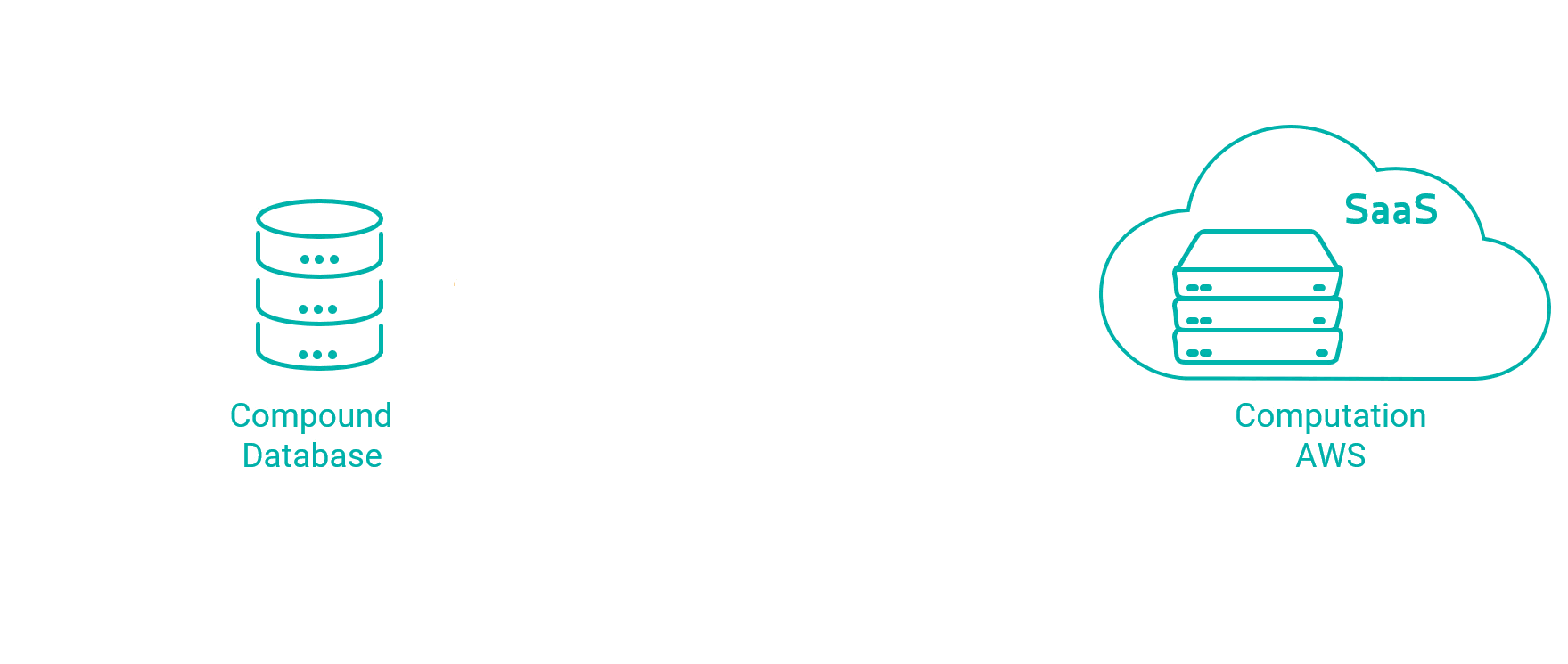 Summary
Automatic determination of Harmonized Codes based on chemical structure
cHemTS automates the time-consuming process of assigning the correct HS codes to substances during international shipment. Its algorithm handles not only organic molecules, but accurately distinguishes between mixtures and salt forms based on the integrated salt/solvent dictionary and detection of ionizable groups. You can assign codes quickly to your compounds to be shipped, or easily analyze the tariff code alternatives based on additional data.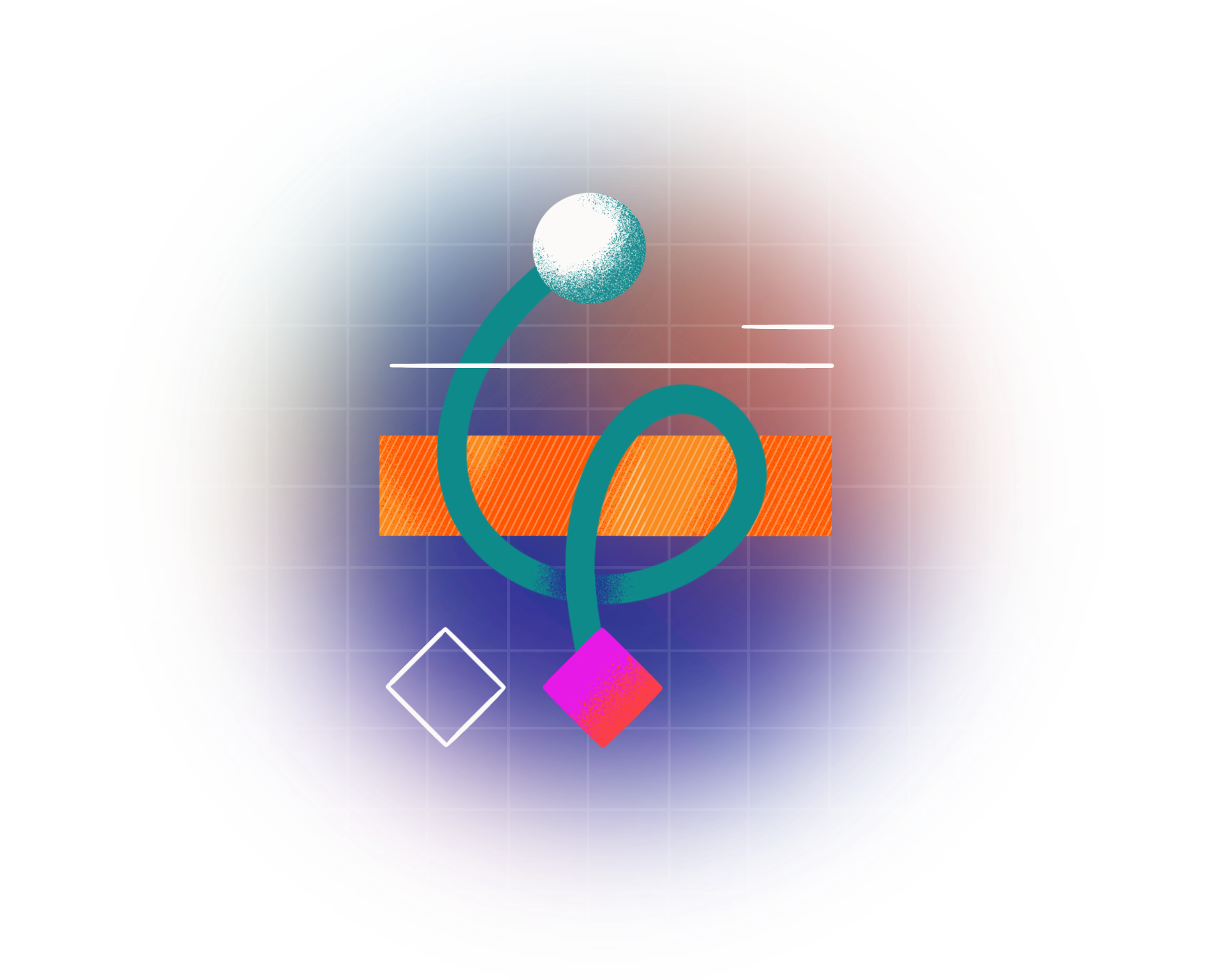 Features
Single check and File check
Easy integration (Restful API)
Easy deployment (docker images, installers)
Seamless integration with corporate authentication (AD, LDAP)
Supported content:
China
European Union
India
Japan import and export
Switzerland
United States (HTS & Schedule B)
United Kingdom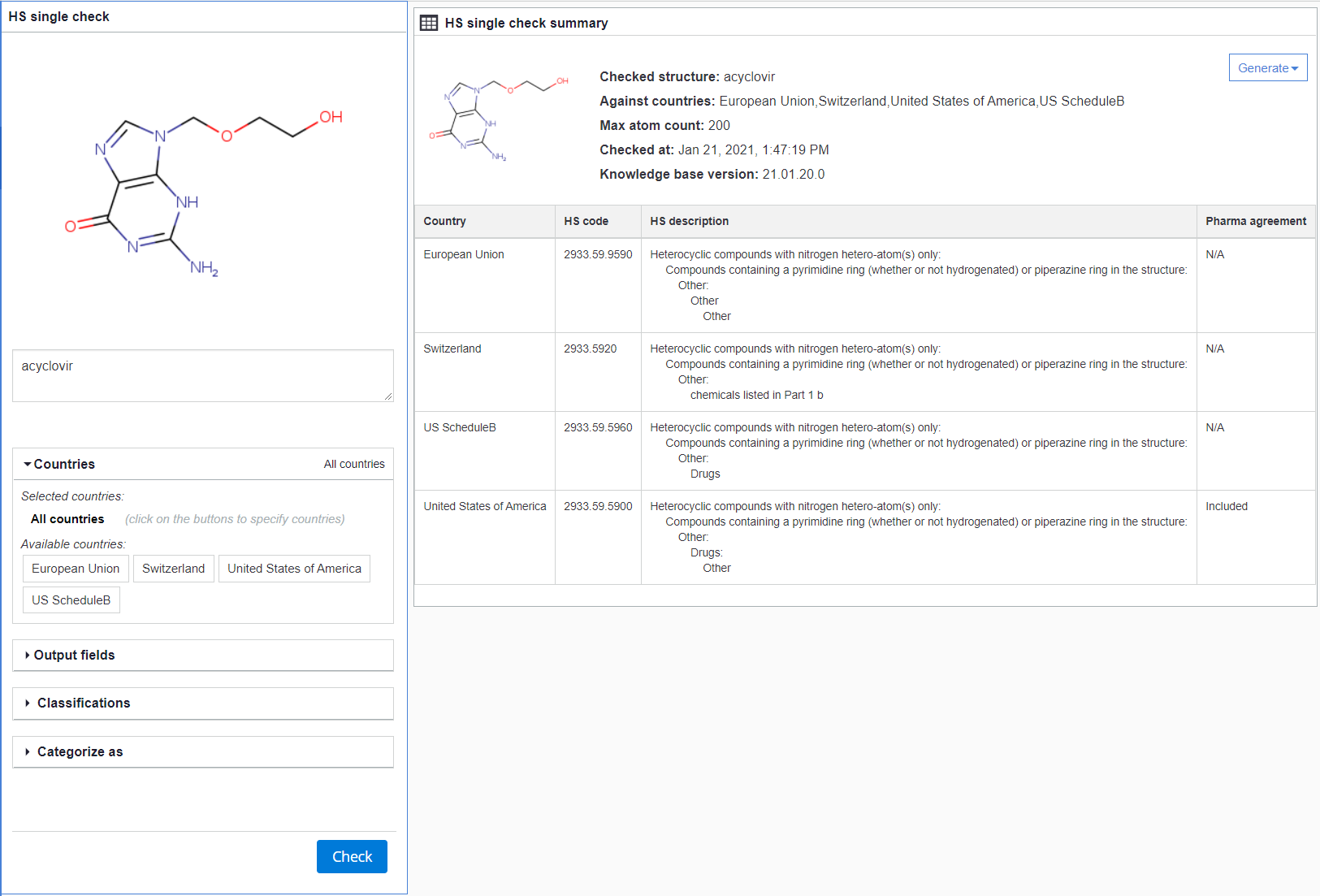 Features
cHemTS Deployment Options
cHemTS is designed in the same framework as Compliance Checker, so users with licenses to both systems access them from the same interface. It is also available as a standalone system in the form of:
- Software as a service subscriptions (on AWS)

- Easy to install deployment packages.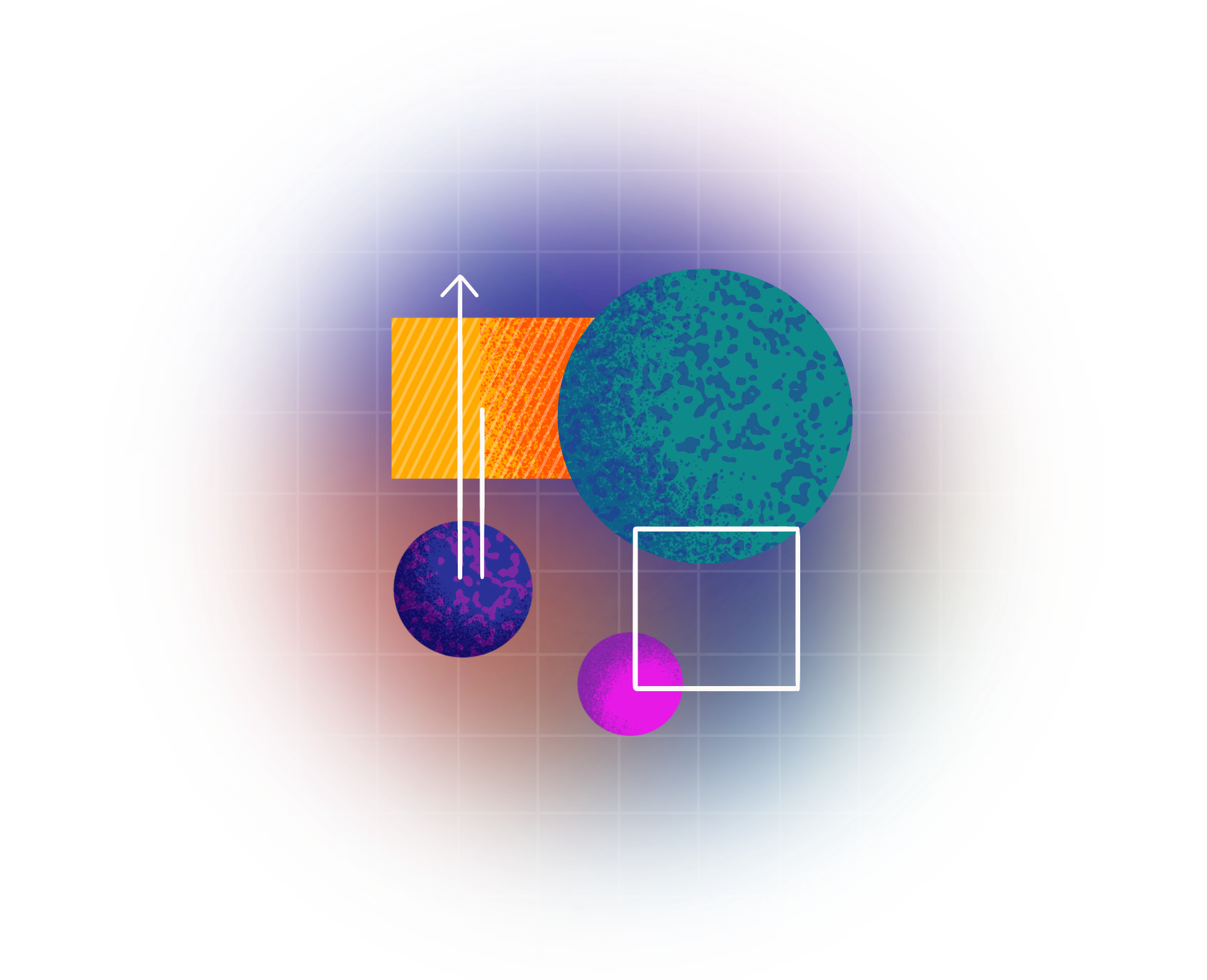 Features
The Harmonized System
The HS code is a worldwide terminology for the classification of goods. It helps customs in various countries to make sure that they are talking about the same product and the HS code of a product also determines the import duties. Worldwide it is a six-digit code framework for grouping and categories different merchandise and goods being exported. Beyond the first 6 digits countries can add their own Legal Notes according to their own tariff and statistical requirements.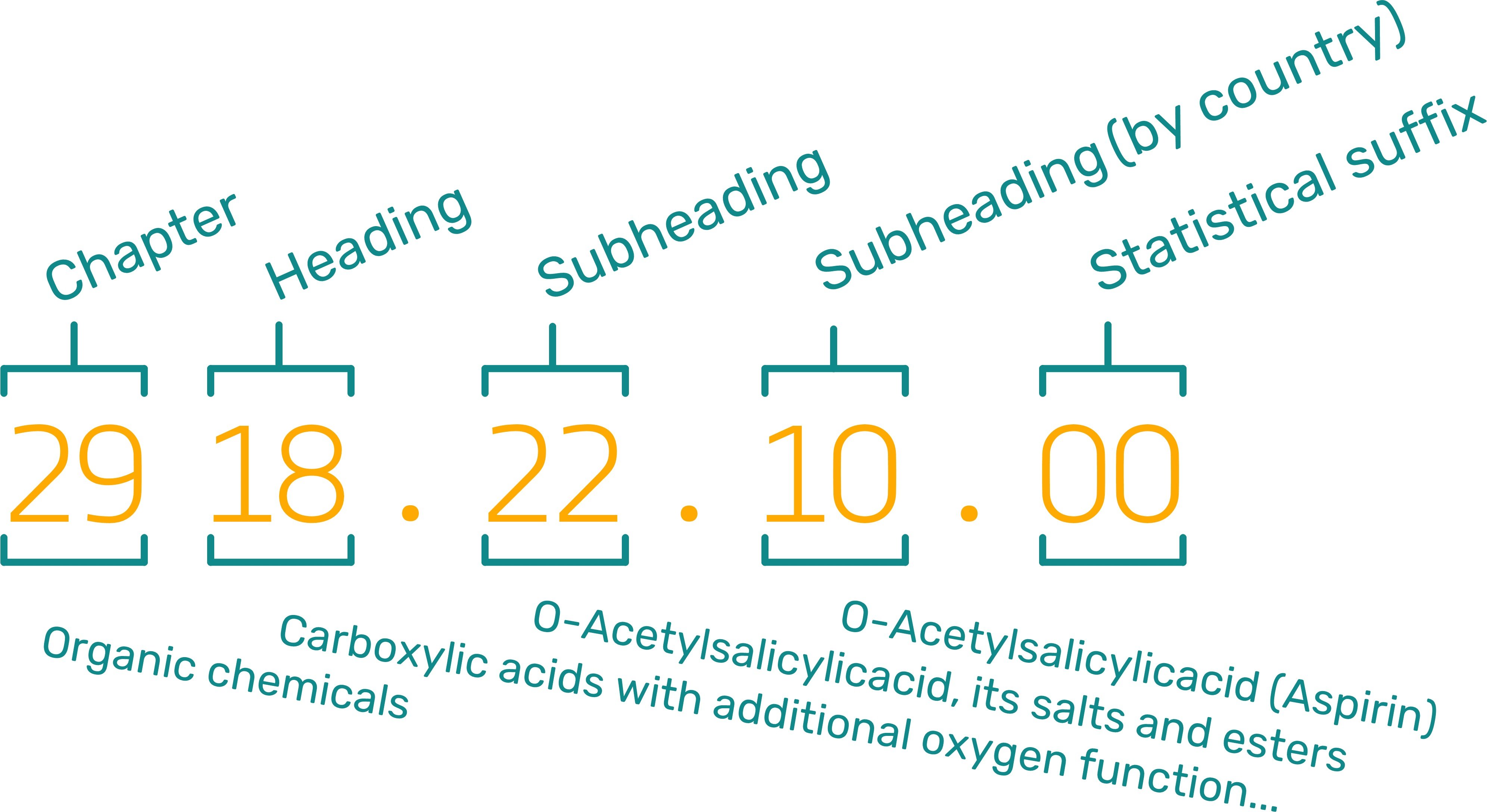 Knowledge Hub
Resources
Learn more about Compliance Checker and cHemTS