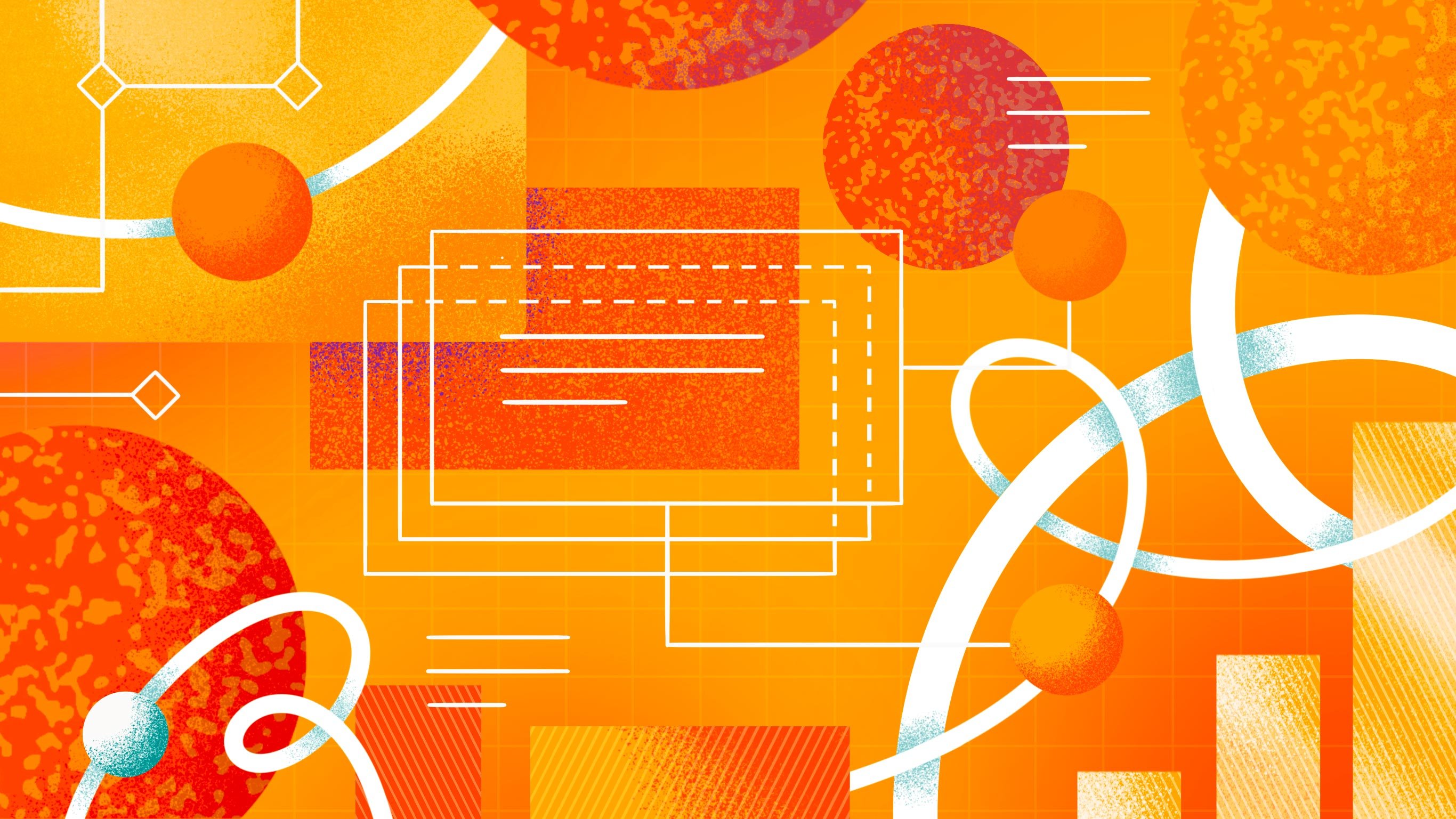 Chemaxon ELN
Provides a smooth experience in preparing, executing and capturing data of small molecule synthesis experiments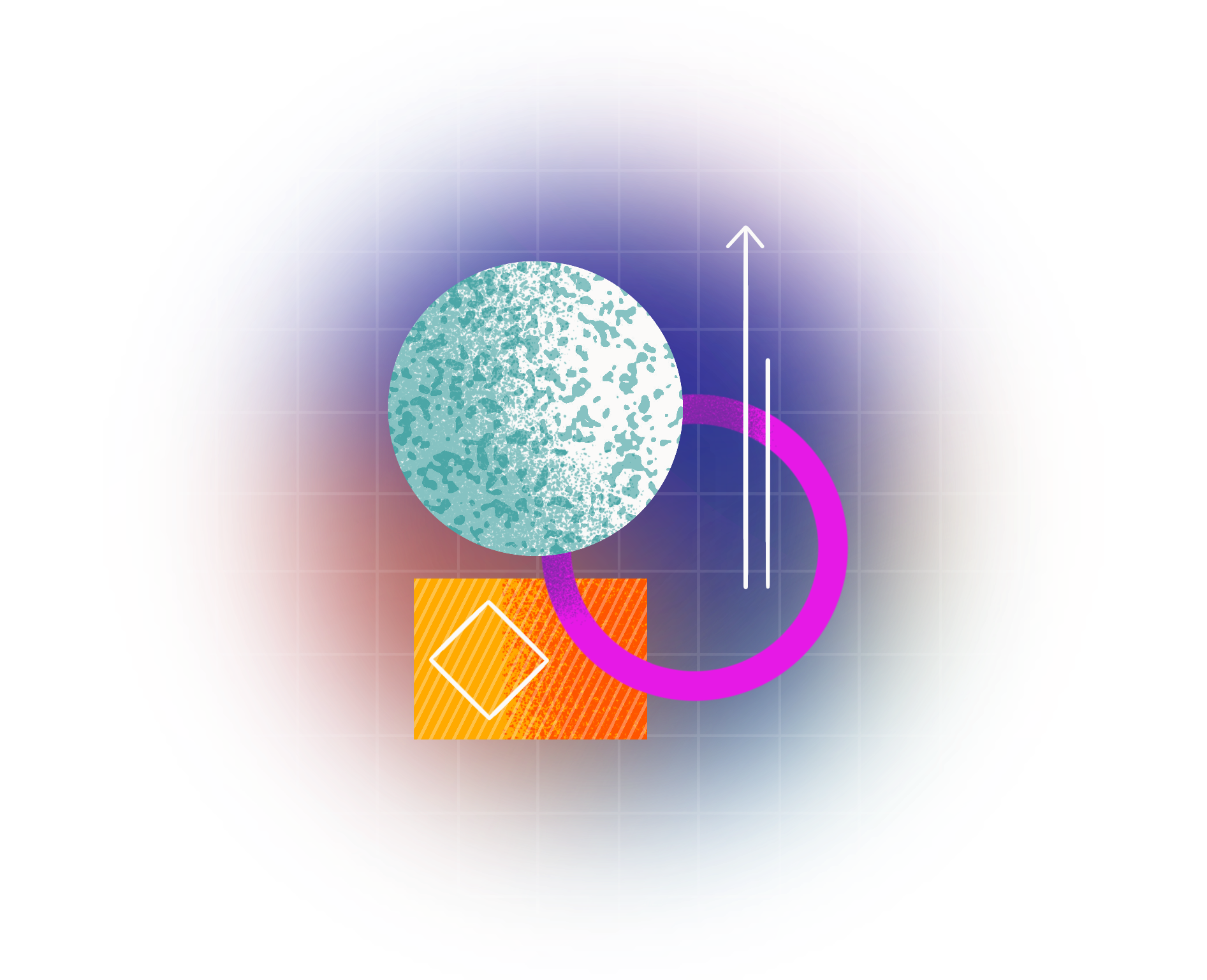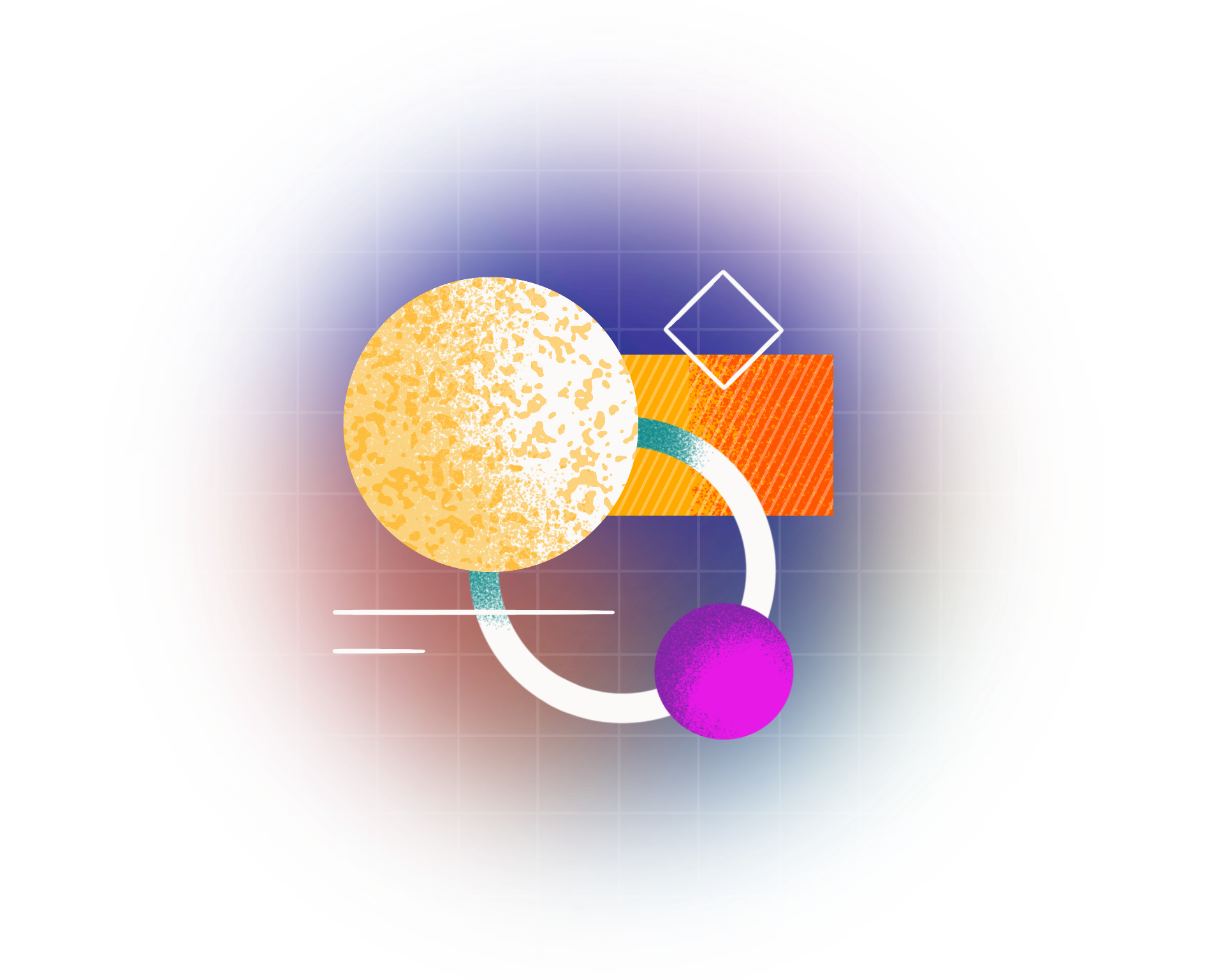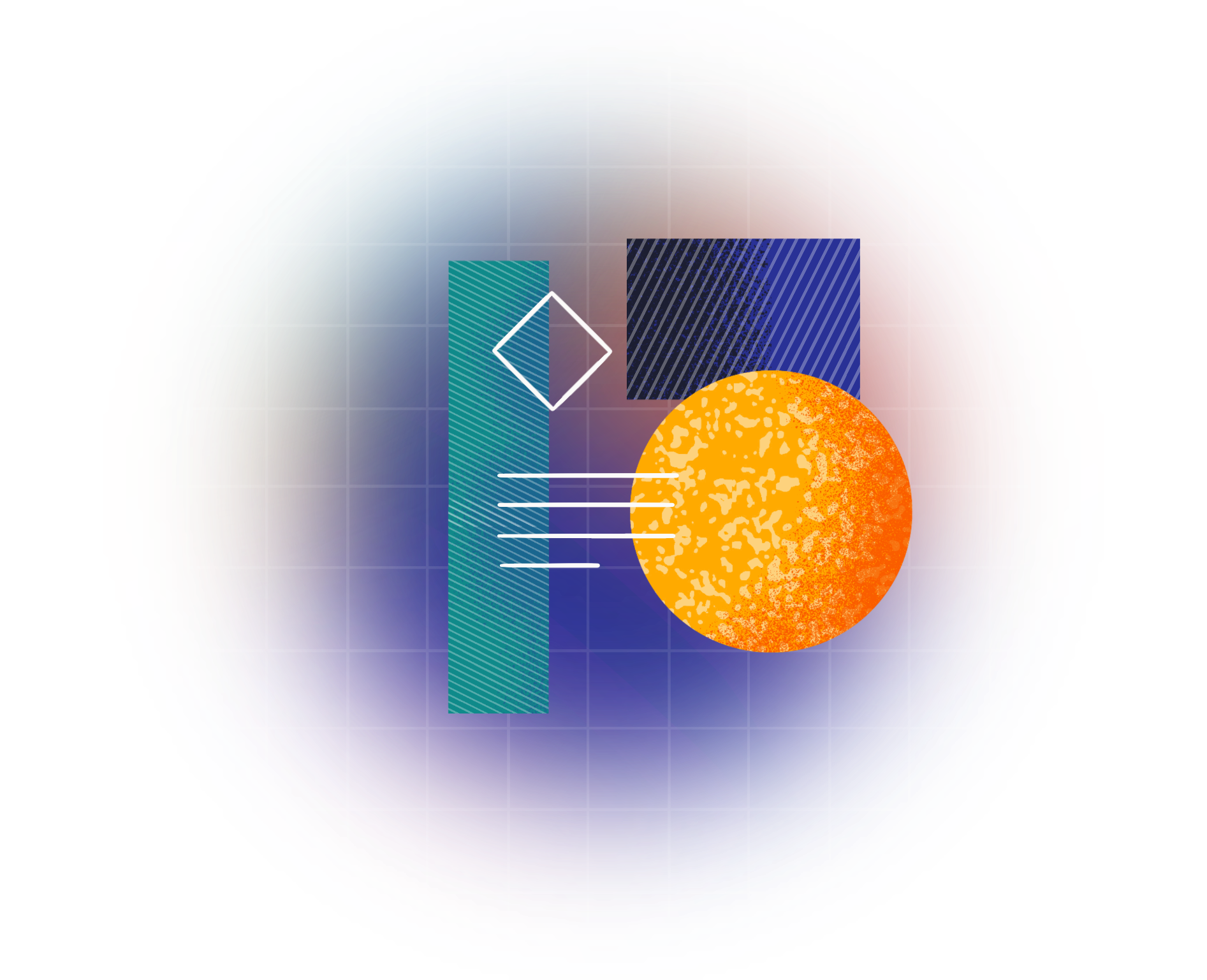 Summary
Drive your experiments with data
The ELN is a simple, workflow-centric application that allows chemists to capture data and process their laboratory experiments.
It integrates with your inventory systems, which speeds up the preparation time needed for experiments. The notebook also connects reaction drawings with a reaction table. This provides automatic calculations for obtaining reactant amounts.
Thanks to its user-friendly interface and cloud-based infrastructure, chemists across your teams can use the notebook to collaborate from anywhere.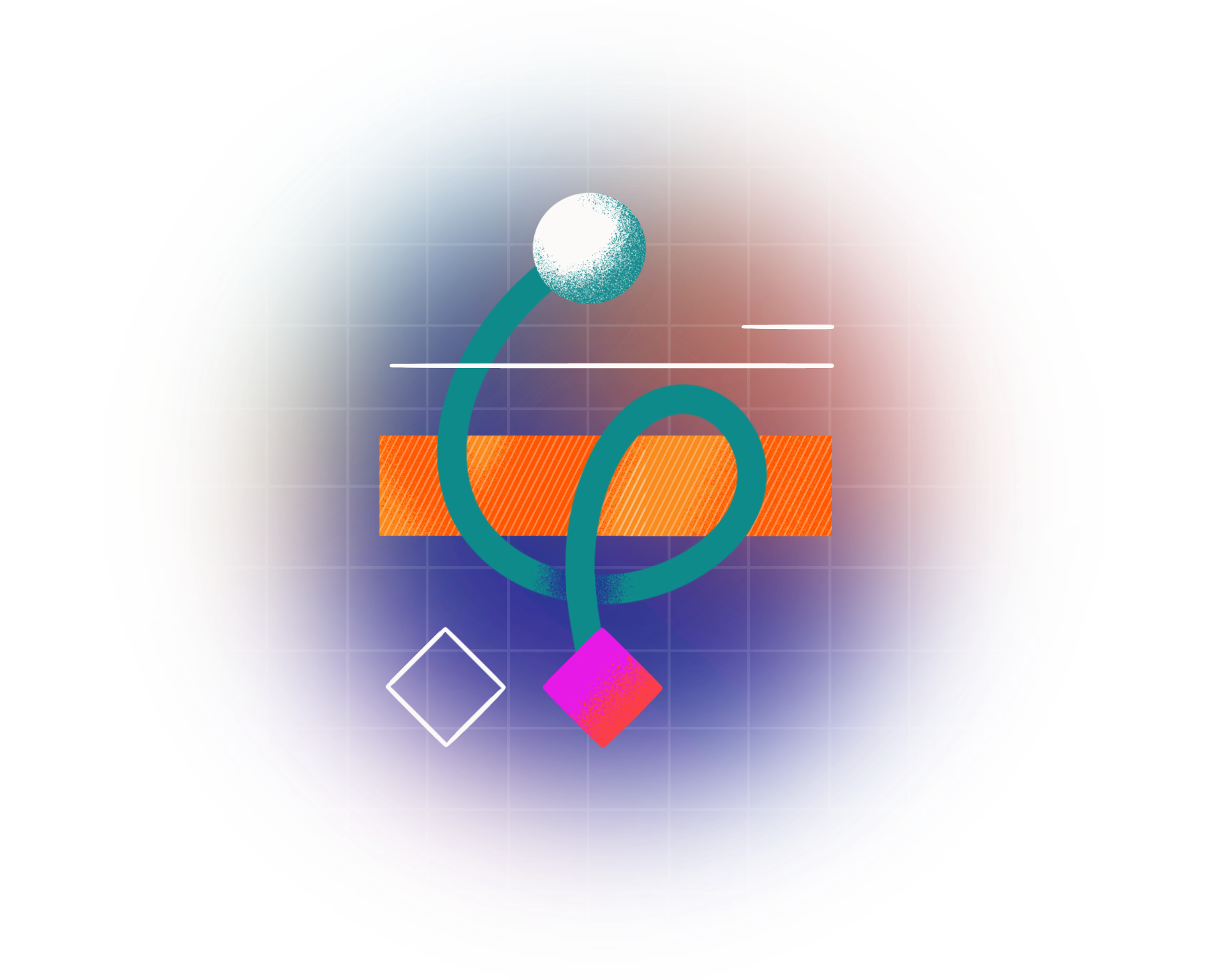 Benefits

Empower your team
The ELN offers a simple interface that allows all team members (including synthetic, medicinal and analytical chemists) to capture experimental data and collaborate with ease.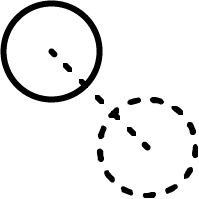 Scale alongside your needs
The solution can scale towards complexity, amount of data, or the number of your users. The modules are highly customizable.

Access your data remotely
As a cloud-based solution, you can access your data remotely – no matter where you work.

Improve inventory management
LabCup is a modular chemical inventory and laboratory management system that grows with your organization. It can add chemicals by image recognition of product labels, auto-sourcing and parsing of Safety Data Sheet. It also includes digital floor plans for live emergency info, complete equipment booking and asset management modules.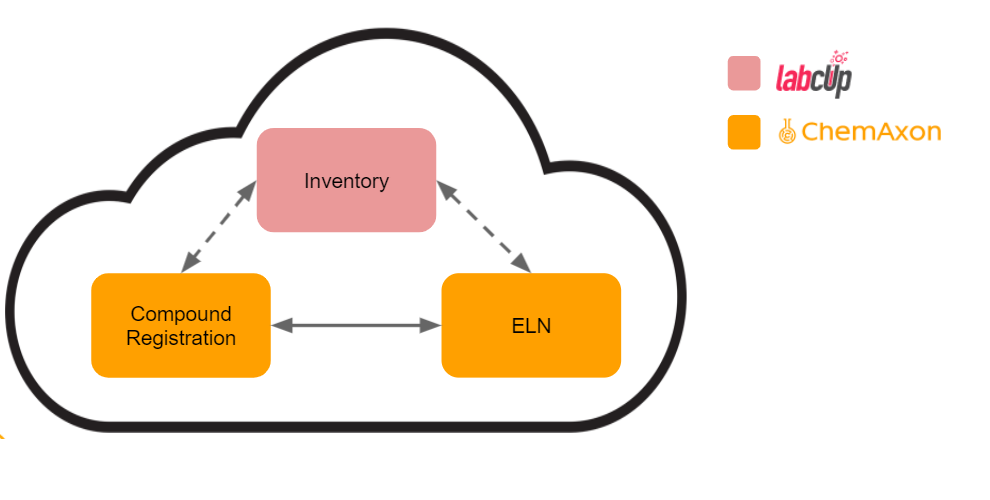 Benefits

Control user access
Bolster your data security efforts. The ELN application provides user and application access controls, as well as role management, for scientific teams.

Install with ease
The ELN is a pre-integrated solution delivered as software as a service. There is no installation required and you will benefit from high-quality Chemaxon support.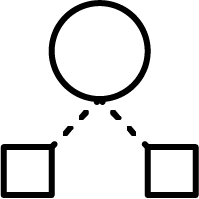 Integrate with your technology stack
The Chemaxon research platform is vendor-agnostic and compatible with 3rd party applications and components.

Rely on built-in chemical intelligence
The underlying Chemaxon chemistry engine provides excellent data representation and search for complex structures, tautomers, stereoisomers, and enantiomers.