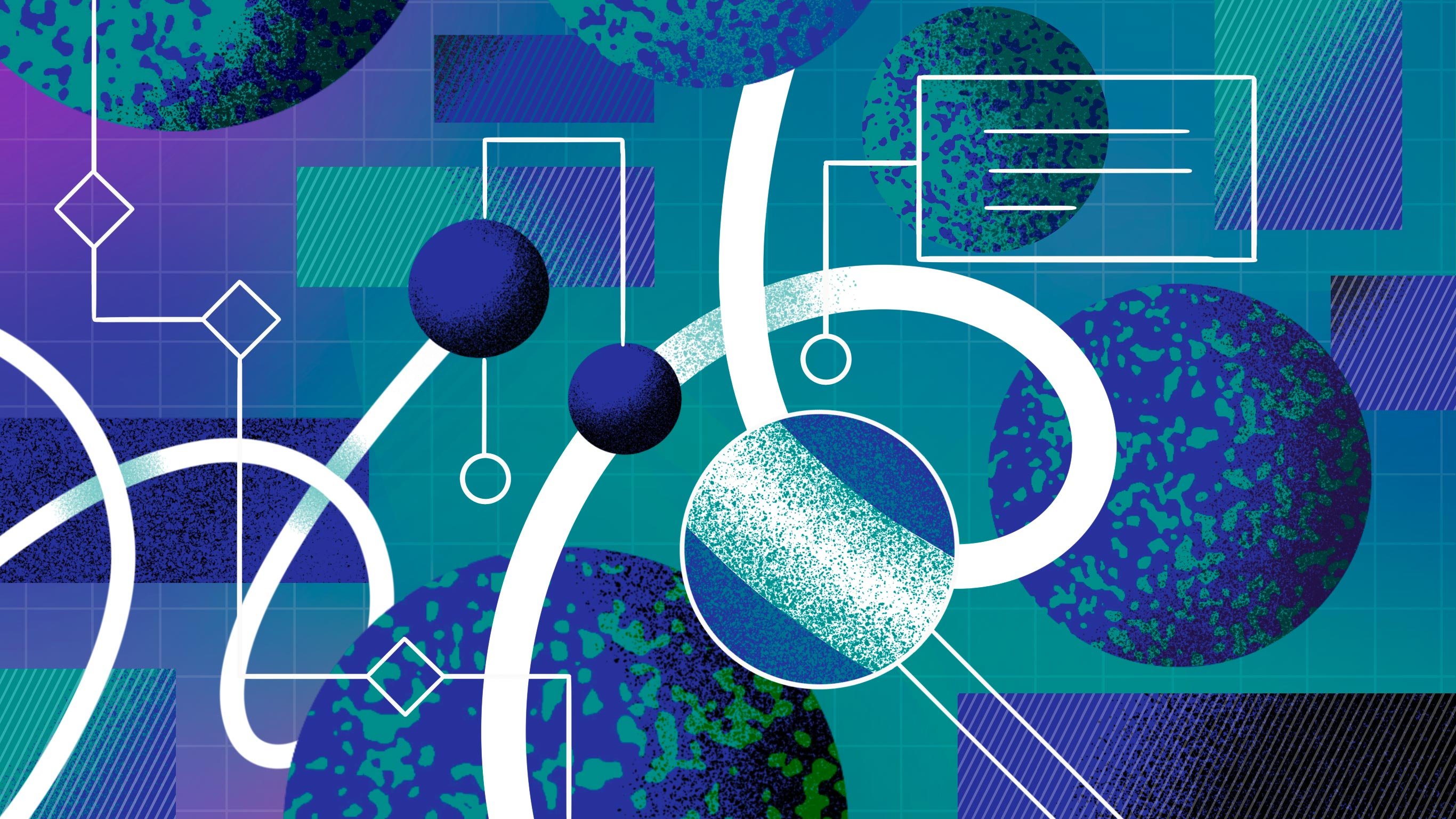 JChem Engines
Search through tens of millions of chemical compounds and receive relevant query hits in seconds.
Summary
High performance meets chemical intelligence
Built alongside chemists, JChem Engines integrates chemical intelligence into your research informatics systems.
It provides highly accurate single and combined search results within a matter of seconds. This empowers researchers to get the data they need to take the next step in the research project without delay.
JChem Engines can handle tens of millions of datasets without any performance issues. Our solution boasts high performance and integrates seamlessly with your IT environment.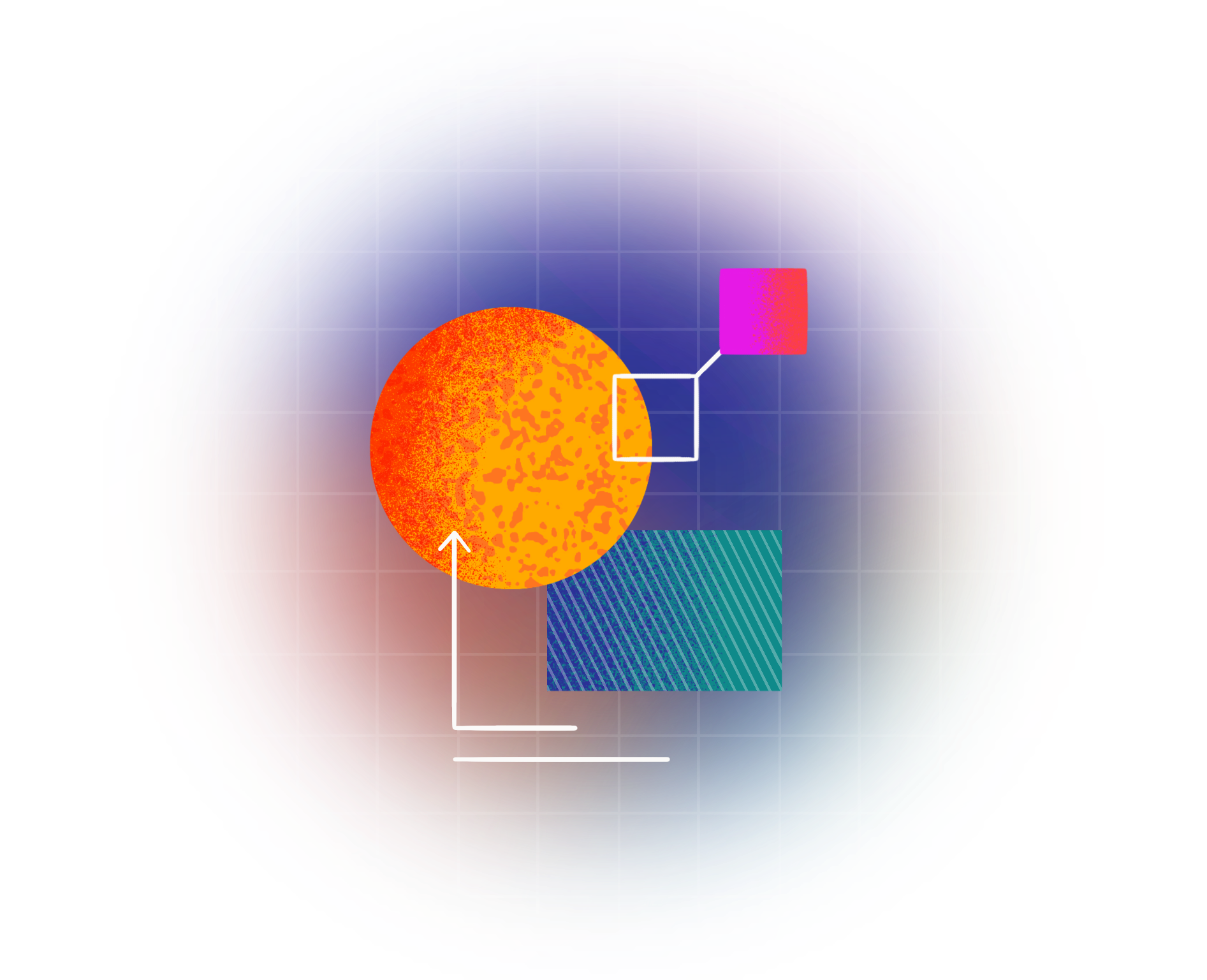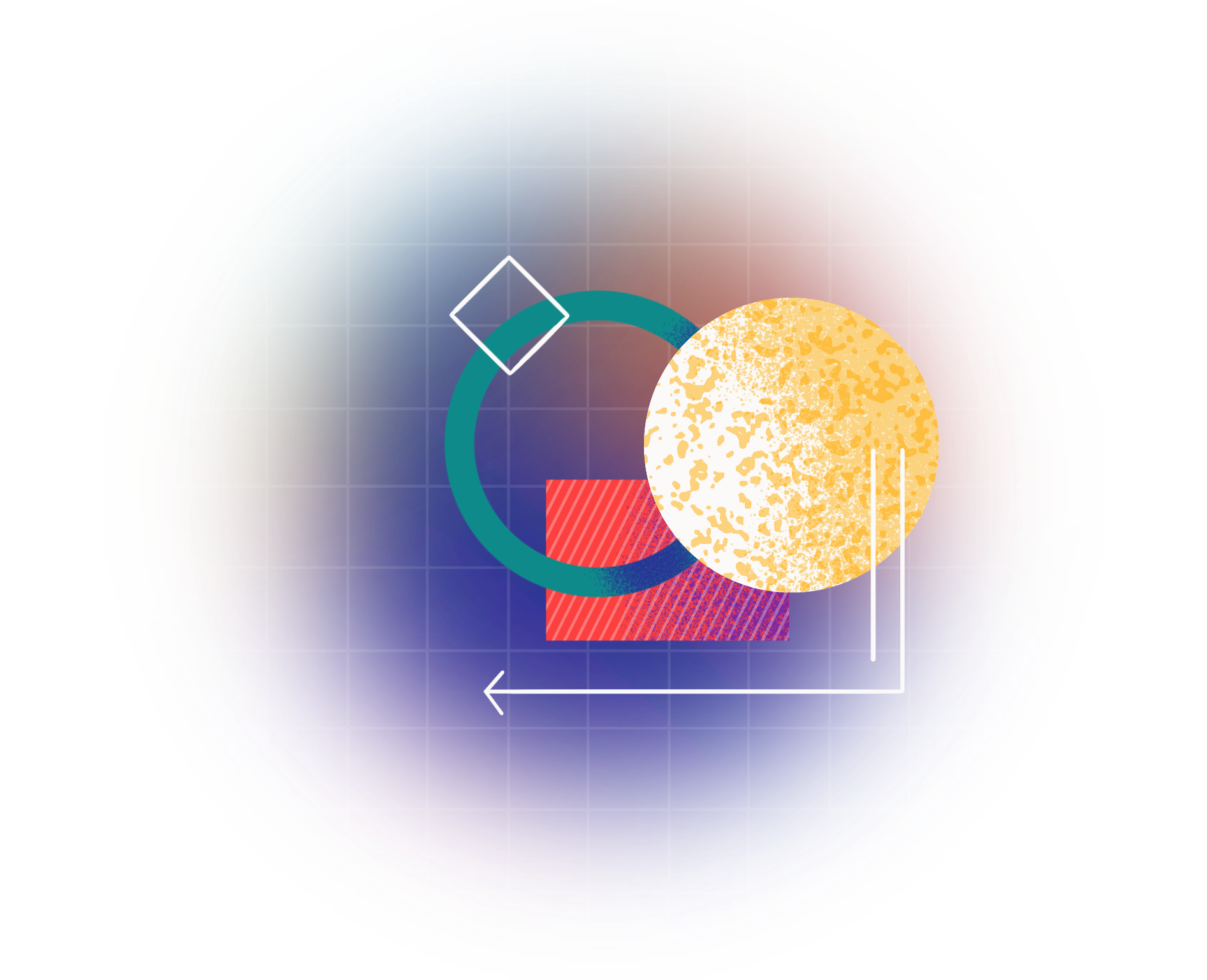 Download
Proceed to JChem Engines download page to select your OS and the appropriate technology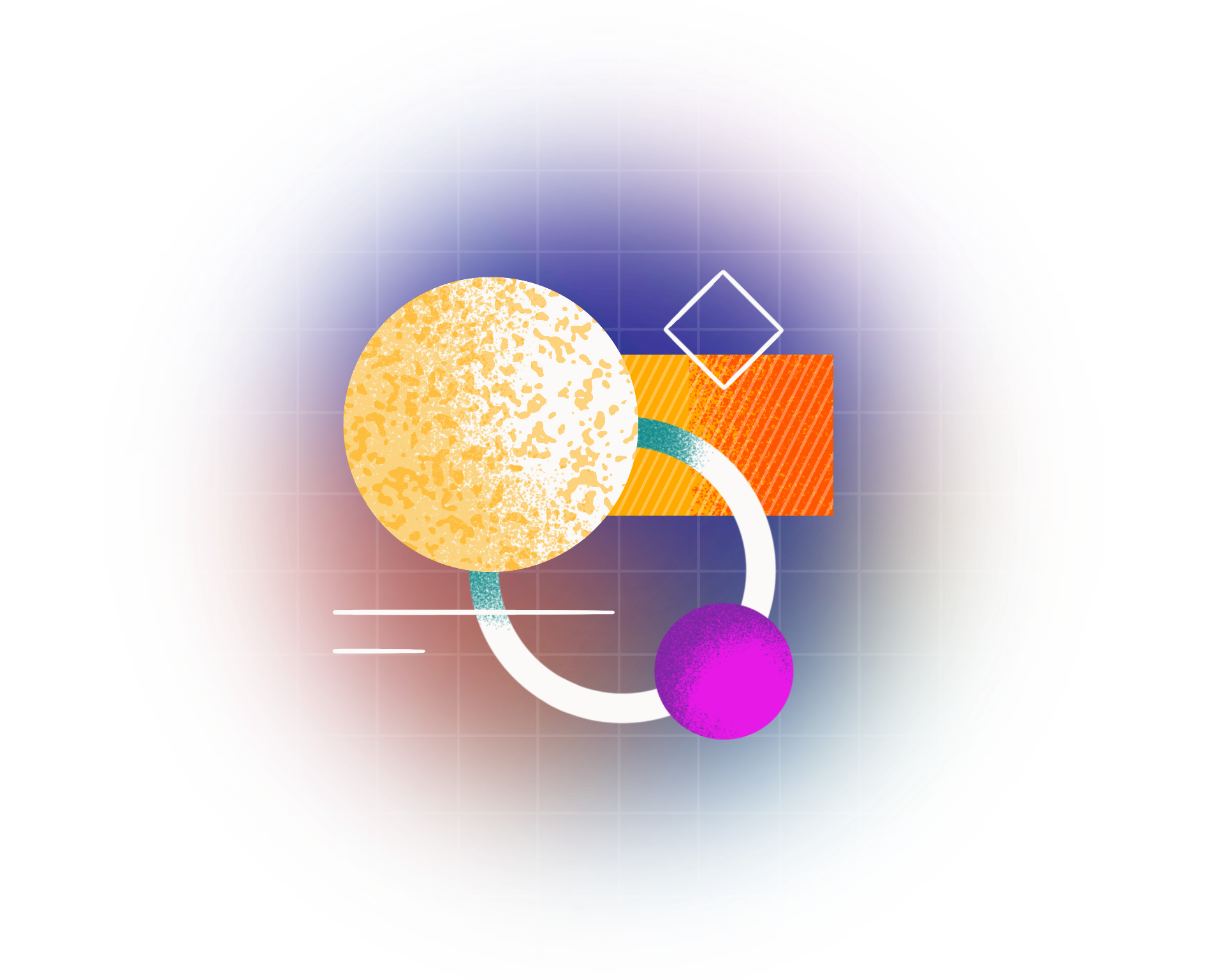 Book a demo
Get in touch with our expert team and learn more about how JChem Engines can help your workflow
Benefits
Why you need JChem Engines

Get immediate results
Overcome the complexities of discovering data in your large informatics systems. Using JChem Engines, your users can get accurate hits to their chemical search queries in a few seconds.

Obtain hits as you draw
Allow your scientists to get an immediate list of relevant hits while they draw structures.

Combine searches
Looking for results from different perspectives? Our engines let you conduct chemical searches alongside other database search conditions.

Check your structures
JChem Engines skip any faulty structure drawings in your database, which you can fix manually or automatically. This improves your overall data quality.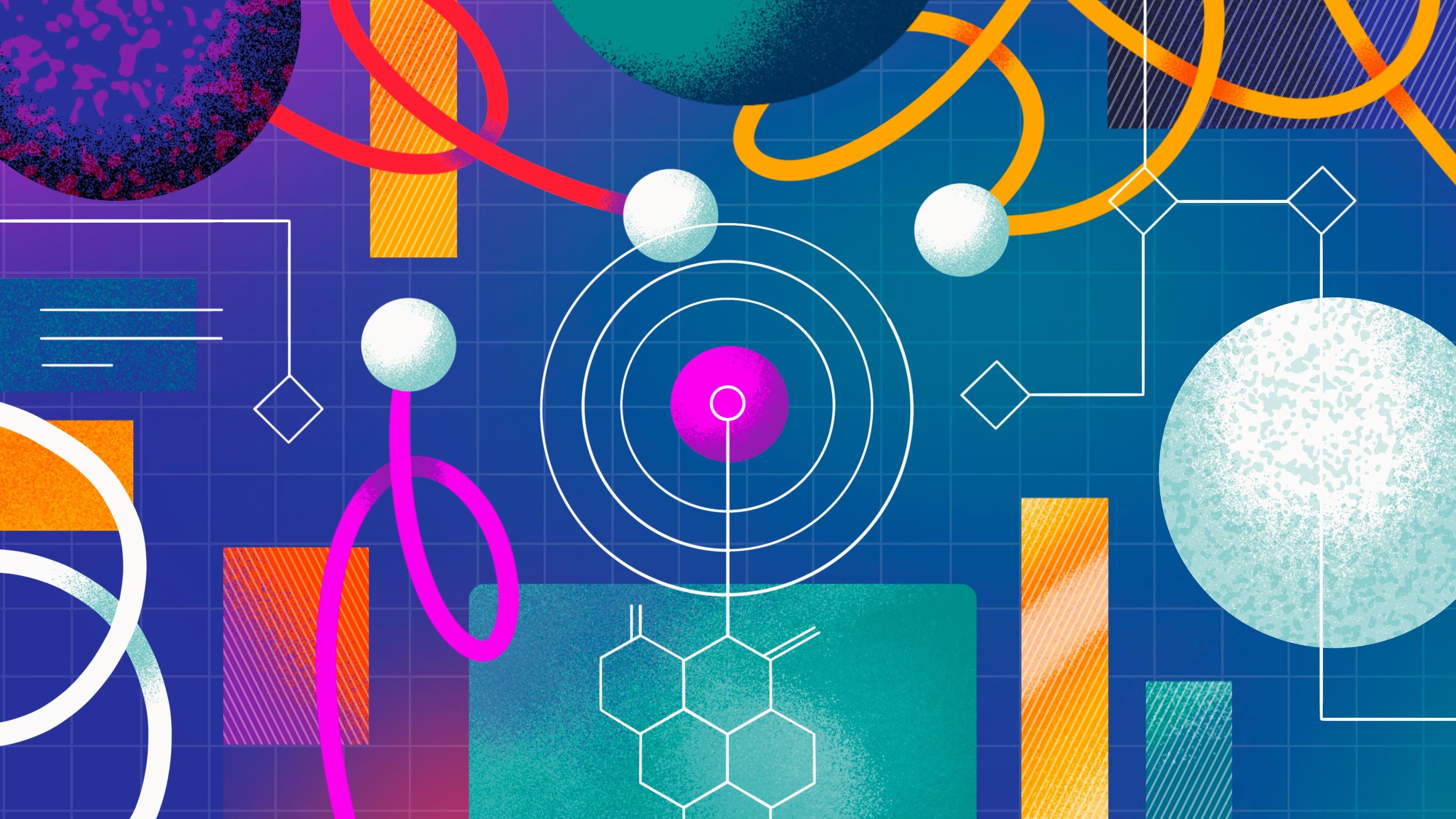 Benefits
Why you need JChem Engines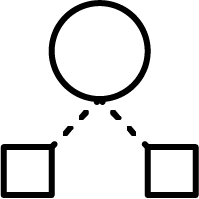 Handle large datasets
Anticipate the growing number of chemical compounds. Our cartridges and microservices can bear 100 million and 700 million structures respectively. This allows room for conducting theoretical experiments.

Benefit from high availability
Use JChem Engines without fear of technical difficulties or slow service. Our microservices boast two databases and gateways, ensuring minimal downtime.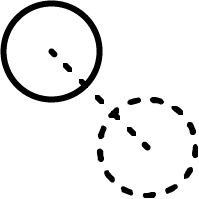 Receive ongoing technical support
We're with you every step of the way. The Chemaxon team provides reliable customer support, continuous product improvements and bug fixes.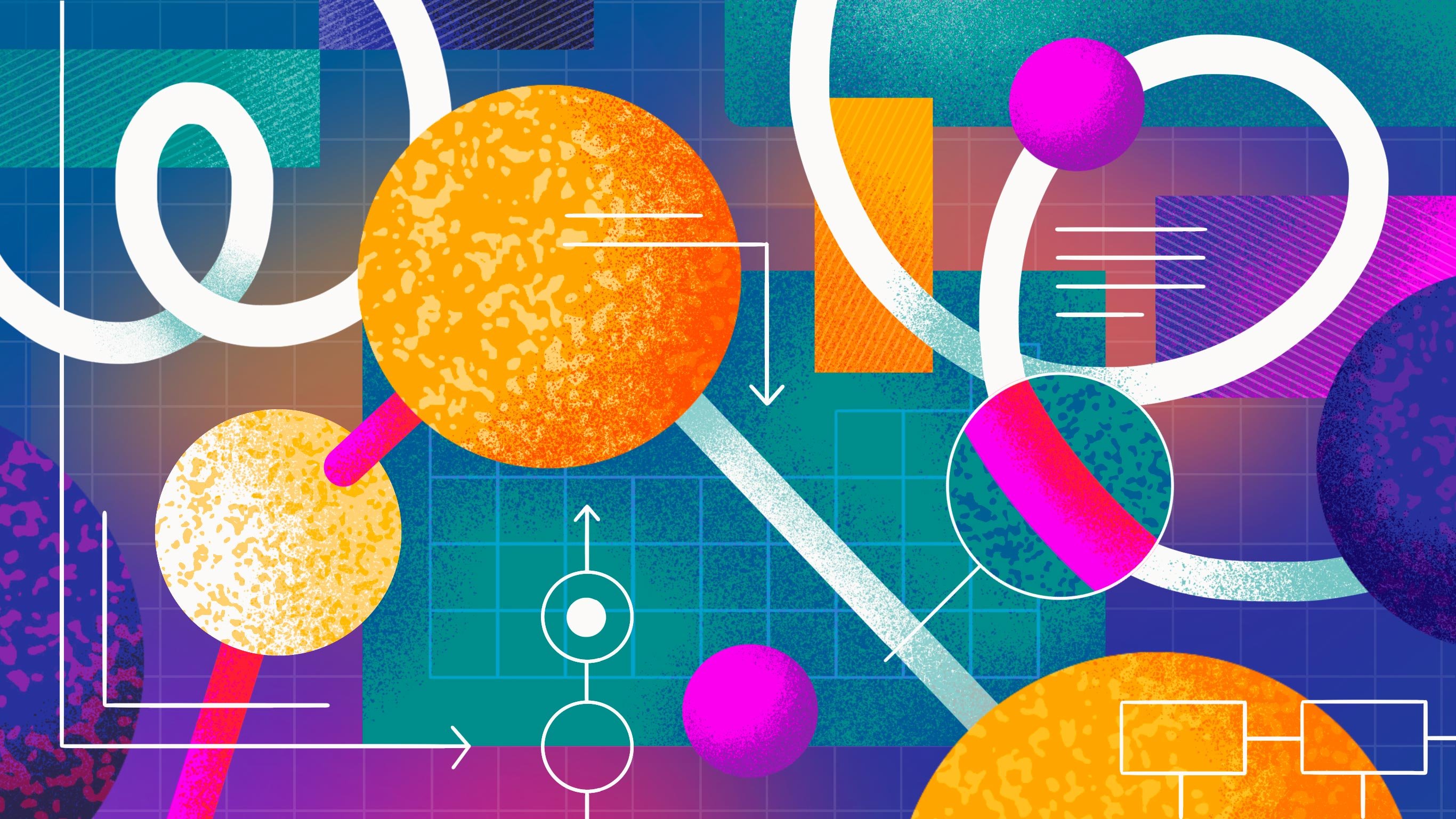 Product Variations
Complement your existing IT systems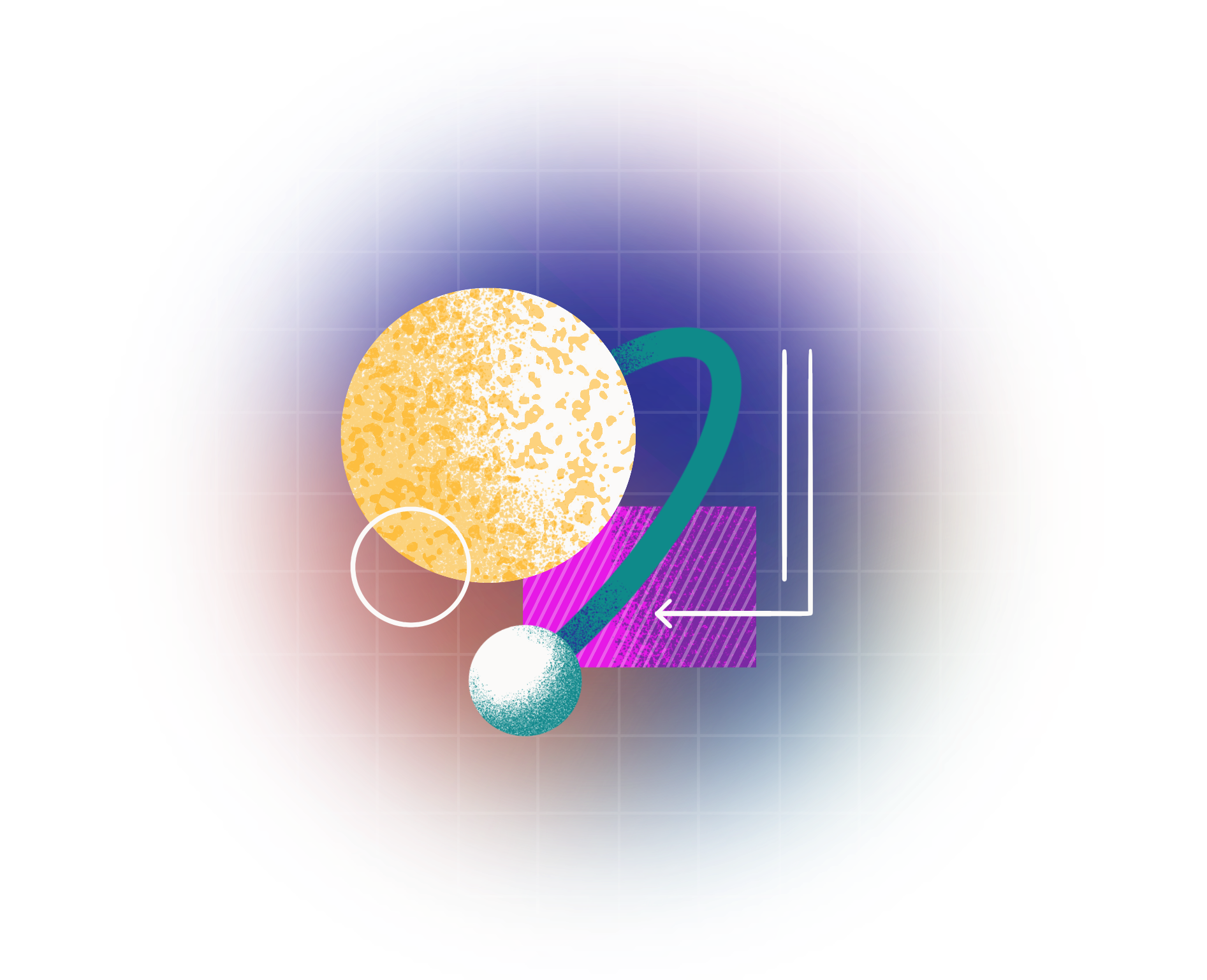 JChem Choral Cartridge
Enhance your Oracle environment with chemical database management and search capabilities.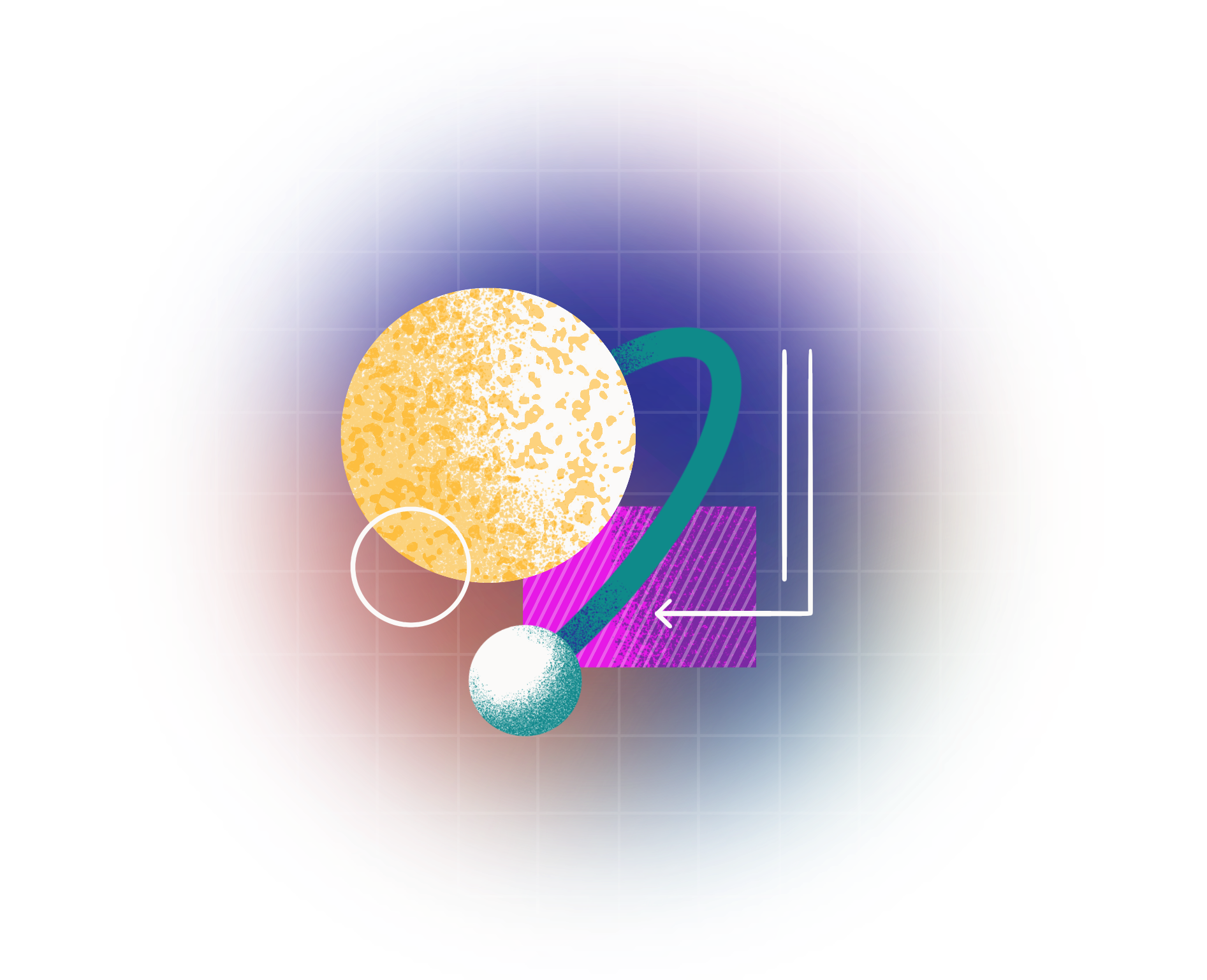 Microservices
Integrate JChem Engines with your cloud web services via a series of specialized modules.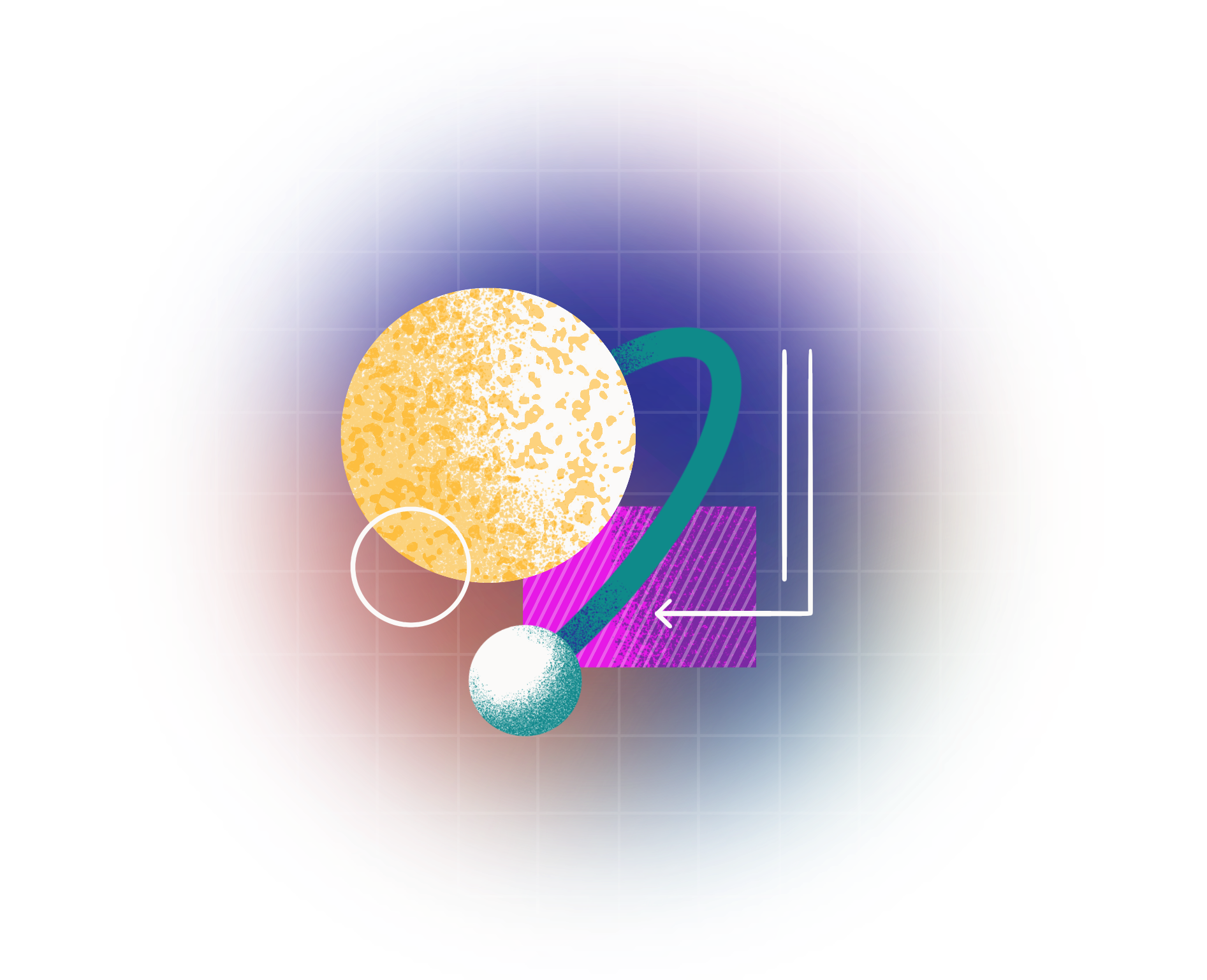 PostgreSQL Cartridge
Connect our JChem Engine with your PostgreSQL database via an external service.
Knowledge Hub
Resources
Learn more about JChem Engines
Ready to power up your research informatics systems?