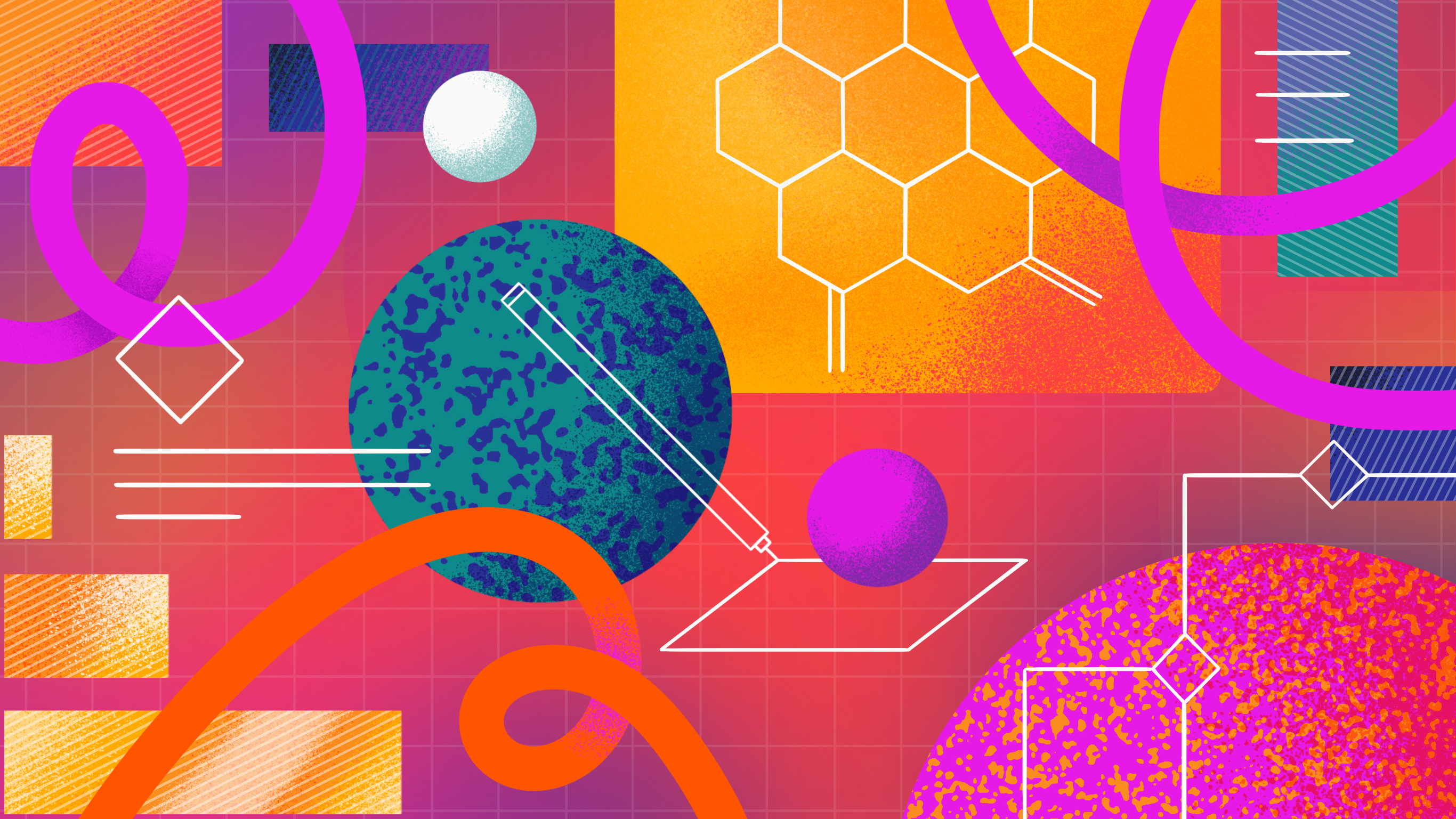 Marvin Pro
Draw and publish chemical structures seamlessly with our web-based chemistry editor.
Summary
High-quality chemical drawings
Marvin Pro is a drawing tool that combines our chemically intelligent technology with a clean user interface. Chemists, researchers and students can convert their thoughts into high-quality visual representations in no time. Marvin Pro handles a large number of objects – chemical structures, arrows or texts – on a single canvas, and aligns them with precision.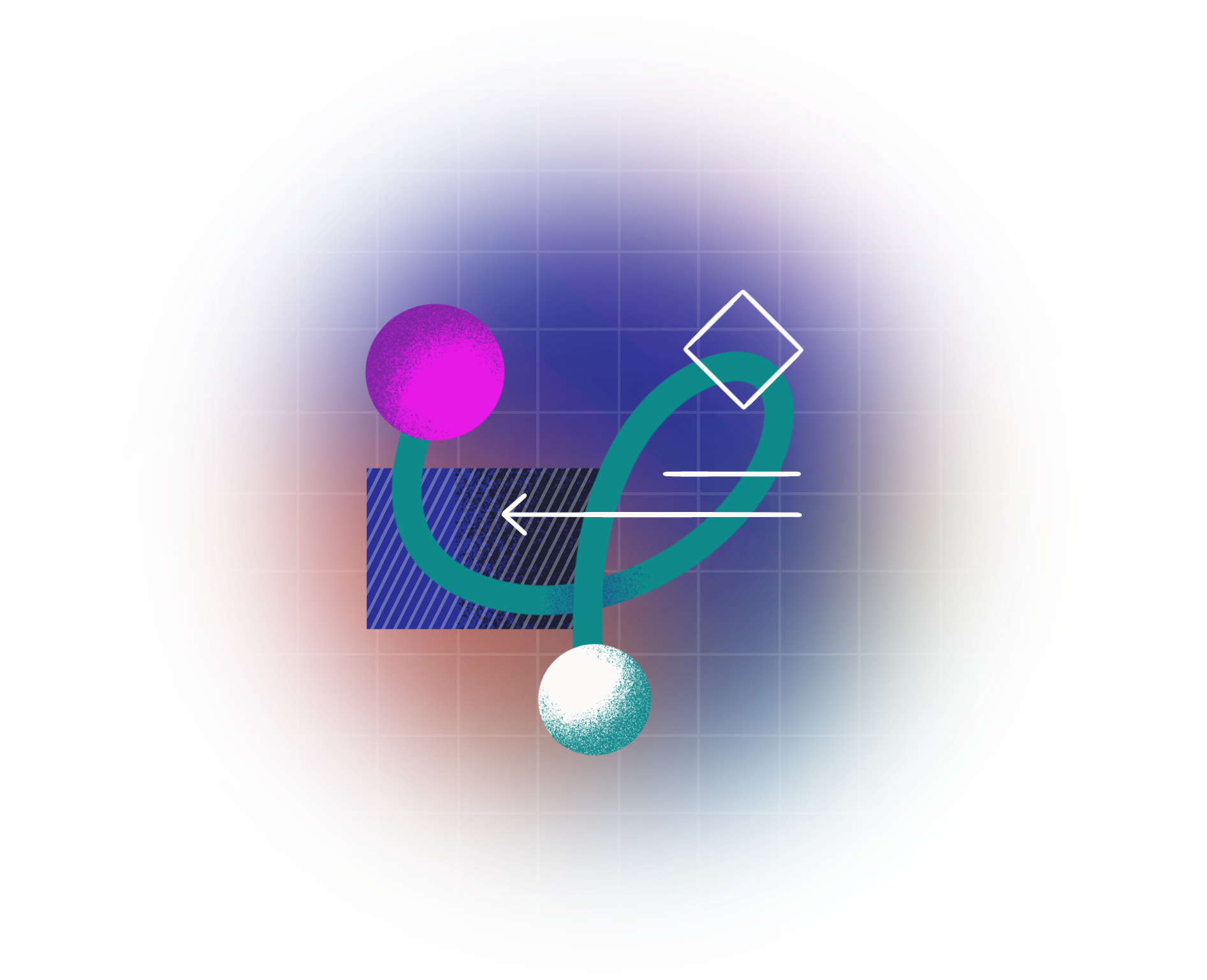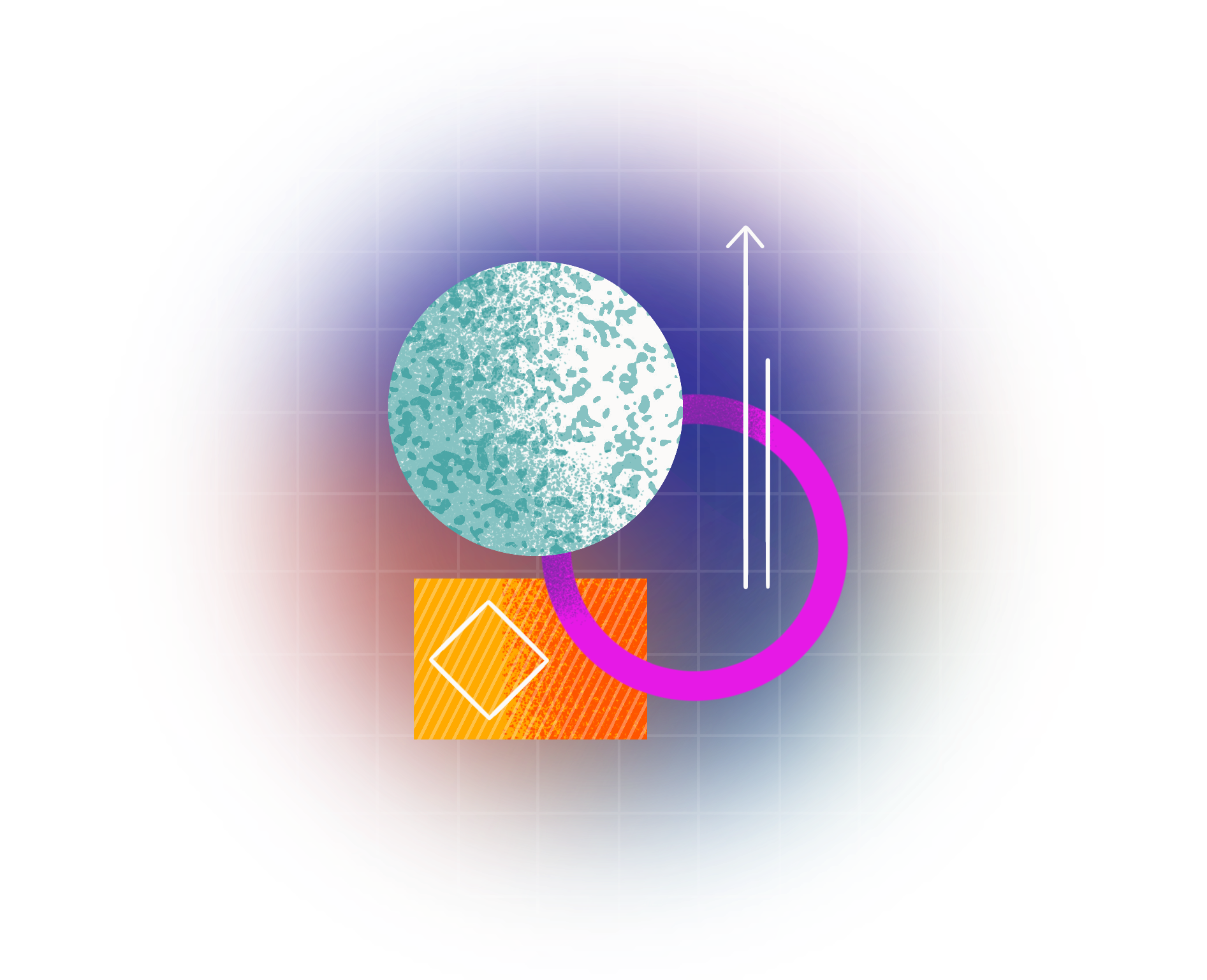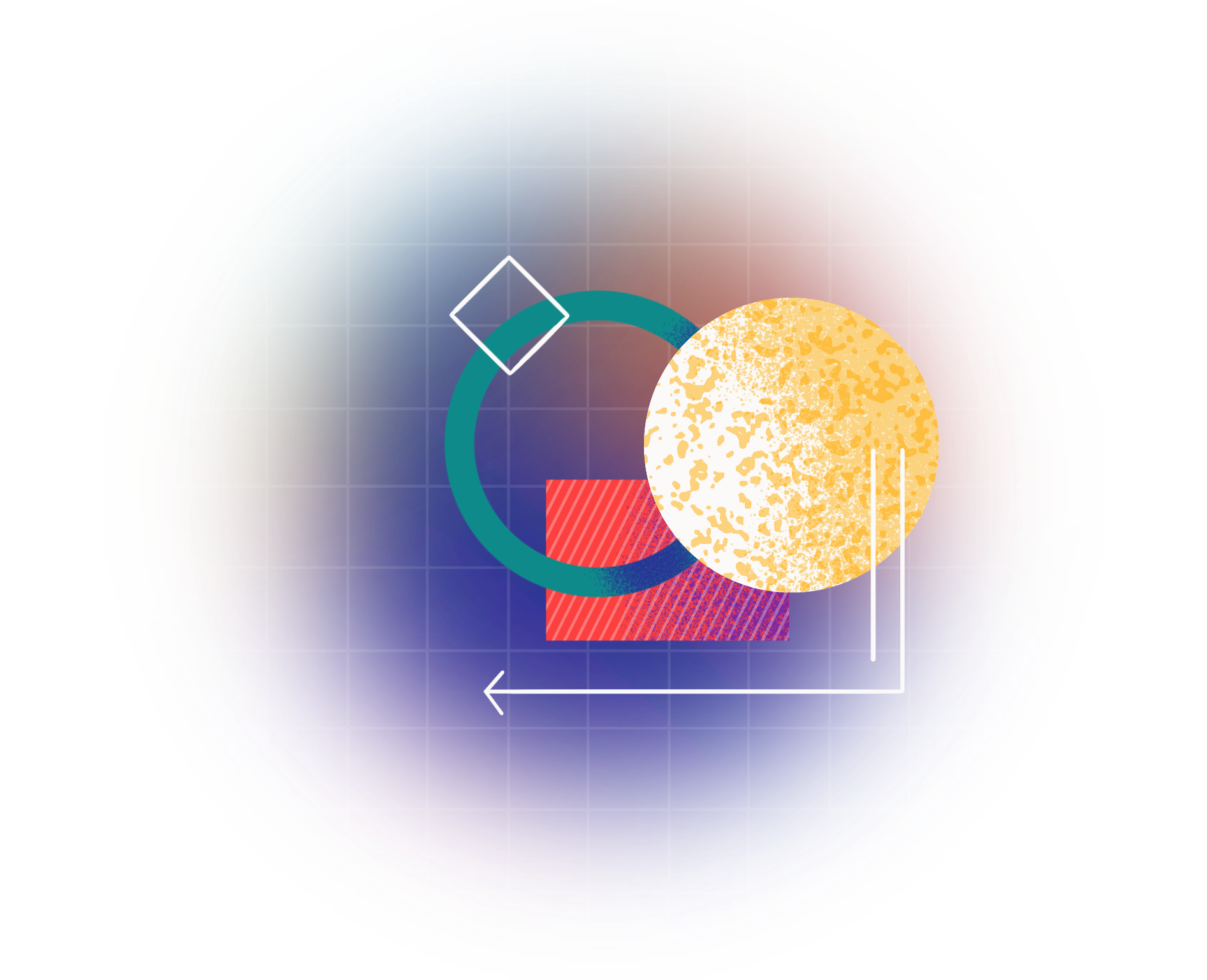 Benefits
How Marvin Pro helps you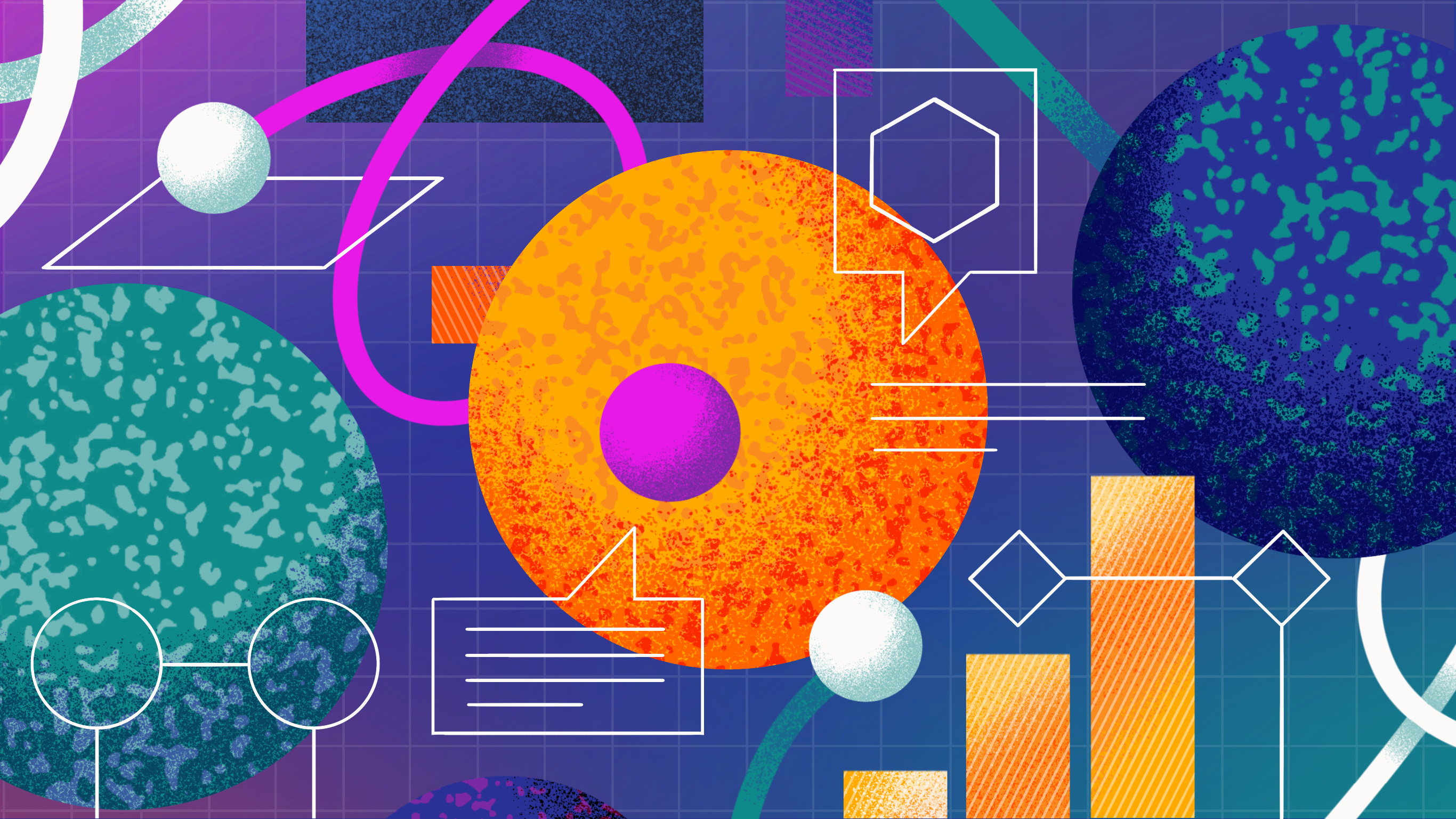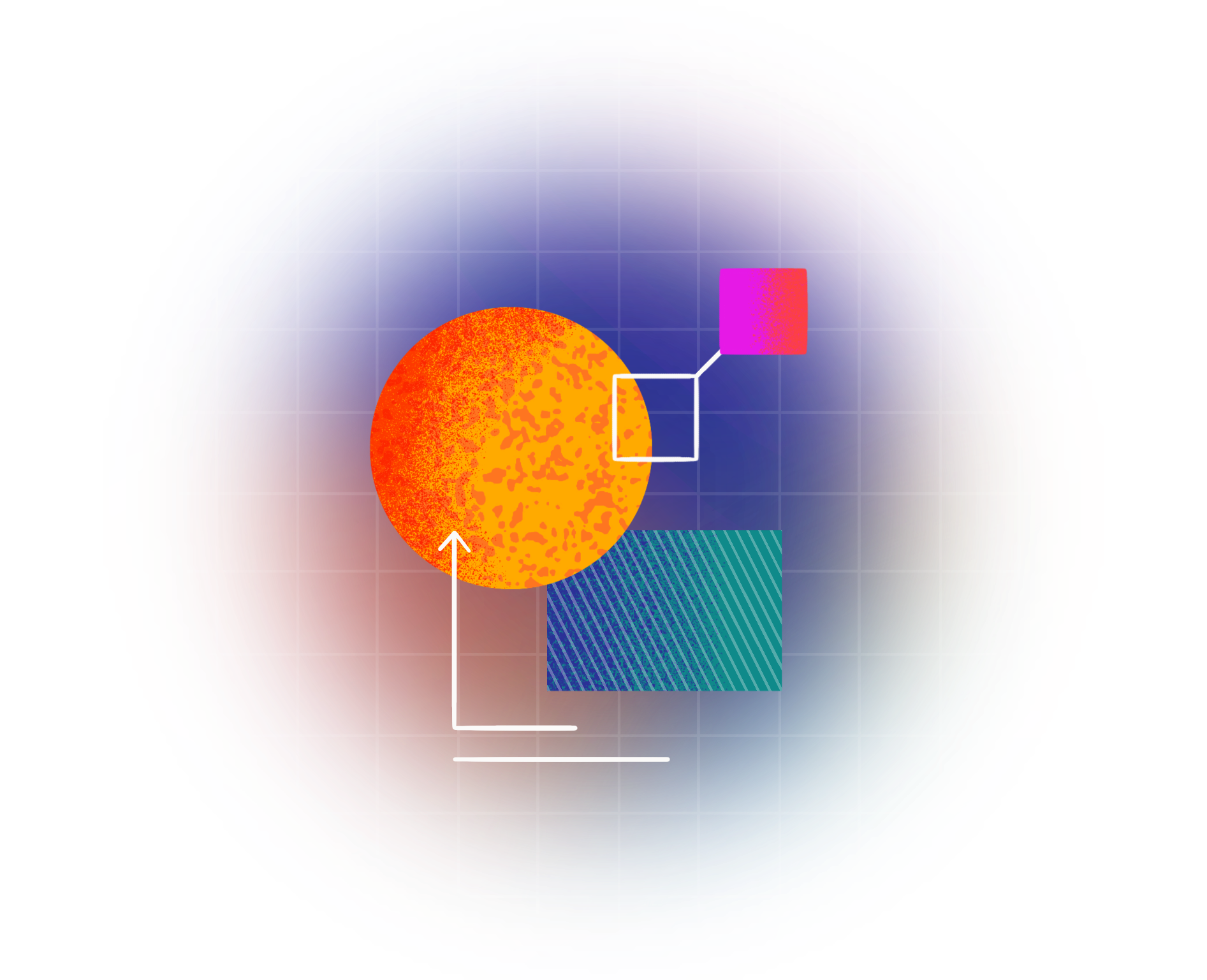 Comparison
For a complete list, see Tools Overview and comparison of Marvin JS and Marvin Pro Feature Sets.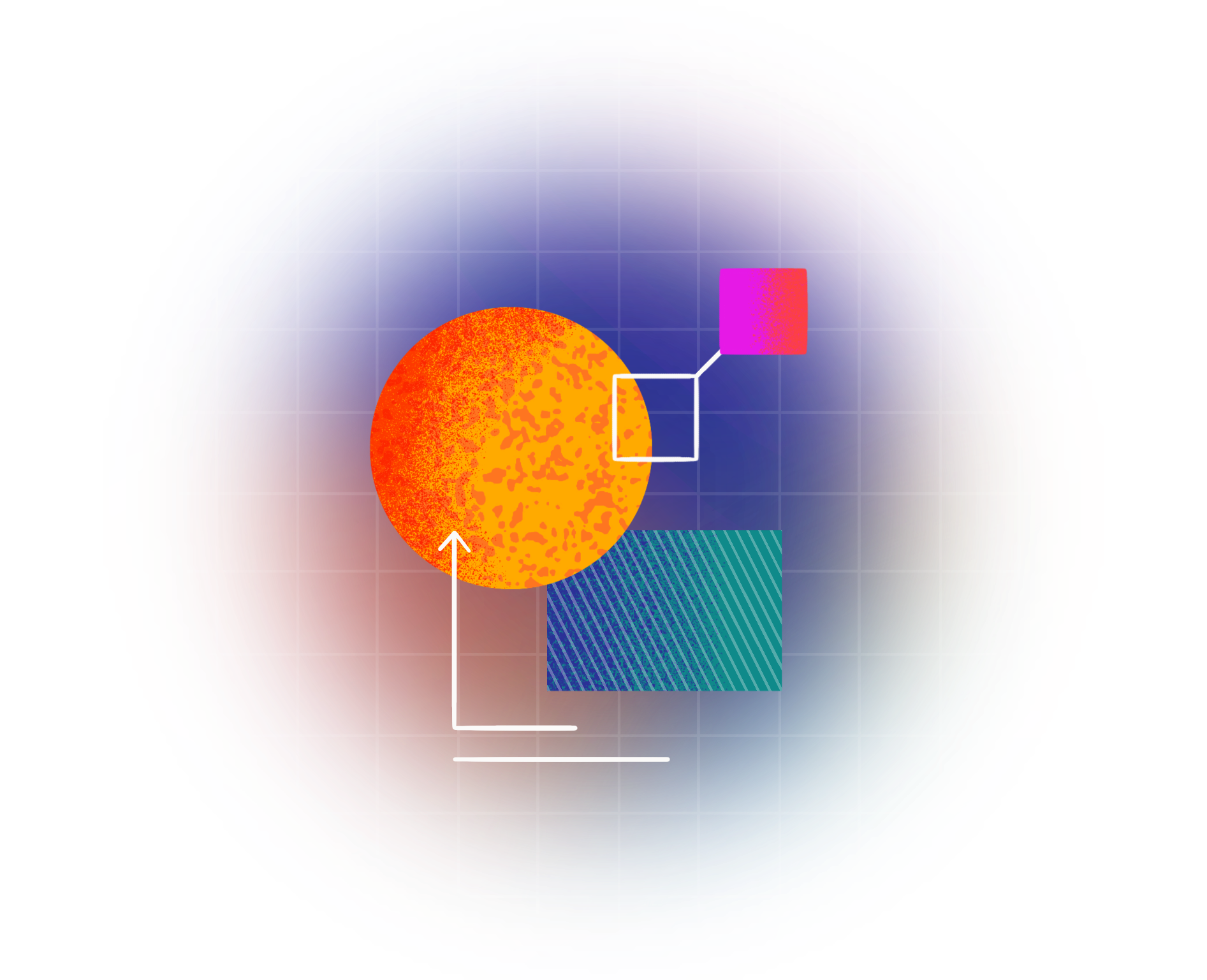 Web based
Try Marvin Pro's clean user interface and chemical intelligence free on the Chemicalize platform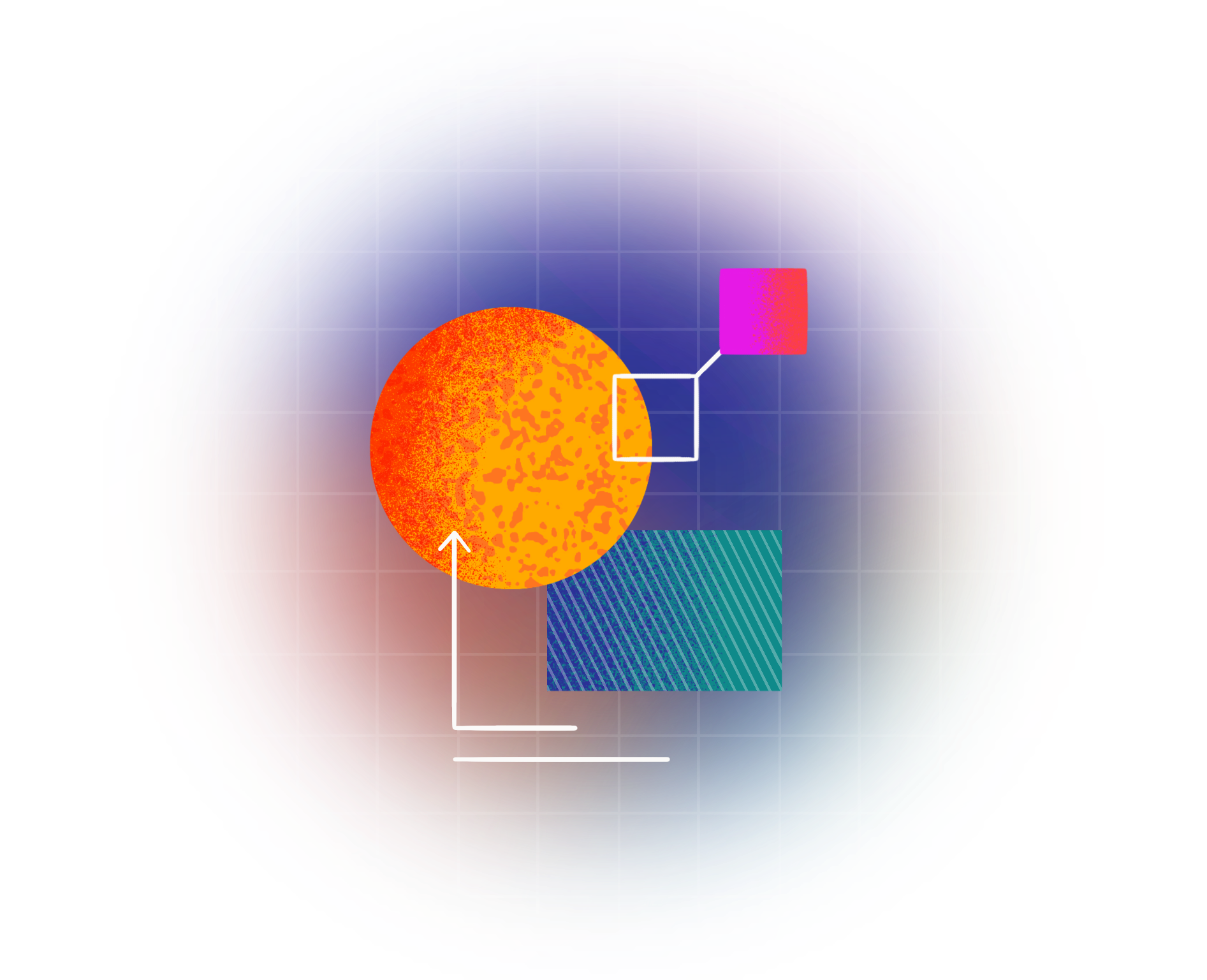 Knowledge Hub
Resources
Learn more about Marvin Pro